Kickboxing's King of Street Fight faces off against MMA's Street Legend in an open-finger gloves kickboxing fight.
Fan-favorite brawler YA-MAN will square off against Japanese MMA superstar Mikuru Asakura for the main event of FIGHT CLUB on November 19, 2023, as announced during a Tokyo press conference on November 4.
The fight will be contested under kickboxing rules with 4-ounce open-finger gloves at the Lightweight (-70 KG) limit. The bout will feature 3x3 minute rounds with no scoring, resulting in either a KO or a draw. The card will feature 6 additional bouts, all with the same ruleset.
In addition to headlining FIGHT CLUB, the RISE Super Lightweight (-65 KG) OFG champion YA-MAN will play the role of promoter, having initially announced the event back in October. The goal of the event, as stated by YA-MAN, is to showcase exciting fighters, not necessarily the most technically skilled.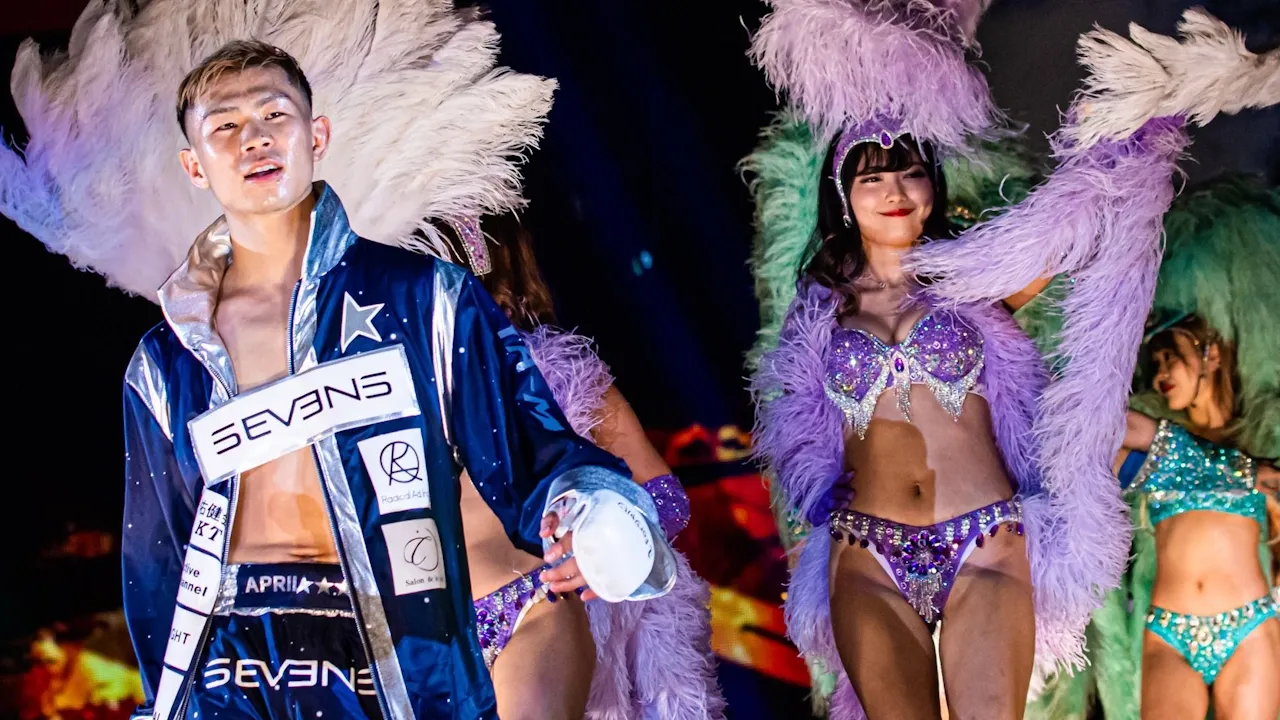 Coincidentally, Asakura is also a fight promoter in his own right for Breaking Down, the fighting promotion featured on the MMA star's wildly popular YouTube channel.
"Breaking down is performed using open finger kickboxing rules, but [Mikuru] himself has never done it in the first place," said YA-MAN in a tweet prior to the press conference. "I wonder if he can do it. MMA and kickboxing are completely different things, you know."
The similarities between the fighters don't stop there. Both have reputations as savvy brawlers notorious for their delinquent pasts fighting on the streets. As a matter of fact, Asakura and his original team Tri-Force Jiu-Jitsu Academy got YA-MAN involved in MMA.
"I think kickboxers have good striking skills, but they lack power," Mikuru said in the press conference. "MMA fighters generally have heavier punches, and the power is different. In my case, I don't throw punches sparingly; I strike with full power every time, so I believe there's a lot of force behind it."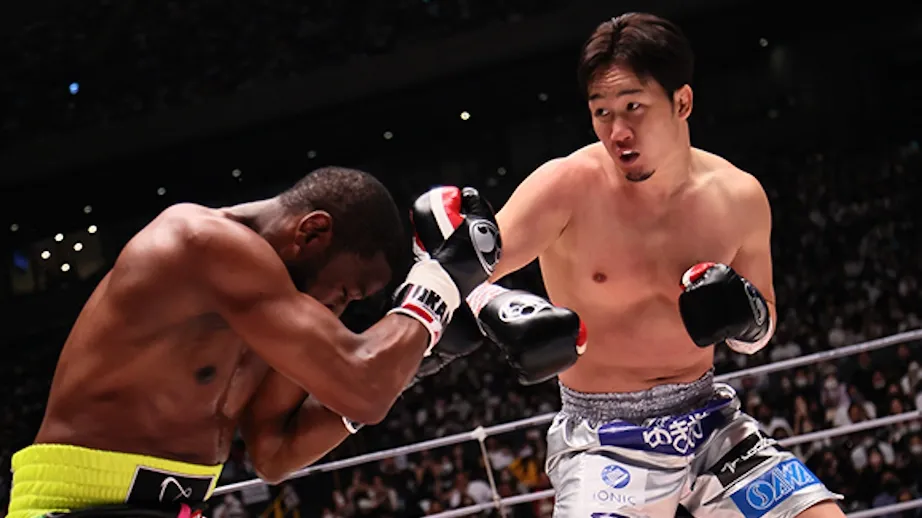 In kickboxing rules, both Asakura and YA-MAN face high risks. Asakura, who previously ventured outside of MMA and suffered a KO loss to Floyd Mayweather in an exhibition boxing match with RIZIN, risks another significant blow to his reputation. YA-MAN, on the other hand, faces the risk of seeing his kickboxing achievements crumble in an instant.
In response to this, YA-MAN answered, "I've never really thought about the risk in my fights. I always say I don't think there's any risk in any match, because I'm going to beat them even if I lose."
When asked if his decision to participate in FIGHT CLUB was driven by a desire to boost the new promotion, Asakura answered, "I don't have the intention to boost it. I'm at the center of it. If I participate, it will naturally be exciting and as long as they pay me fight money, that's all I really care about."
FIGHT CLUB will be a PPV event available on Abema TV.
FIGHT CLUB FIGHT CARD
---
YA-MAN vs. Mikuru Asakura – 70 KG
Hiroto Yamaguchi vs. Tasei Nishitani – 68 KG
Sota Kimura vs. Rikuto Shirakawa – 66 KG
Yuma Yamaguchi vs. Takayoshi Hoshino – 63 KG
Maeguchi Taison vs. Yasuhiko Takama – 68 KG
Novo vs. Ryuga Natsume – 57 KG