The Dutch dream fight between Alistair Overeem against Rico Verhoeven is in jeopardy.
According to De Telegraaf, various sources confirmed that the former UFC star has tested positive for a banned substance following his huge win over Badr Hari at COLLISION 4. Overeem's A-sample, which was provided directly after his fight with Badr Hari, had tested positive for a banned substance.
His management is currently awaiting the results of the B-sample but according to them, the substance found is not a performance-enhancing substance.
Another hefty setback for GLORY. The promotion was budding heads with the Dutch Combat Sports Authority over drug testing earlier this year, but ultimately came to an agreement. Right after that, a big name for the promotion – Luis Tavares tested positive for a banned substance ahead of his Light Heavyweight title fight against Sergej Masloboyev in August. There has been no news since if the fighter is suspended and for how long.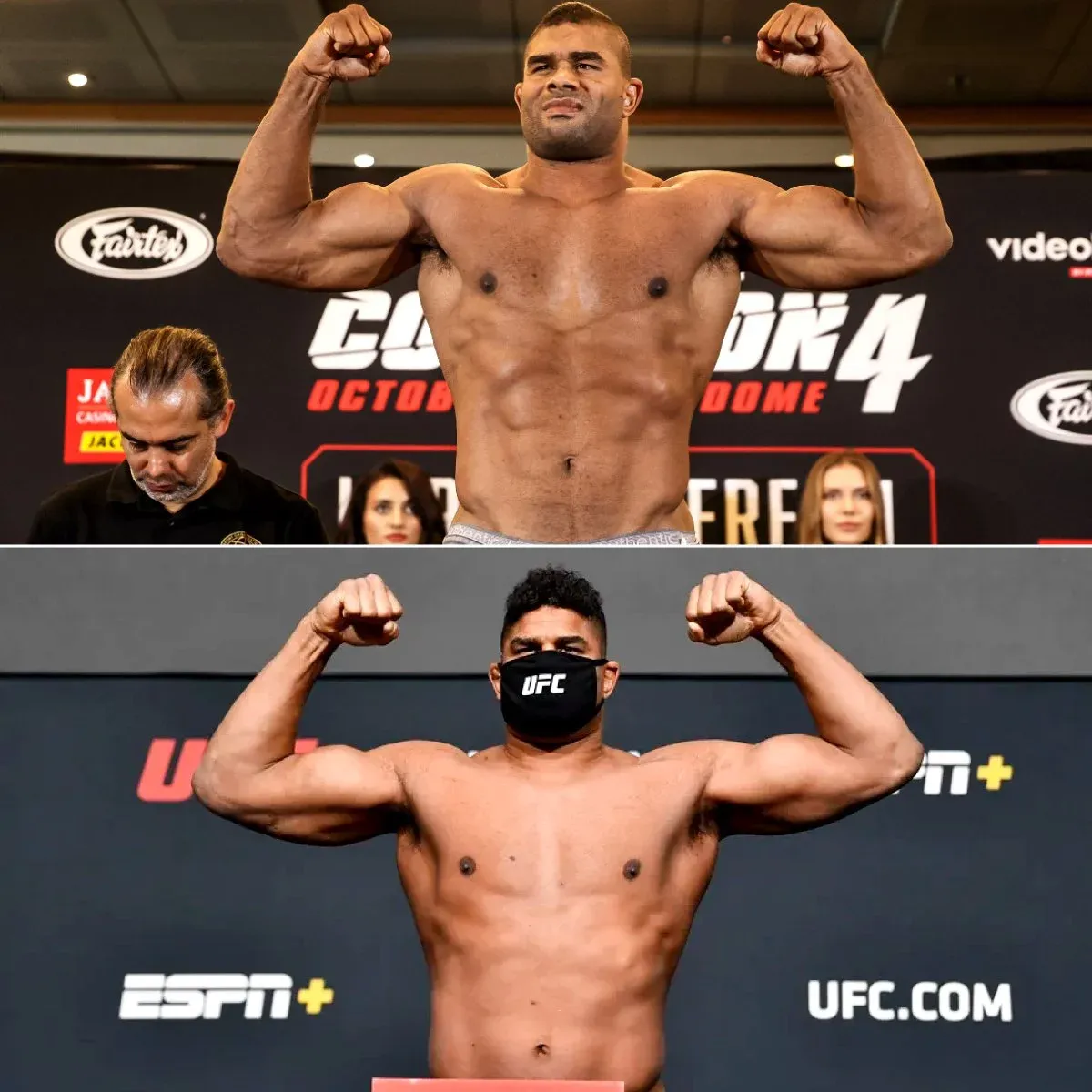 Throughout his illustrious career, Overeem faced allegations of steroid abuse countless times.
His body transformation ahead of his return to kickboxing raised a lot of eyebrows. For comparison – Alistair Overeem at the COLLISION 4 weigh-ins (248.6 lbs) versus the last time (255.5 lbs) he weighed in against Alexander Volkov at UFC Vegas 18.
As it seems, the news already spread throughout the inner circles of the promotions. Rico Verhoeven, who's been suspiciously quiet about No. 1 contender Antonio Plazibat, has finally answered his many call-outs. "I'm right here! GLORY Kickboxing make this happen!", the Heavyweight champion shared on social media right after Plazibat finished Raul Catinas in brutal fashion at last weekends GLORY 82. Good news for the Croatian knockout artist who more than enough has solidified his status as the top-contender in the Heavyweight division.
A bitter pill to swallow for both Rico Verhoeven and Alistair Overeem who created huge buzz around the combat sports world after the two faced off at COLLISION 4. Both were scheduled to fight on October 23 of last year, but the bout was later scrapped as Overeem withdrew with an injury and was replaced by Jamal Ben Saddik. Without a question the most lucrative bout GLORY could have booked with "The Reem" still being the household name that he is.