The two Thai legends put on a show in front of a sold-out Pattaya crowd.
The historic fight between the two Thai legends, Buakaw Banchamek and Saenchai, finally took place this evening at the Pattaya Exhibition And Convention Hall in Pattaya, Thailand at BKFC Thailand 5. Both ubiquitous with the international expansion of Thailand's national sport, the two have never met inside the ring, mostly due to the difference in weight. With Saenchai always willing to take on heavier opponents, and both fighters nearing the end of their storied career, premier bareknuckle fighting organization – Bare Knuckle Fighting Championship – took it onto themselves to make this fight a reality.
The five-round bout started at a slower pace, both fighters probing the distance to see how their opponent reacts. As the two Thais are good friends, many fans were worried that the fight might turn into a glorified sparring session. Those concerns were put the rest as Buakaw landed a flush head kick early into the first round, followed by a knee to the mid section.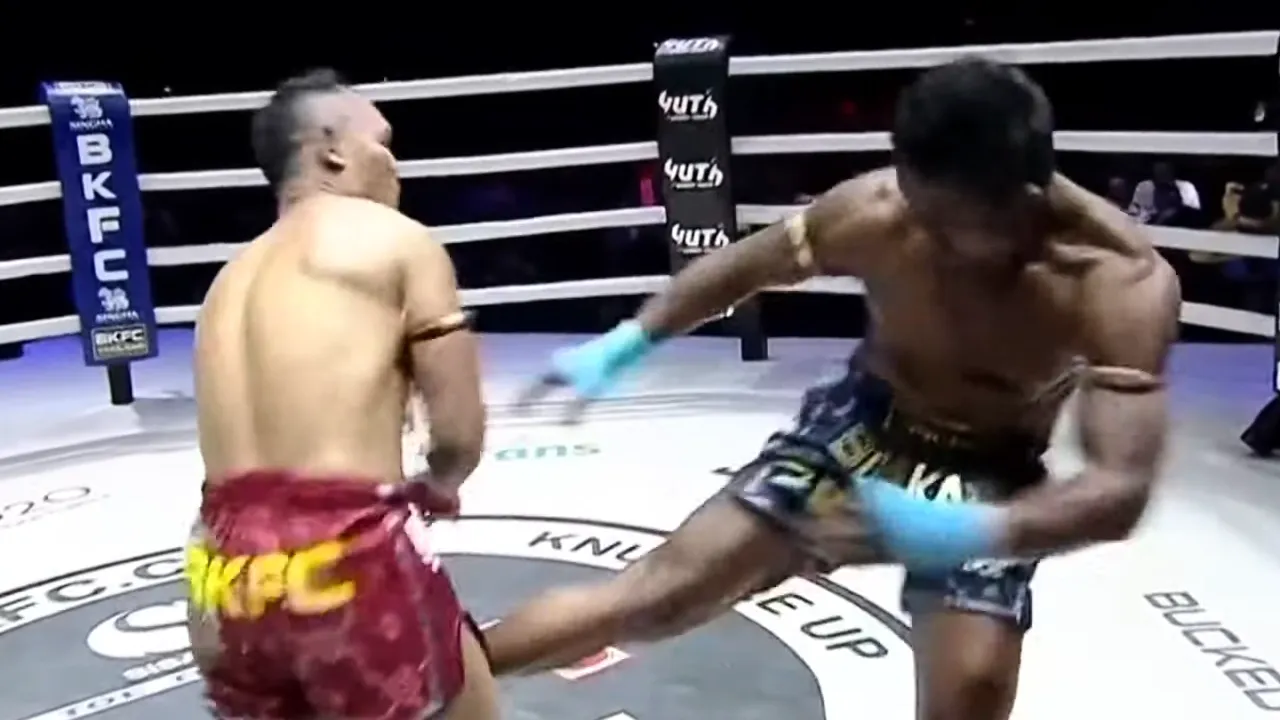 As the fight went on, the difference in size became more and more apparent, with Buakaw bullying Saenchai around the ring. His weapon of choice in most of those exchanges was the low kick. The shorter Saenchai, while never looking outmatched, seemed to lack the means to effectively score against Buakaw. Saenchai had most success in clinching exchanges, when he was able to open up with elbows. Buakaw noticed that and was quick to sweep and throw Saenchai whenever he got the chance – an illegal technique under the special ruleset they were competing under.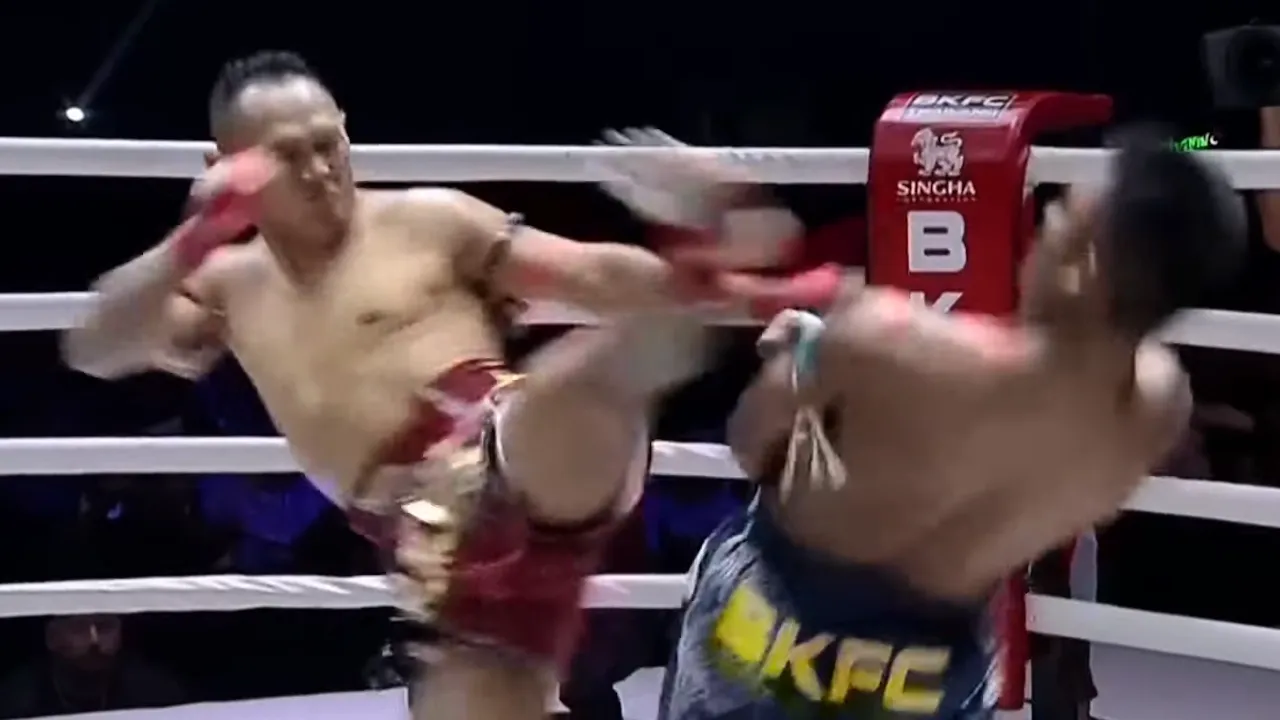 Despite Saenchai starting to look hurt, Buakaw seemed content not hunting for the finish and, in typical Thai fashion, slowed down in the final round. The two friends embraced each other after the bell rang, and all judges scored the bout in favor of the former K-1 MAX champion. This fight marks Saenchai's first loss since 2014.