Chingiz Allazov has a clear vision of where he wants his career to go, while staying true to his sport.
In an interview with the South China Morning Post, the newly crowned ONE Featherweight Kickboxing champion Chingiz Allazov talked about his future plans and reflected on his win over Superbon. Allazov made the surprising move to call out Lightweight champion Regian Eersel right after the fight. "I like this fight. For me, it's no problem that my opponent is 77 kg. But I'm ready. I have power, real power. I have another gameplan for him. If they give me this fight, we will do this. "
Despite that, Allazov hasn't forgotten about his current division. While on top of the world now, Allazov has a couple of old losses he likes to avenge. "I like to fight with Petrosyan, with Grigorian, or Sitthichai one more time. No problem. Maybe whoever fights with Sitthichai, who beat's Sitthichai, will fight with me".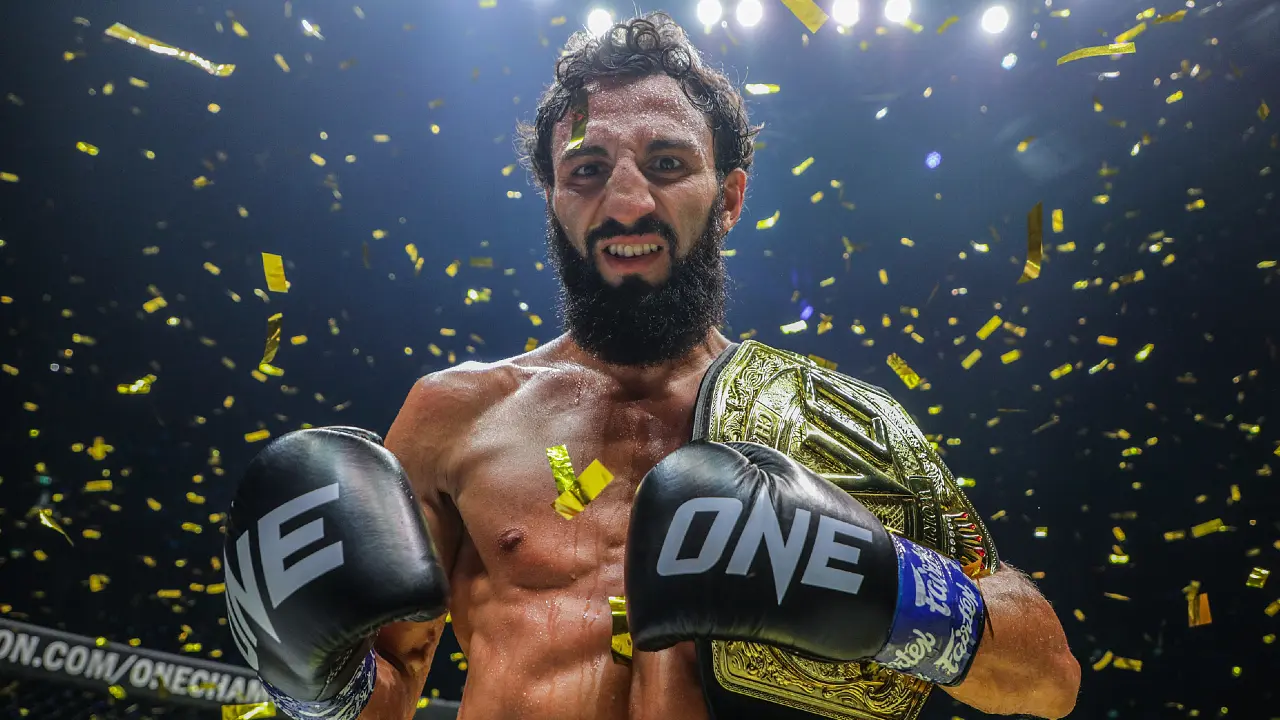 When asked about the much-hyped One Million Open Weight Muay Thai Dollar Grand Prix, 'Chinga' made up his mind. "People love money. But for me money is not first. For me it's my life. I focus 100% on this sport. I don't want to take the one million dollars. If I like to fight Muay Thai, I would go fight Muay Thai. One dollar, two dollars, one-hundred-thousand dollars, one million dollars. No problem. People want me to fight Tawanchai and other Muay Thai fighters. Maybe if he likes to fight kickboxing, he can come. But I only focus on Kickboxing now."