Panchan Rina is in the center of controversy.
Today, the Hyogo Prefectural Police Station has arrested famous kickboxer Panchan Rina for suspected fraud. She's accused of selling fake limited posters signed by superstars Tenshin Nasukawa and Takeru. Rina Okamoto (28) as she goes by her civil name, has been an active professional kickboxer since 2019. She immediately build a big following while competing in RIZIN, Rebels & Knockout, going undefeated in 13 fights.
In April of this year, she announced that she will be out of competition for the remainder of the year. She raptured her ACL, which needed to be completely reconstructed.
On June 28, she put up the fake listing on an internet auction site, offering limited-edition merchandise that was sold at the Tokyo Dome during 'THE MATCH 2022' between Tenshin Nasukawa and Takeru - a poster signed by both fighters. She is suspected of defrauding a 35-year-old man from Kobe City, into transferring 99,900 yen ($730) using a mobile payment service. According to the police, the man who realized that the poster he received was a fake consulted the police.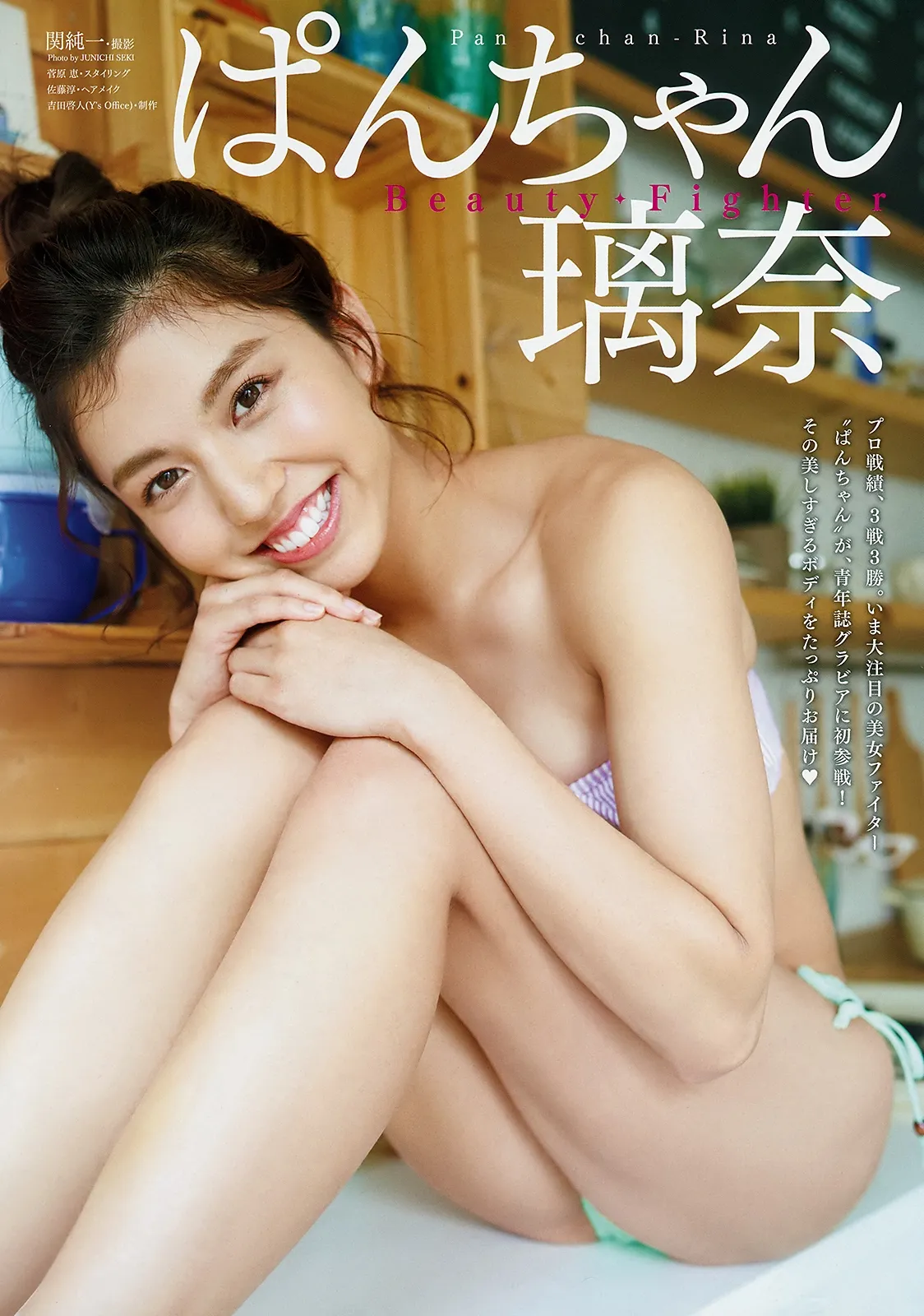 In response to the investigation, she admitted to the allegations, saying, that it "is not a mistake".