A global lineup of representatives from three continents will vie for the Grand Prix title.
During a press conference held by K-1 earlier today, newly appointed producer Carlos Kikuta revealed the final four participants of the 2023 K-1 Openweight World Grand Prix, although the quarterfinal bouts haven't been announced as of yet.
ISKA European Heavyweight and two-time Italian National kickboxing champion Cladio Istrate, the reigning K-1 Cruiserweight champion Sina Karimian, last year's K-1 Japan Openweight Tournament winner Mahmoud Sattari, as well as the undefeated ISKA World Super Heavyweight champion Kerim Jemai will all appear in the quarterfinals this September 10. The addition of powerhouses like Istrate and Sattari, experienced veterans the likes of Karimian and prospects such as Jemai will certianly make for an interesting tournament.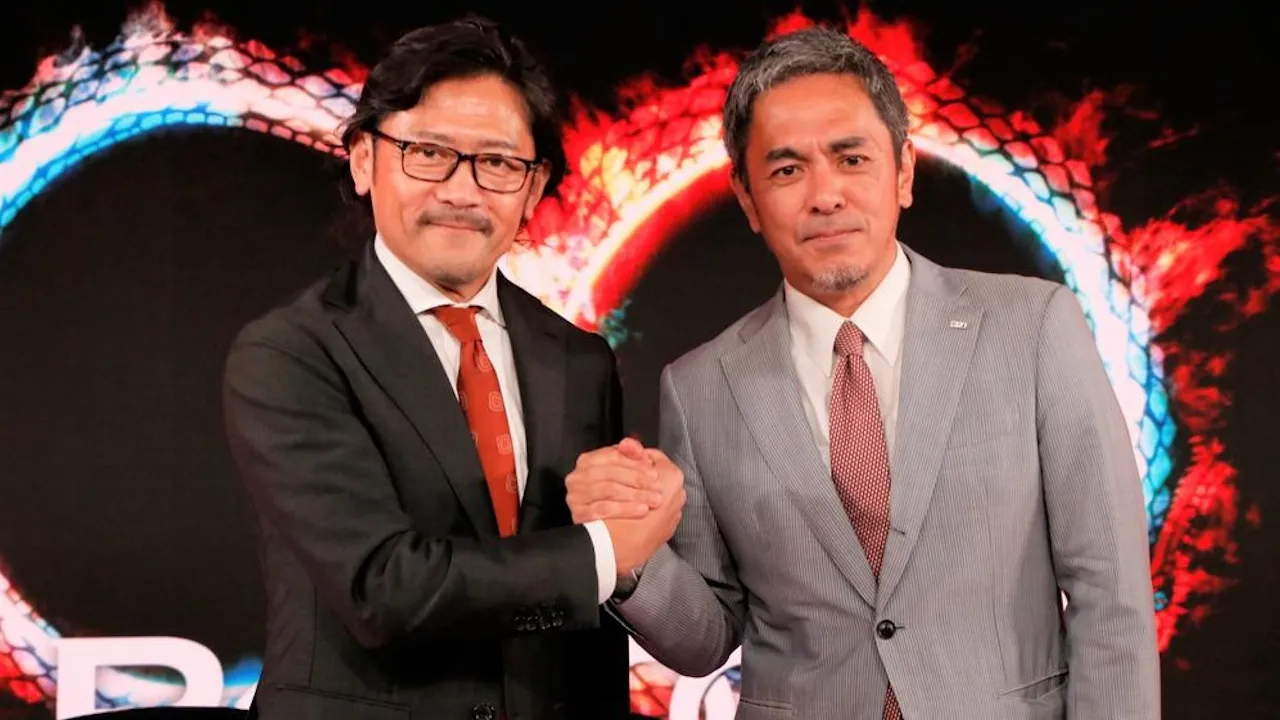 That aside, several other announcements of note were made at the same press conference. Current KNOCK OUT producer Mitsuru Miyata, who was formerly in charge of K-1, will return as the Krush and K-1 MAX producer as well. A welcome bit of news for kickboxing fans, as Miyata has been able to put together entertaining and well-matched events during his short time with KNOCK OUT and during his previous tenure in K-1.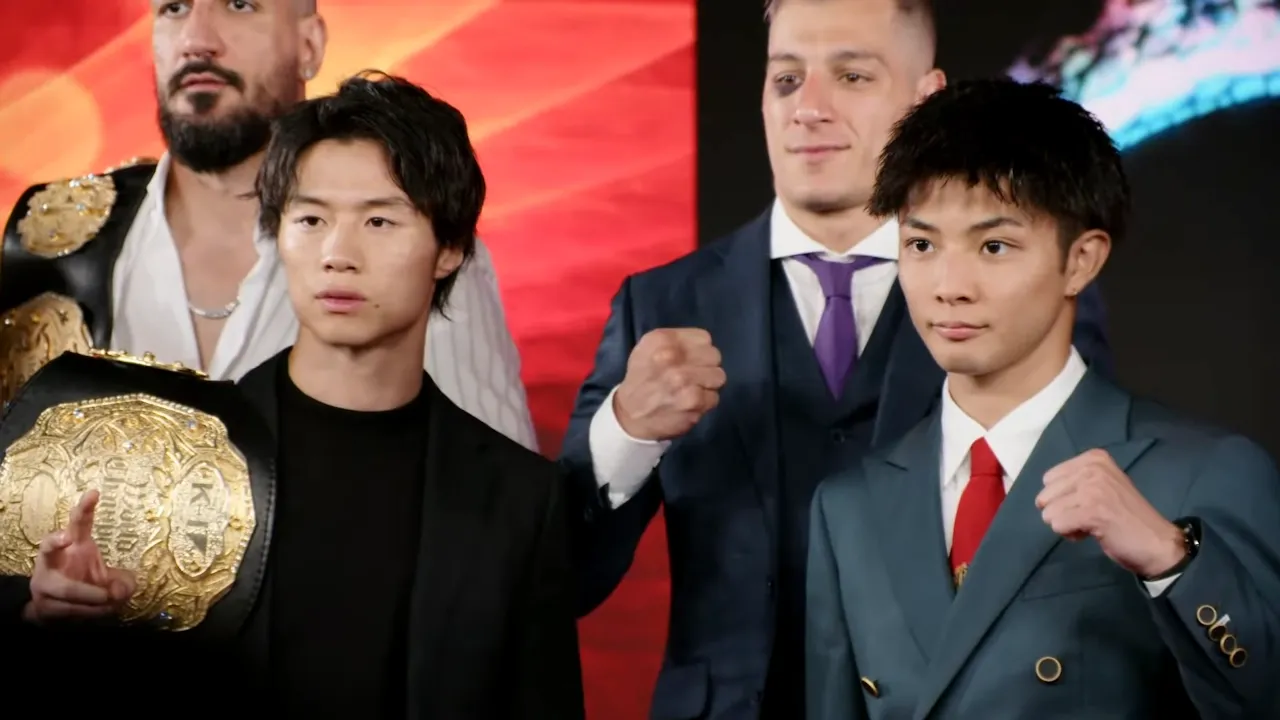 Furthermore, Super Bantamweight champion Akihiro Kaneko and challenger Masashi Kumura were once again in studio to promote their upcoming title fights, which will also take place on September 10, in what promises to be yet another 'Fight of the Year' contender, should the contest be as entertaining as their previous two encounters.