Kimura is set to make his promotional debut on March 5.
The one-time Krush Welterweight and K-1 Super Welterweight champion Minoru Kimura has found a new home, following his departure from K-1. It was announced earlier this week that he had signed with the Tokyo-based promotion KNOCK OUT.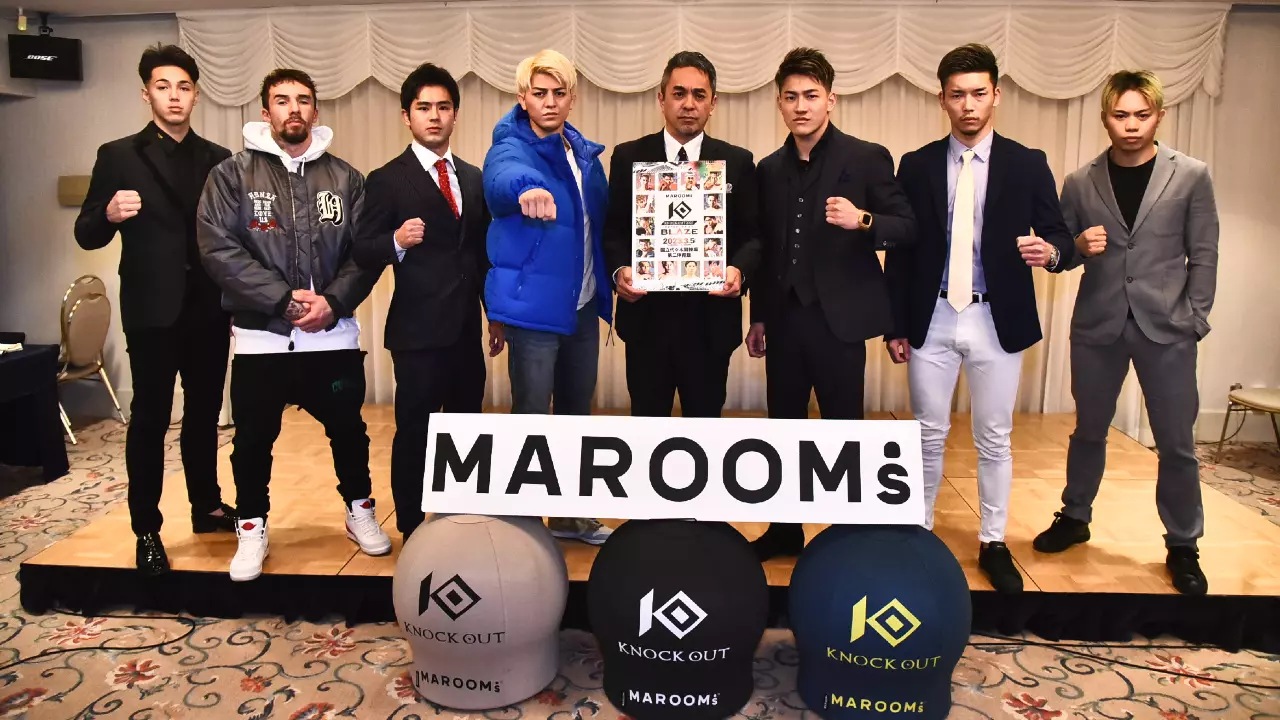 Kimura had been a staple of K-1 for the better part of the past decade. As the promotion's Super Welterweight champion, he overcame all possible opponents on the Japanese domestic scene and opted to wait out his contract during 2021 to transition to boxing, where he saw new possible challenges. The 29-year-old seems to have had a change of heart and seems poised to continue fighting in kickboxing and Muay Thai.
A distinct characteristic of KNOCK OUT is that fights can be contested under two different rules-sets. The RED rule-set allows for all the traditional Muay Thai weapons such as clinching, elbows and sweeps, while the BLACK rule-set is almost identical to the RISE or K-1 rules. The RED fights are scored differently than traditional Muay Thai however, with damage being the primary criteria.
The ability to have both kickboxing and Muay Thai fights was one of the reasons why Kimura joined the promotion, as he said during the press-conference: "I went to see [KNOCK OUT] fights and found Muay Thai, which is really competitive, different from K-1. I wanted to try a sport different from kickboxing or boxing, so I immediately went to Mr. Miyata (the organization president), who said he'd take it into consideration. I've always wanted to have a Muay Thai fight and I'm excited for the opportunity."
The Brazilian-Japanese fighter is scheduled to make his promotional debut on March 5, against an opponent who will be announced at a later date. Past KNOCK OUT events were broadcast on Twitcasting and we will have the event up on our schedule page as soon as all broadcasting and ticket information become available.