The German standout kickboxer has found a new home.
Enriko Kehl has signed a multi-year contract with GLORY Kickboxing, the promotion revealed through social media earlier today. The 30-year-old is the 2014 K-1 World Max Tournament Champion and holds wins over many household names such as Buakaw Banchamek and Chingiz Allazov.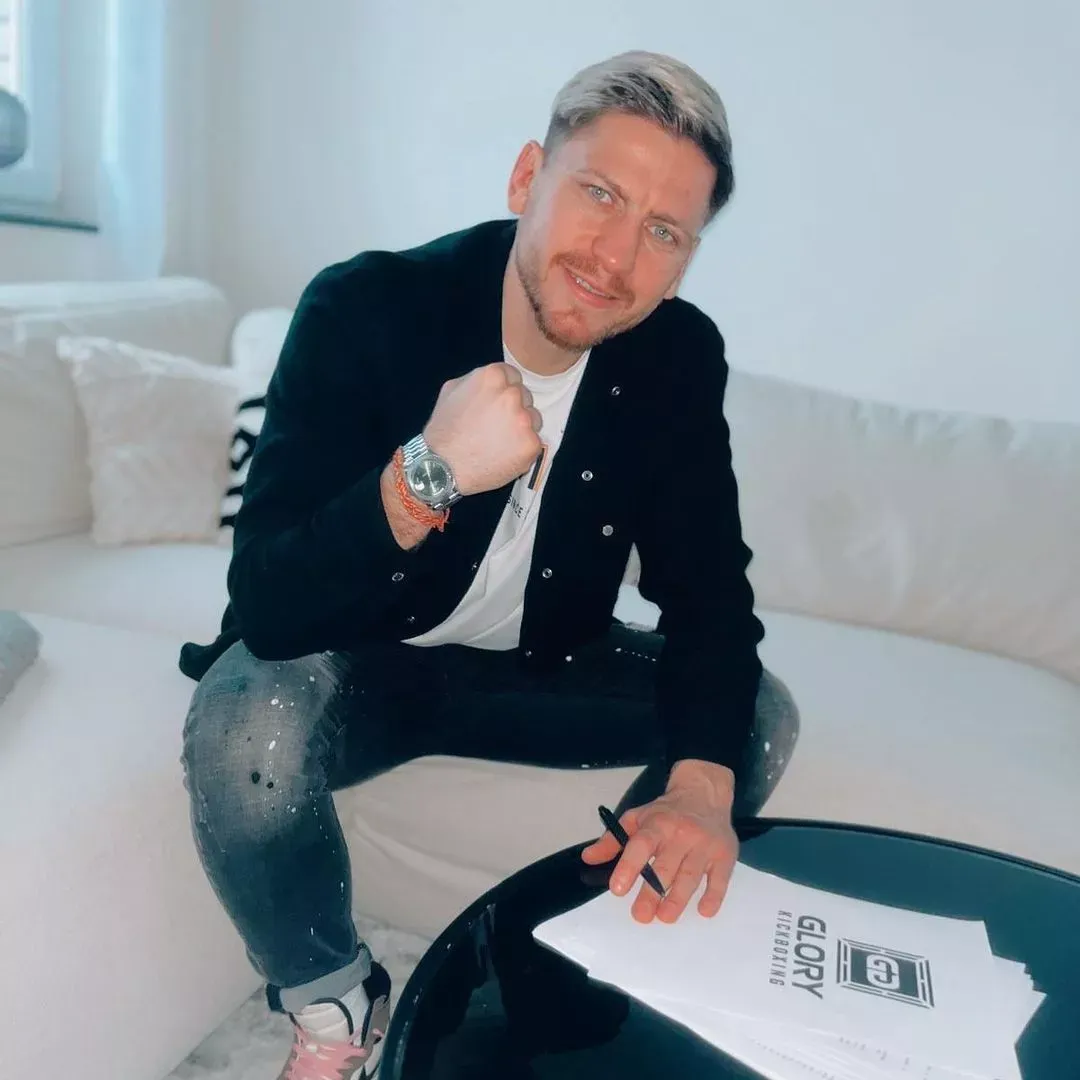 A surprising move, as many thought the German fighter was still under contract with ONE Championship. Even with back-to-back losses against Davit Kiria and Tayfun Özcan, 'The Hurricane' was the last fighter to beat newly crowned ONE Featherweight champion Chingiz Allazov - convincingly so. A seemingly good opportunity to rally for a title shot or get into title contention with another win or two. It's unknown whether the promotion decided to cut the German fighter, or Kehl decided to rather take GLORY's offer with his contract coming to an end.
A big signing for GLORY Kickboxing. Their Lightweight division has taken some hits during COVID-19, as Marat Grigorian, Sitthichai and Davit Kiria all decided to cut ties and sign with ONE Championship.
With the newfound focus on the German market, it makes sense for GLORY to sign one of best German kickboxers currently competing. Reigning GLORY Lightweight champion Tyjani Beztati has mostly cleaned out the division as well, so new blood thrown into the title picture will be a welcome change.
Further informations regarding his promotional debut will be released in the coming days.