'The Destroyer' is at odds with the law once again.
What was originally meant to be a career-defining year and a return to form for fan-favorite Mohammed Jaraya, is turning into a nightmare for 'The Destroyer'. After a three-year break from the sport, the Dutch-Moroccan fighter was scheduled to take on Chris Wunn in a catchweight bout at GLORY 83 on February 11 in Essen, Germany.
According to De Telegraaf, the Dutch Public Prosecution Service states that Jaraya has been arrested on January 19 at his home in Den Bosch, on the suspicion of drug trafficking, arms trafficking, and money laundering. With his arrest, his professional career is once again in jeopardy and put on halt until further notice. A court hearing on February 1 will decide whether he will be detained longer.
In more concerning news - according to sources from the criminal and investigative environment, he's also on a hit list because he clashed heads with the wrong criminals. Whether or not this is true couldn't be confirmed by officials though.
The fighter was seen in good spirits when he talked to reporters at the COLLISION 5 press conference just two weeks ago. "There was a lot going on in my life. Now I feel human again. You can expect a ferocious man during my upcoming fight. My style was already violent, but I'm going to raise it a few more levels now."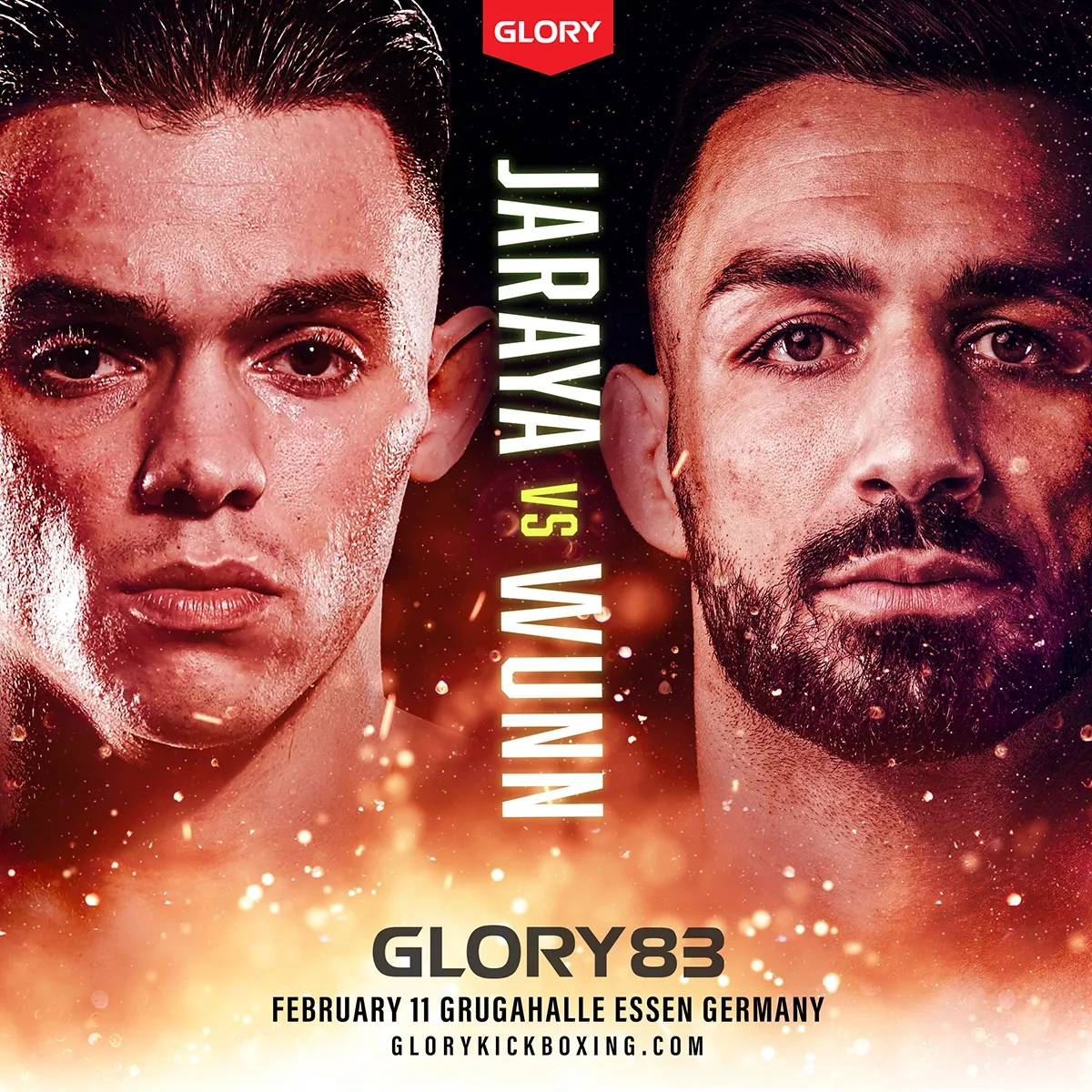 That wasn't the first time the fighter has been at odds with the law before - he was arrested and sentenced to 140 hours of community service and two-months of prison when he was involved in two different altercations in 2018. When asked for a statement by reporters then, the kickboxer said: "I am a sportsman, I hardly ever drink. This was one time and also the last time. I had a few glasses, but I can't imagine hitting that many people. I know what I have to lose, my career is on the line. That was a wake-up call. My career is my life, that's all I have."
A GLORY spokesperson confirmed in a statement: "We have been informed about Mohammed's arrest, but have not seen any official charges to date. He will not participate in GLORY 83 in Essen until further notice. We continue to monitor the situation and await further details from the authorities."