Two of Kickboxing's leading promotions will be joined by Shootboxing for a major event at the end of the year.
Cross-promotional events starring the biggest stars in GLORY and RISE were just what Kickboxing fans hoped they would see when the two organizations agreed on a mutual exchange of fighters earlier this year.
At a press conference held by RISE this morning, it was announced that a RISE promoted event dubbed 'RISE WORLD SERIES / SHOOTBOXING-KINGS 2022' would be held on December 25, at the storied Ryōgoku Kokugikan in Tokyo, Japan. The event will feature fighters from three separate organizations: Shootboxing, RISE, and GLORY.
Four fighters have been named as fighting at the event at the same press conference: the RISE Super Lightweight Champion Kosei Yamada, the former RISE Lightweight Champion Kento Haraguchi, the three-weight Shootboxing Champion Hiroki Kasahara, all of whom are ranked by Beyond Kickboxing, as well as the Shootboxing S-Cup winner Kaito Ono. Their opponents will be revealed on October 15, during the 'RISE World Series 2022' event.
According to RISE CEO Takashi Ito, the plan is to also hold a GLORY versus RISE-themed '4 vs. 4' or '5 vs. 5' series of fights. This will be GLORY's fourth edition of the Rivals series, the first three were all in cooperation with Dutch promotion Enfusion.
As all of the aforementioned fighters compete between 65 and 70 kg, so it will interesting to see which GLORY-contracted fighters will feature at the event. Those divisions are certainly not lacking talent, with the likes of Petchpanomrung, Denis Wosik, Tyjani Beztati, and Zakaria Zouggary, among others, all part of the current GLORY roster. Fights could also be organized in the higher weight classes, to see how RISE fighters such as the multiple-time Kyokushin Karate Champion Kenta Nanbara stack up against international opposition.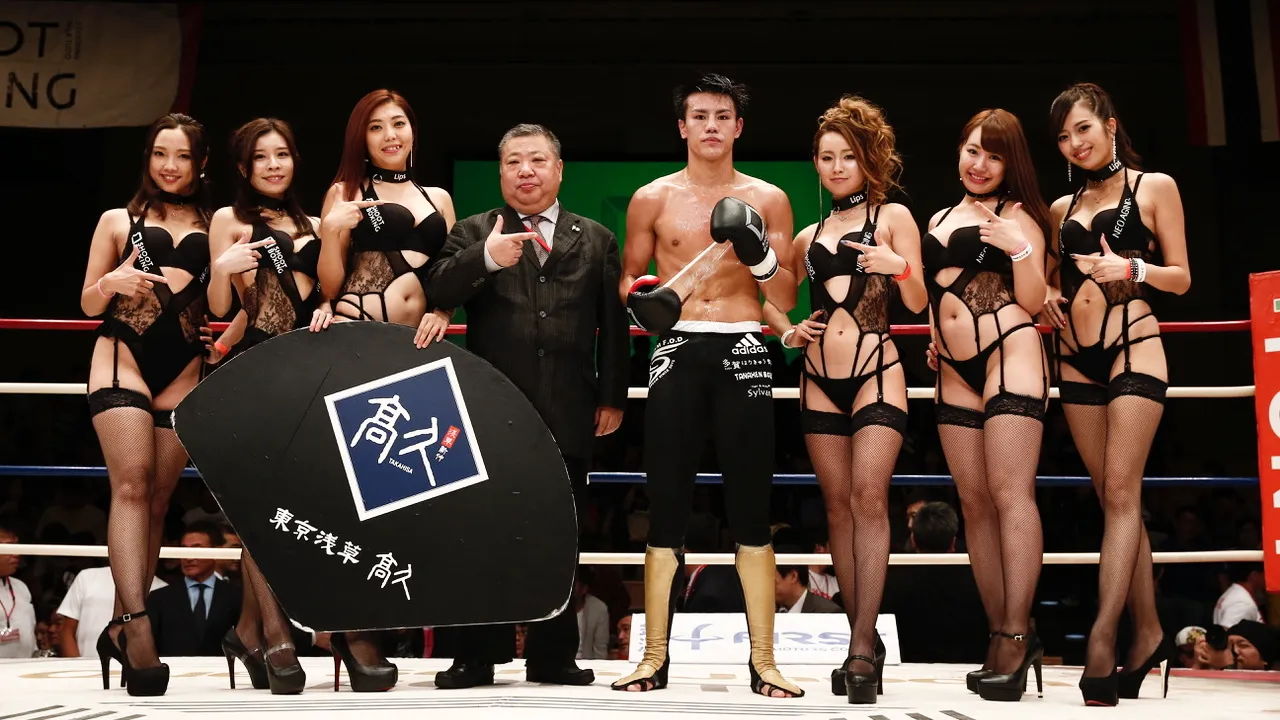 A number of bouts will be contested under Shootboxing rules, which differ from the Kickboxing rules most fans might be acquainted with. Aside from kicks, punches and in some cases elbows, Shootboxing also allows throws and standing submissions - chokeholds and armlocks. We will most likely see one or both of the Kasahara brothers, Hiroki and Yuki, compete under this rules-set and possibly some others such as Kyo Kawakami.
All RISE events have been available for free viewing on Abema this year, both domestically in Japan and worldwide, and that appears to be the case for this event as well.
We will provide updates to the international broadcasting situation, if things change.