The former two-weight Colosseum Tournament champion has found a new home.
Sorin Căliniuc, one of the more promising fighters to come out of the Romanian kickboxing circuit, has signed a multi-year deal with GLORY. The Bucharest native signed the contract earlier today, and revealed the news through social media.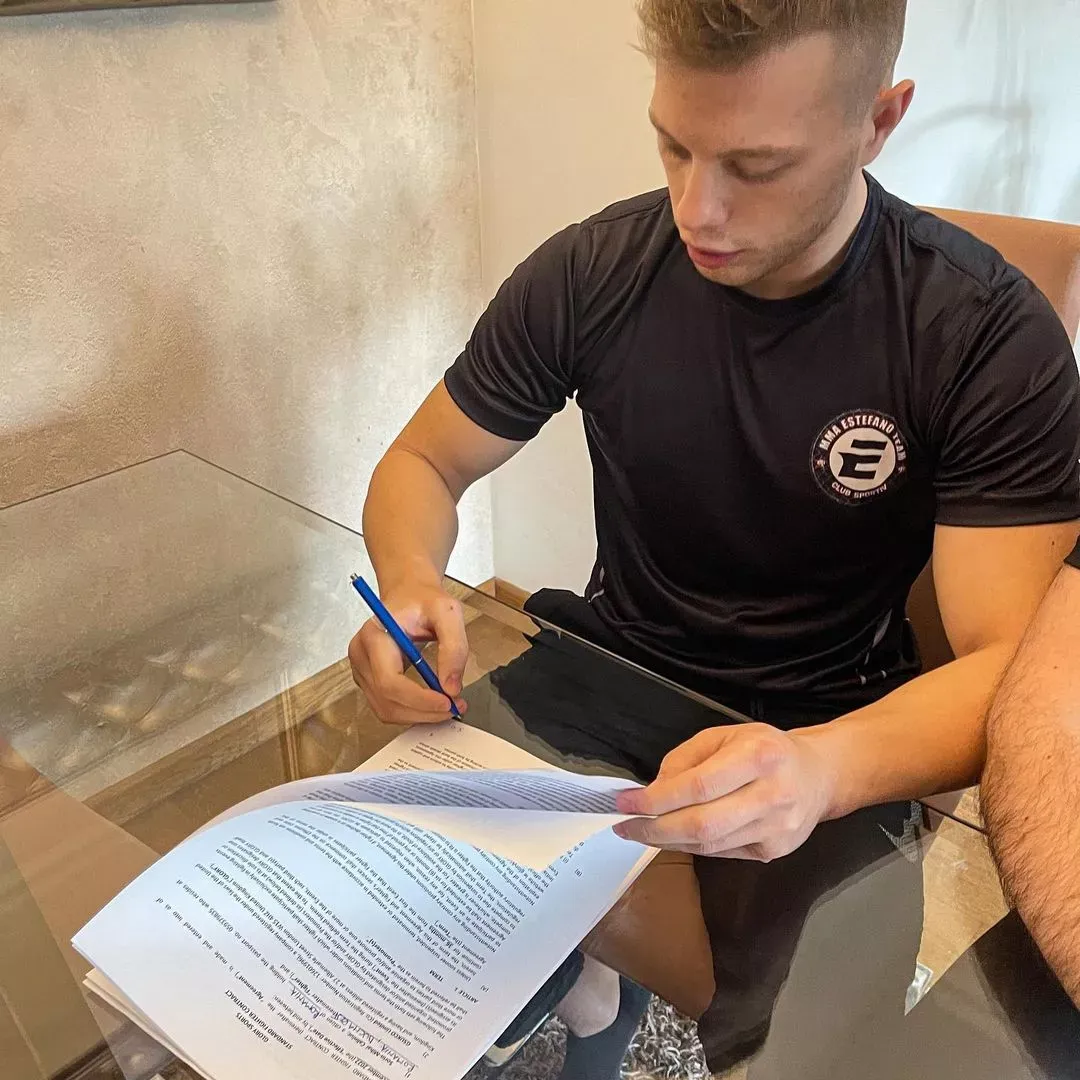 Căliniuc has spent the entirety of his professional career competing almost exclusively in his native country. Throughout the past four years, he amassed a perfect 11-0 record and captured both the Super Lightweight and Lightweight Colosseum Tournament titles, the later of which he successfully defended four times. He parted ways with the promotion in late October, with the intention of taking the next step forward in his career.
'Ronin' holds notable victories over the one-time GLORY lightweight contender tournament winner Dylan Salvador and GLORY Lightweight title challenger Stoyan Koprivlenski. Although both of those fights went to a split decision and many observers felt that the scorecards could have gone the other way, he was nonetheless able to evenly compete with them, before taking them to a closely contested decision. More concerning for his fans however, is his apparent lack of finishing ability, as all 11 of his fights have gone the distance.
Căliniuc could make his debut as soon as GLORY 83, which will take place this February. There are certainly plenty of good match-ups in store for him, with the likes of Hendouf, Jaraya and Billet all waiting from him in GLORY's Lightweight division.