Several current and former champions will make an appearance at the July K-1 event.
'K-1 World GP 2023', the third K-1 event of the year that'll take place on July 17, is building up to be a very solid card.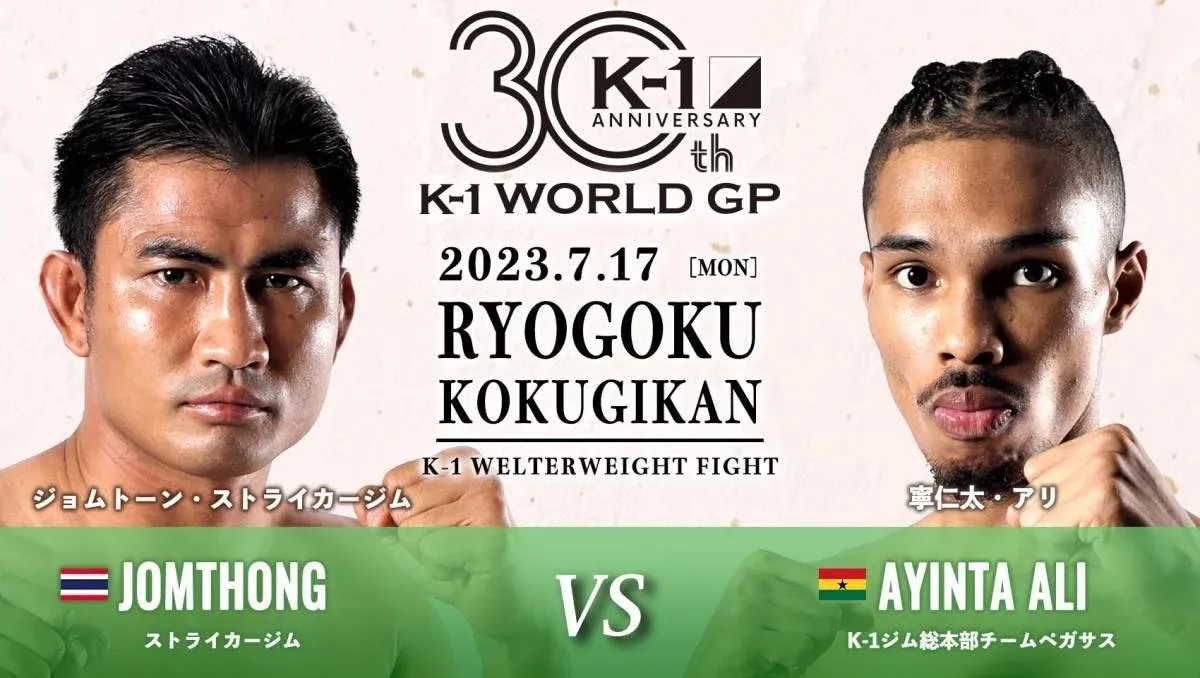 Former four-weight Rajadamnern Stadium champion Jomthong Strikergym will face Krush Welterweight champion Ayinta Ali. Ali has only suffered one loss in his career, at the hands of all-time great Masaaki Noiri, while Jomthong has only lost to K-1 champion Hiromi Wajima since capturing his fifth Thai stadium title. Both are considered the cream of the crop at -67.5 KG and this will most likely be a foretaste of an upcoming K-1 Welterweight Grand Prix, should Noiri vacate the throne, as many suspect he will.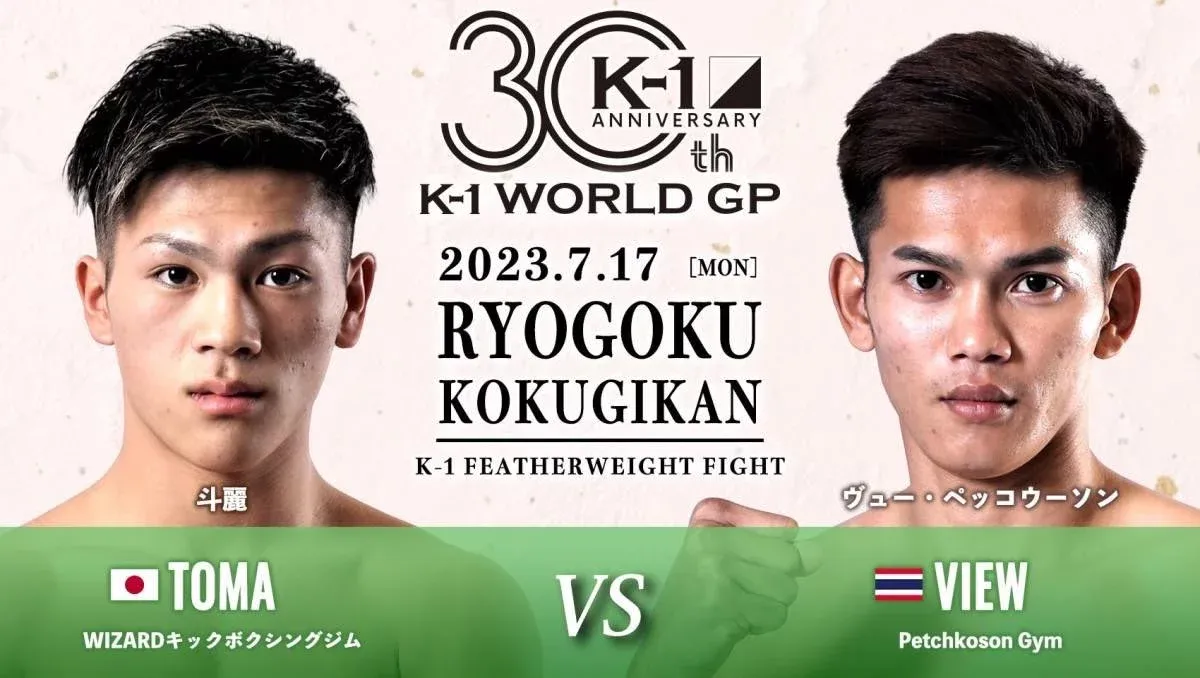 View Petchkoson, one of Muay Thai's most gifted boxers, will find himself opposite the 2022 K-1 Featherweight Grand Prix finalist Toma Tanabe. As the reigning divisional kingpin Taito Gunji has cleaned the division out, both will look to put their name ahead for a rematch with the champion, especially View who took Gunji to a close and slightly controversial decision. Title implications aside, two technically gifted fighters such as them should deliver one of the best fights of the evening.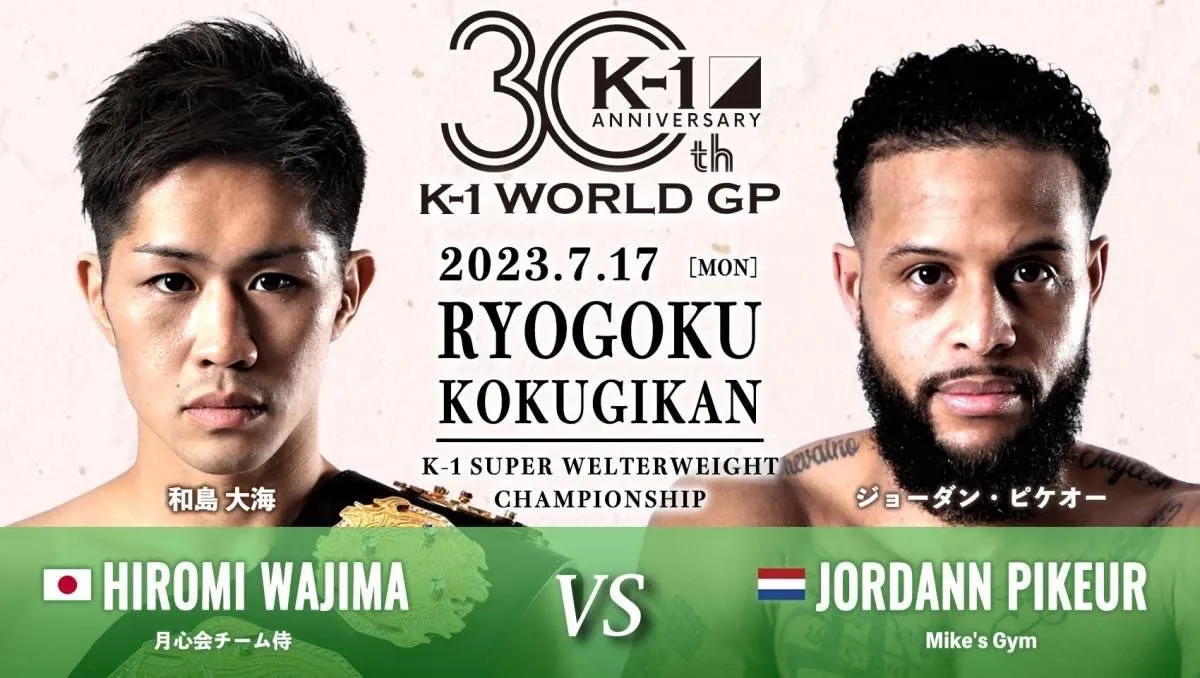 Sister brands collide in the Super Welterweight (-70 KG) division, as K-1 champion Hiromi Wajima takes on Krush champion Jordann Pikeur. Wajima rose to prominence over the past two years, most especially with violent stoppages of Minoru Kimura and aforementioned Jomthong Chuwattana. Pikeur's stock fell in that same time-frame with three consecutive losses, although he was able to bounce back with a second-round knockout of Abiral Ghimire. The Dutchman will look to continue rebuilding himself against Wajima, whom he previously beat four years ago.
Several other fights were announced as well, albeit lower in profile. Former K-1 Atomweight champion Phayahong Ayothayafightgym will take on Kira Matsutani in a bout that might earn one of them a title shot, while former RISE, REBLES and KNOCK OUT champion Fukashi Mizutani has been booked against GLORY alumni Sijun Jin.