RISE is pulling out all the stops to make this an almost sure must-see event.
It wouldn't be an exaggeration to call the upcoming RISE World Series card the best event we've seen this year, on paper at least. It was already stacked yesterday – today's announcements have truly made this the must-see event of 2023.
A Bantamweight title eliminator between Koki Osaki and Yugo Kato will determine the next challenger for the long-reigning champion Masahiko Suzuki.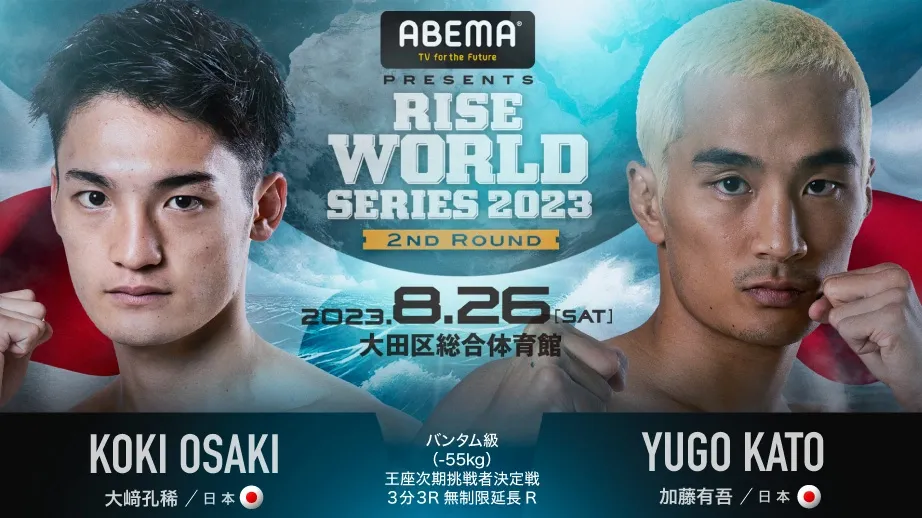 Both fighters have more than earned this opportunity. Bar one loss to Shiro, Osaki has been undefeated in eleven other contests he's had over the course of the past two years, while Kato has only suffered one loss under kickboxing rules in his entire professional career. Interestingly enough, this meeting will be a rematch, as the pair faced each other in a Muay Thai bout a year ago. Osaki was able to knock Kato out with an elbow strike in the fourth round – a weapon which he won't have at his disposal this time.
Ryu Hanaoka will make his promotional return to RISE against the one-time ISKA World title challenger Nicolas Rivas.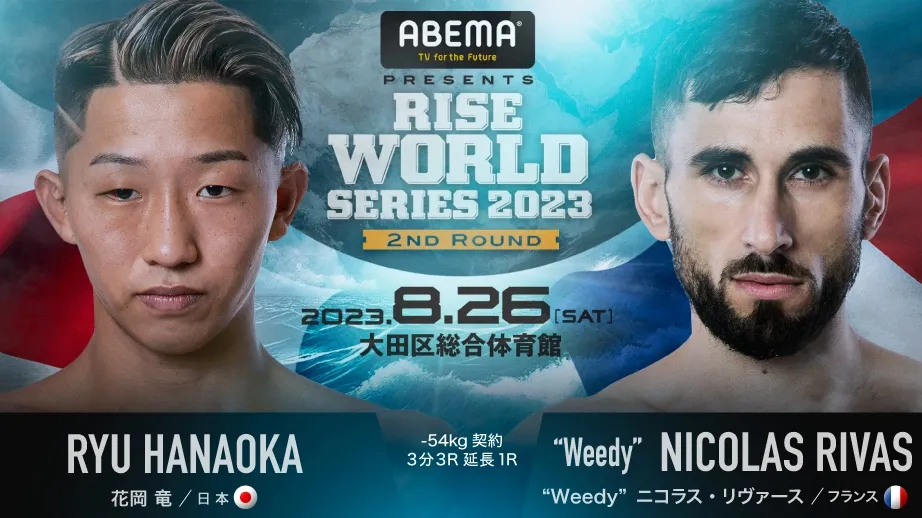 Ryu Hanaoka was once considered one of the best prospects on the Japanese kickboxing scene, having debuted in the promotion with a pair of victories against kickboxers who were at that time considered among the best at their weight. The hype was crushed by Tsubasa Kaneko, who overcame Hanaoka by technical decision in an 'Upset of the Year' contender. Hanaoka has since won the eight-man NO KICK NO LIFE tournament and will look to continue rebuilding his career against Nicolas Rivas, who is perhaps best known for his battle against pound-for-pound ranked Kazuki Osaki.
The event will be headlined by the semifinals of the -54 KG Grand Prix, and will feature a strong supporting cast. The event will be available for free worldwide viewing on Abema TV.