K-1 finalist Toma Tanabe will face Shootboxing champion Kyo Kawakami at the same event.
Leona Pettas has spent the past 15 months recovering from a major hand injury, and following the surgery had only taken out the pins and staples in September. In spite of that, the reigning K-1 Super Featherweight (-61 KG) champion has chosen not to take an easy fight for his comeback.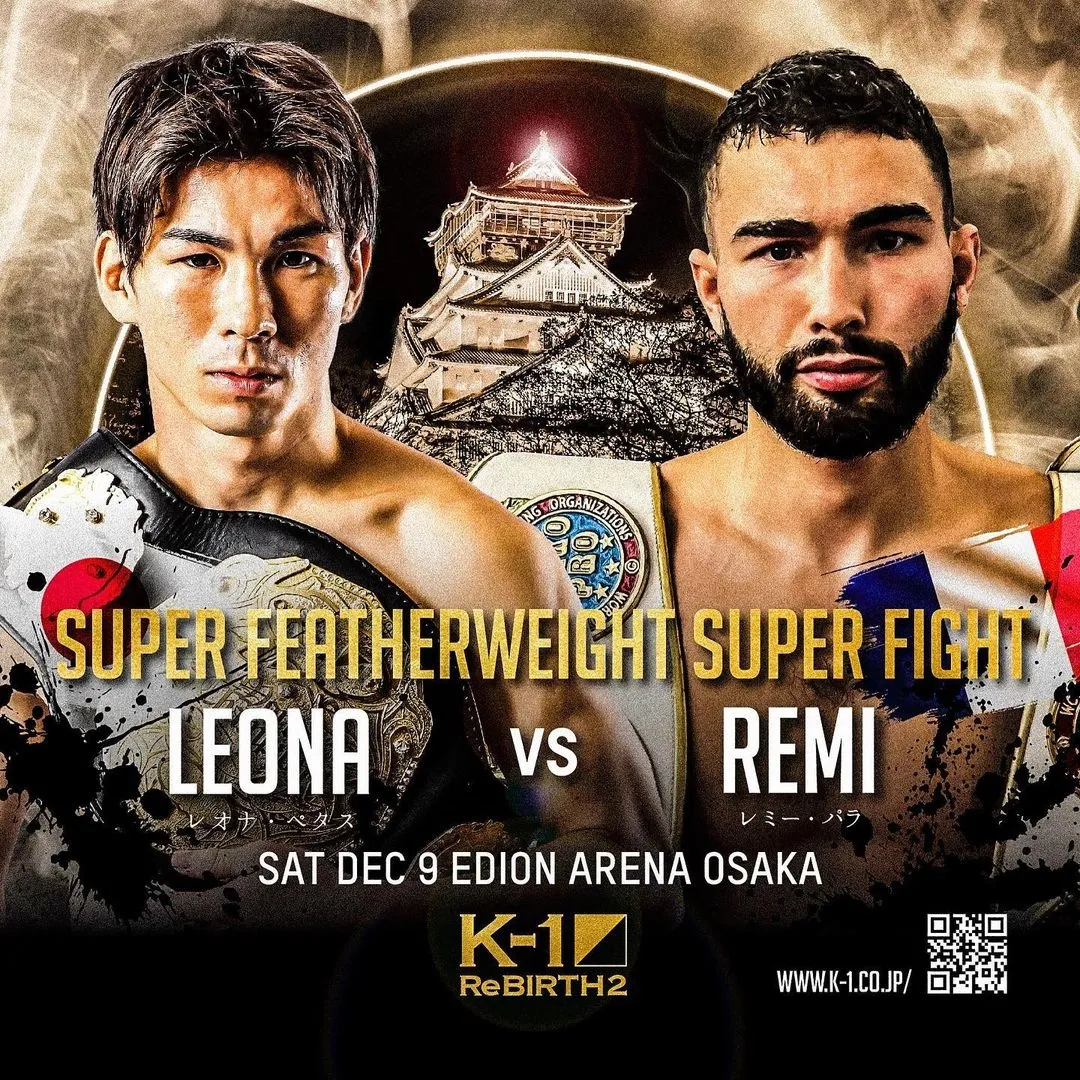 Pettas will put his status as the best fighter in the world at -61 KG on the line as he faces European top-contender Rémi Parra in a non-title bout. Parra's ten consecutive victories over the past two years have established him as one of the best fighters at the lower weights. Pettas, on the other hand, affirmed his place as the top of the division with his dominant K-1 Grand Prix run a year ago. How his injuries will affect him however, remains to be seen.
Pettas furthermore has plans to solidify his own legacy and that of K-1 after this fight, having stated:
"I'll dispatch him quick to show what kind of an organization K-1 is... Back in June, at 'THE MATCH', I lost to [Kan] Nakamura, and then he lost by KO to Chan Hyung Lee. [Lee] is the only man who can compete with me right now. I want to get some payback regarding the conversation on who's stronger, K-1 or RISE."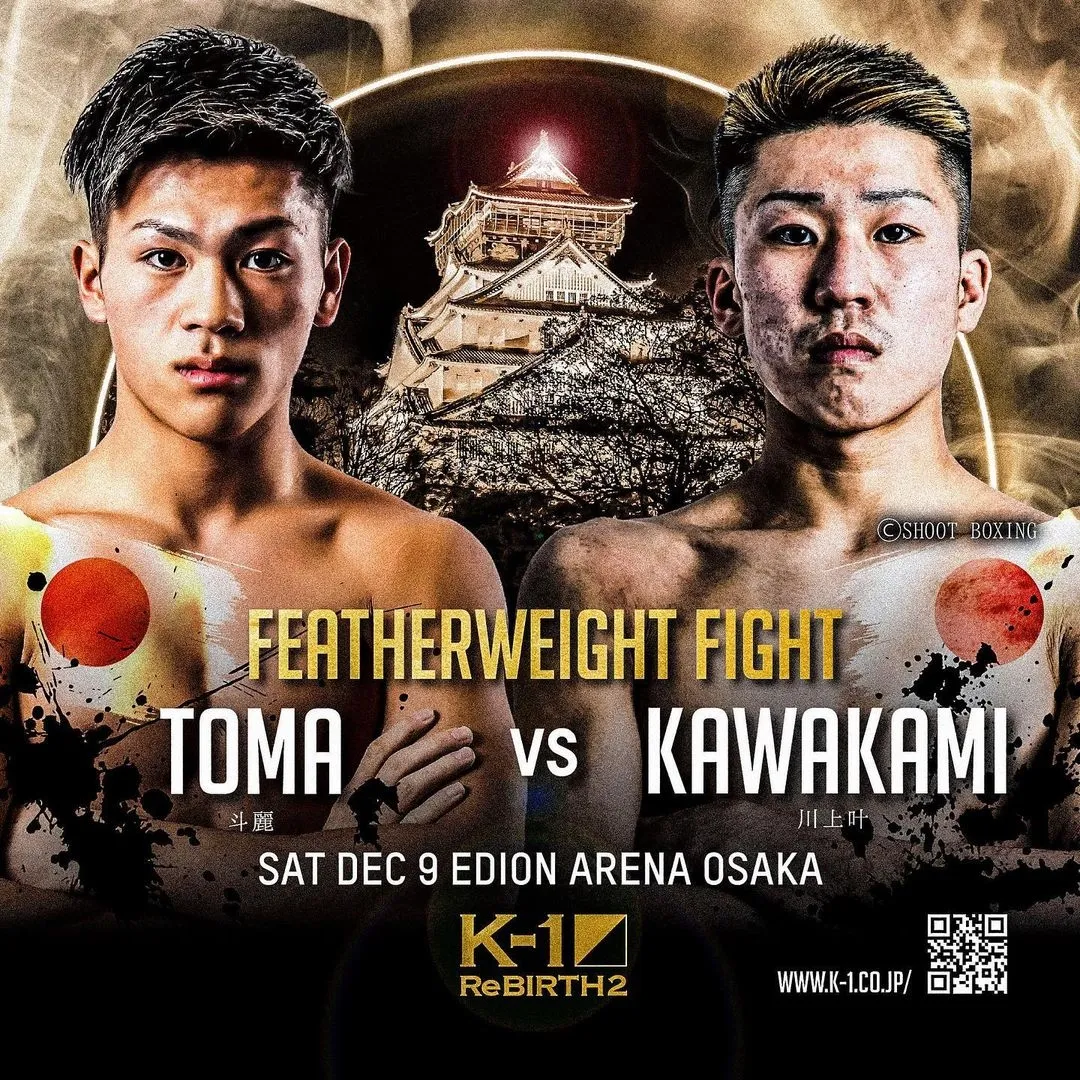 A Featherweight (-58 KG) contest between Toma Tanabe and Kyo Kawakami, both likewise featured in our rankings, was the second high-level fight announced at the same press conference. While both have stumbled in a few of their recent appearances, they're nonetheless great fighters, who might be on the cusp of a fight with the K-1 champion Taito Gunji. A sufficiently impressive performance here might just earn them that coveted title shot, which adds further intrigue to an already interesting matchup.