Neither champion will defend their title on February 18.
The year's first Fair Fight event has lost its main and co-main event.
The Fair Fight Lightweight title rematch between champion Mamuka Usubyan and challenger Aleksei Ulianov will not take place, as Usubyan broke his fibula in sparring and was forced to pull out of the fight. The immediate rematch was booked following Usubyan's controversial split decision victory over Ulianov in his third title defense at Fair Fight 19 in November, with a number of fans believing the challenger had done enough to leave with the belt wrapped around his waist.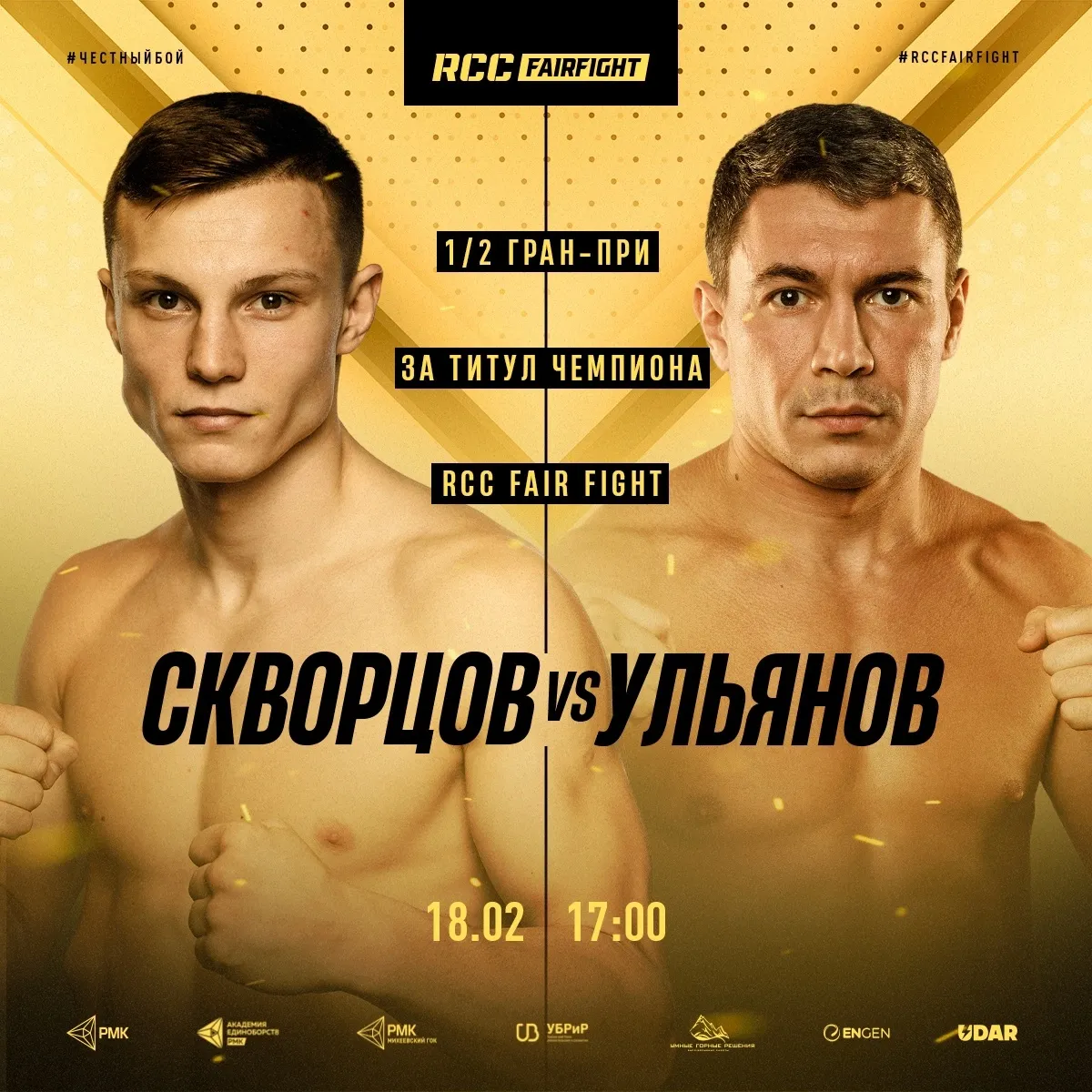 Considering a broken fibula could take between 6 to 8 weeks to fully heal, the promotion has decided to hold a four-man Lightweight Grand Prix to crown an interim champion. Ulianov will face Alexander Skvortsov in the tournament semifinals on February 18, while the second pairing hasn't yet been revealed.
Fair Fight Featherweight champion Kiamran Nabati will not make his second title defense, as fellow undefeated prospect Václav Sivák has withdrawn from their fight, due to an undisclosed injury. Nabati will now face the Thai Suae Black in a non-title bout, that will be contested in MMA gloves.
Suae is perhaps best known for his stoppage victory over Fabio Reis, who has himself stopped both Rittewada Petchyindee Academy and Ferrari Fairtex in his two most recent appearances.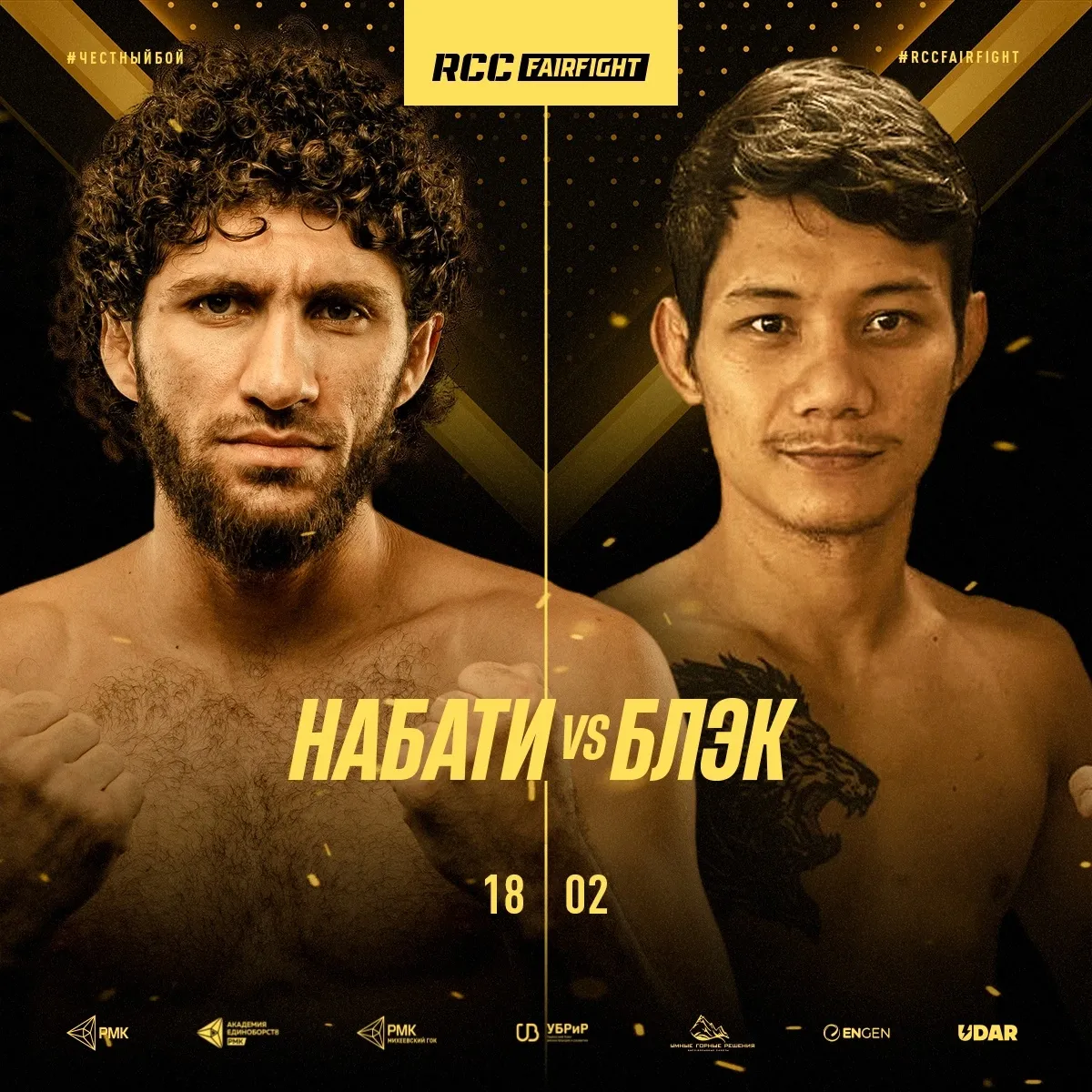 Regarding his injury, Sivák stated: "When my injury heals, I will enter the ring or octagon with a drive you've never seen before. Apologies to my opponent, this was not planned! I'm really sorry and I would definitely like to fight Nabati in the future".
His general physician Rodion Schwarz further added: "He risked injuries which would've required a much longer and more intensive treatment, or could've even seriously jeopardized his career".
Nikita Kozlov, currently ranked as the No. 6 ranked Light Heavyweight in the world, will face WGP Kickboxing veteran Fabio Alberto. While a step down in competition compared to GLORY veterans Ariel Machado and Zinedine Hameur-Lain, which Kozlov beat in his final two fights of 2022, Alberto should prove to be a decent challenge for Kozlov, who will most likely look for bigger fights later in the year.
The previously announced Fair Fight Welterweight championship bout between champion Maxim Sulgin and Mohamed Touchassie will proceed as planned.