Minoru 'Philip' Kimura delivered a positive doping test at RIZIN 43.
Dating back to his K-1 days, many fans and fighters alike suspected there could be more behind Minoru Kimura's impressive punching power and physique than just hard work. To prove his doubters wrong, the popular Brazilian kickboxer of Japanese descent specifically requested to be tested for steroids this time around, and that those results would be publically announced.
RIZIN CEO Nobuyuki Sakakibara obliged, and during a press conference earlier today, announced that Kimura has indeed tested positive and will be given a fine plus a 6-month suspension. Additionally, his knockout of the year contender against Daryl Lokoku has been turned into a no-contest.
Expressing his disappointment and anger Sakakibara explained:
"We had our suspicions and I told him before the fight that if you are doping you can't fight for us. He told me 'No, I'm good.' so we put him on the card. He lied to me, there's nothing to talk about. He shouldn't have done it. That are my honest feelings."
Sakakibara revealed that RIZIN has performed doping tests for title fights and Grand Prix fights since the start of the company. Non-title fights are tested randomly. He also revealed that there have been other positive tests in the past, but due to confidentiality obligations, those results have not been disclosed. Fighters who have tested positive and did not pay their fines or didn't stop using performance-enhancing drugs have been barred from fighting in RIZIN.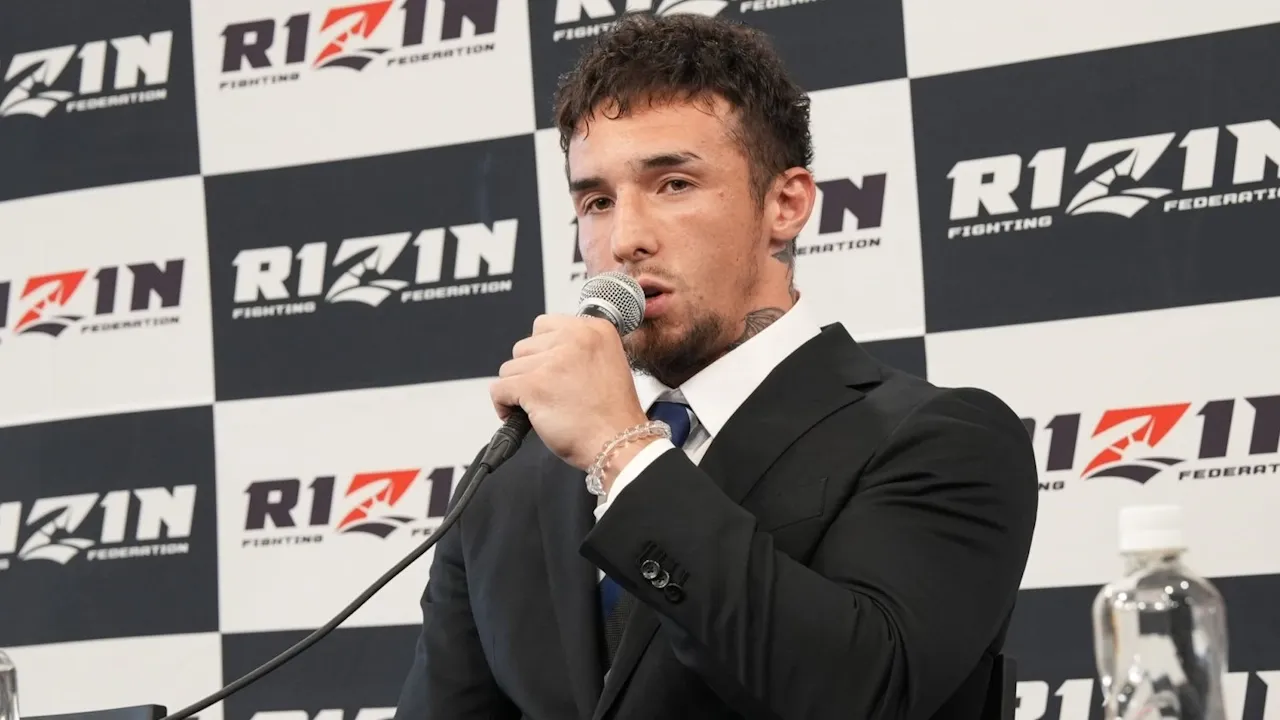 The former K-1 champion and fighter acknowledged the positive test and admits to using banned substances, but claims that he never used them while fighting for K-1.
Kimura said at the press conference:
"To be honest, I never took any prohibited drugs during my K-1 days. When I thought I might not be able to compete for 2-3 years, I tried taking it from the month I quit K-1 to improve my motivation and training quality, and I felt the effects. When I decided to go up to RIZIN, I knew that RIZIN performs doping tests, so I stopped taking them, but it remained in my body and was detected in their tests anyway. I am truly sorry towards Daryl Lokoku, the event officials, and my fans."
He also admits to having used it in his two previous fights, both ending in devastating fashion in favor of Kimura. He knocked out Yusuke Yachi in the first round of a mixed-rules bout at Ganryujima, and Thai fighter, Kuntap in a fight for KNOCK OUT.
"I had used it for two other fights in order to increase my metabolism during the weight cut. I apologize to Yachi and Kuntap. I don't know when it will be, but if I am able to compete again in the future I would like to do it clean. Next time I fight it will be fair and honest."