A collision of Lightweight prospects and a 'David versus Goliath' bout will take place at RCC 15 on May 13.
Nikita Kozlov, the world's sixth-best Light Heavyweight, will face WGP Super Middleweight champion Gustavo 'Sousa' Jones, who'll move up 15 kg for the opportunity.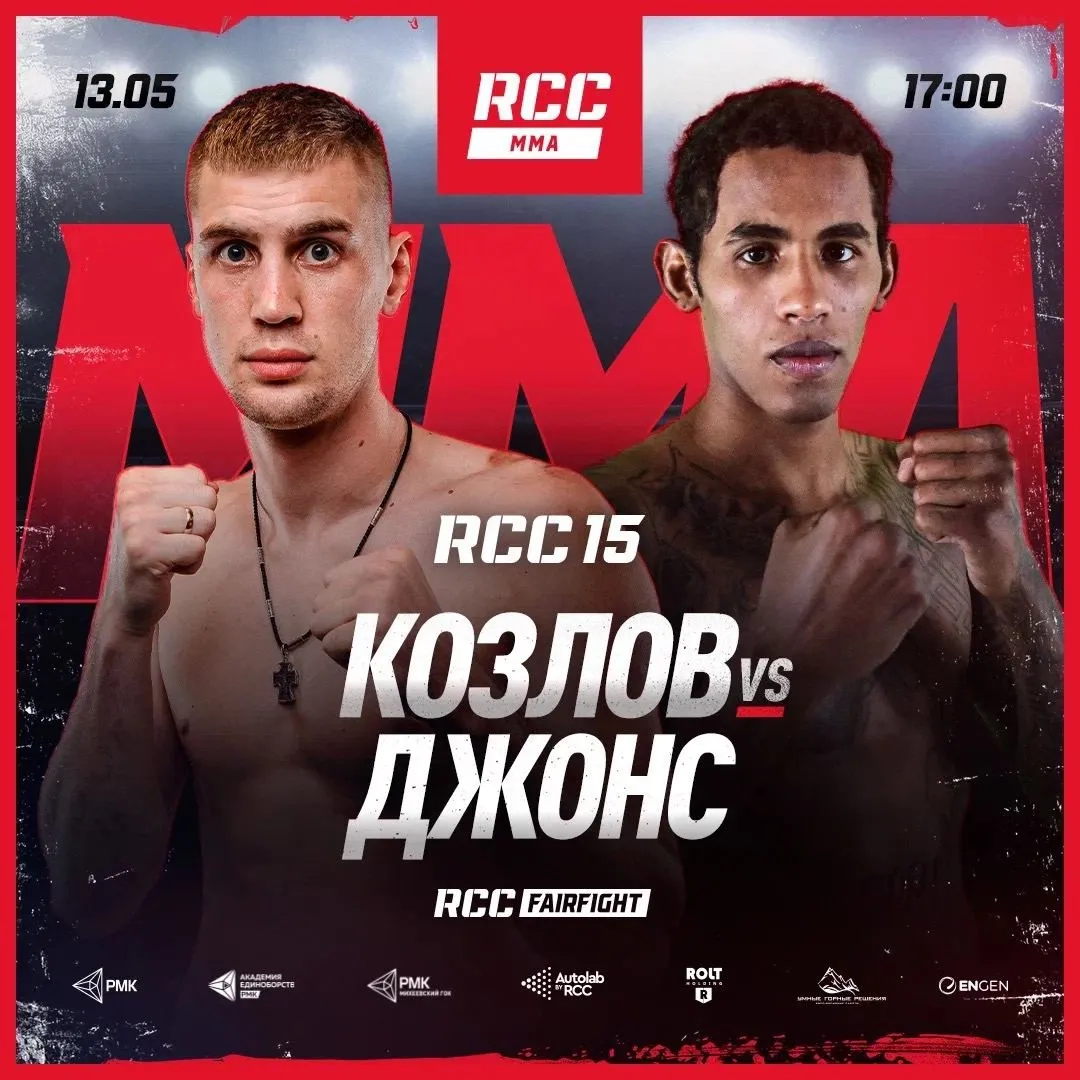 Kozlov made his professional debut just four years ago, but quite quickly rose up the ranks, with his triumphs over Ariel Machado and Zinedine Hameur-Lain establishing him as one of the division's elite. Opposite him will be a smaller, but talented Jones, who'll enter on a four-fight win streak. The last two of those victories, which saw him overcome Jonas Salischa and Matheus Nogueira, took place on the same evening and earned him the WGP belt.
Considering Kozlov is a natural Light Heavyweight, with a 12 cm height advantage and likely an equally sizable reach advantage, he'll rightly be considered a significant favorite.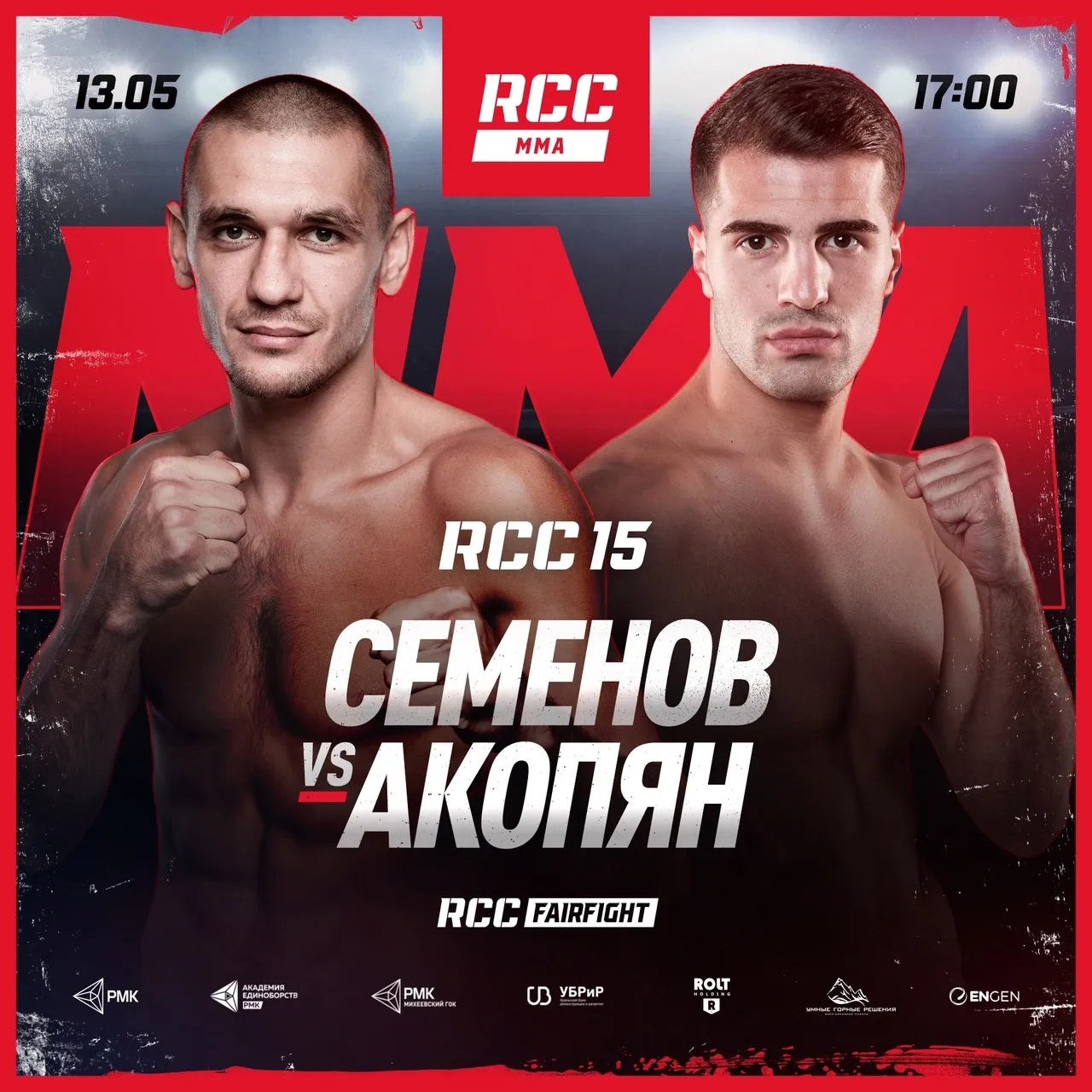 Zhora Akopyan and Vasilii Semenov will face each other in the semifinals of the RCC Fair Fight Lightweight tournament, the winner of which will face GLORY veteran Alexei Ulianov for the interim championship later in the year. The pair were initially scheduled to fight on February 18, but Akopyan was forced to withdraw with an injury. They are two of the best fighters not signed with a major promotion in one of kickboxing's most stacked divisions for a good reason and this promises to be the best fight of the evening.

The event will be broadcast live on UDAR, exclusively in Russia, while the replay will be available worldwide on their YouTube channel a week or two after the event.