The winner is highly likely to challenge Jonathan Haggerty for the Bantamweight title.
Nong-O will make his highly anticipated return to competition on the 22nd of December at ONE Friday Fights 46, taking on the Scottish rising star Nico Carrillo. The winner is highly likely to challenge Jonathan Haggerty for the Bantamweight Muay Thai title.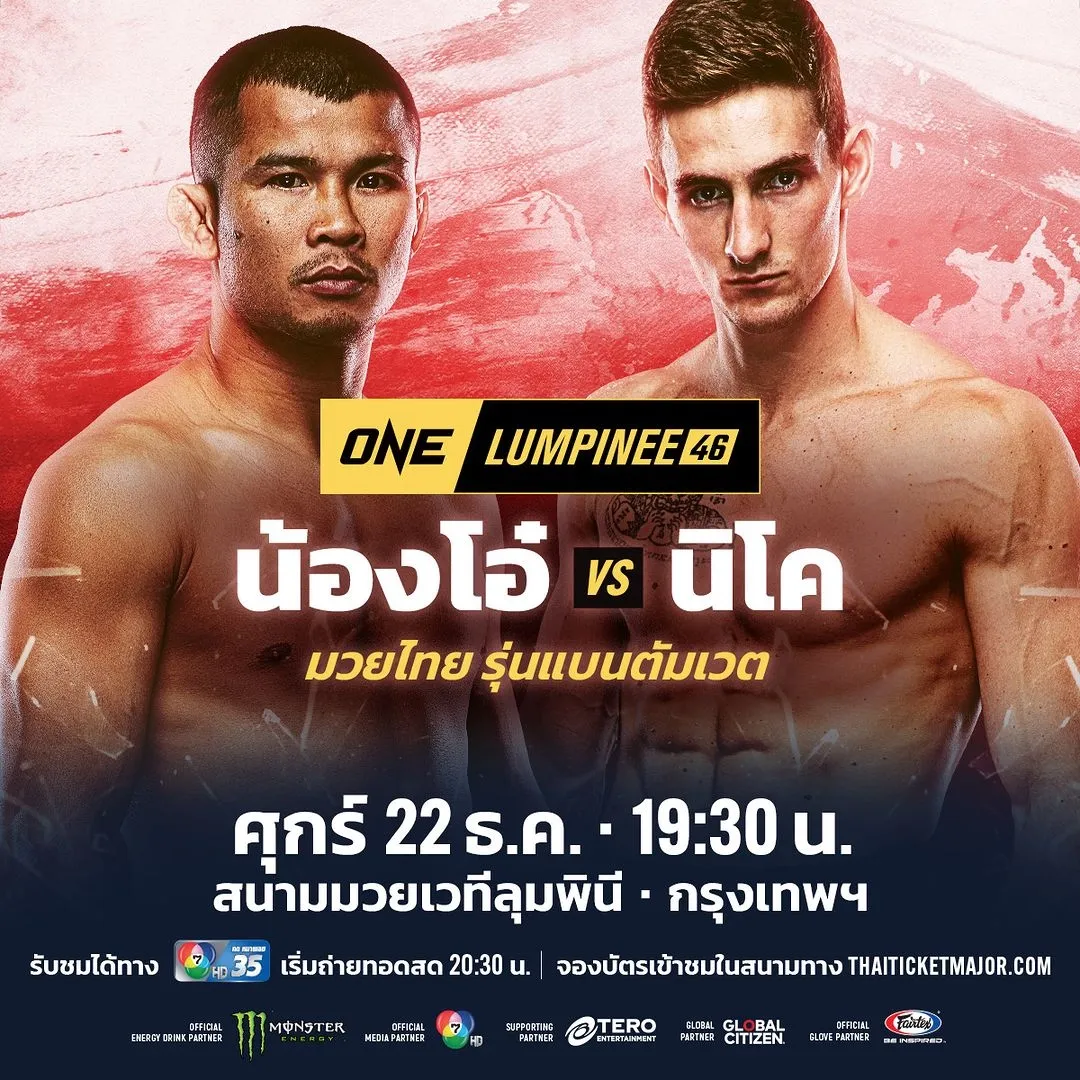 The former Thai champion hasn't fought since April of this year when he was knocked out by current champion Jonathan Haggerty. Prior to this he defended the ONE Bantamweight Muay Thai belt a record seven times, and at one point held a stoppage victory over every ranked contender in his division. Before joining ONE, he won the Lumpinee title at four weights, as well as the Rajadamnern title. A fan favorite, Nong-O's style combines heavy kicks from the outside with sharp counter punches at mid-range – a full breakdown of his style here.
Nico Carrillo is a standout Scottish prospect turned international contender. The 25-year-old Glaswegian has built himself a 13-fight winning streak and is the current holder of WMO belts at 147lbs and 154lbs (66 KG and 70 KG), as well as the 65 KG ISKA title. He is known for his accurate outfighting, power, and enormous weight cuts.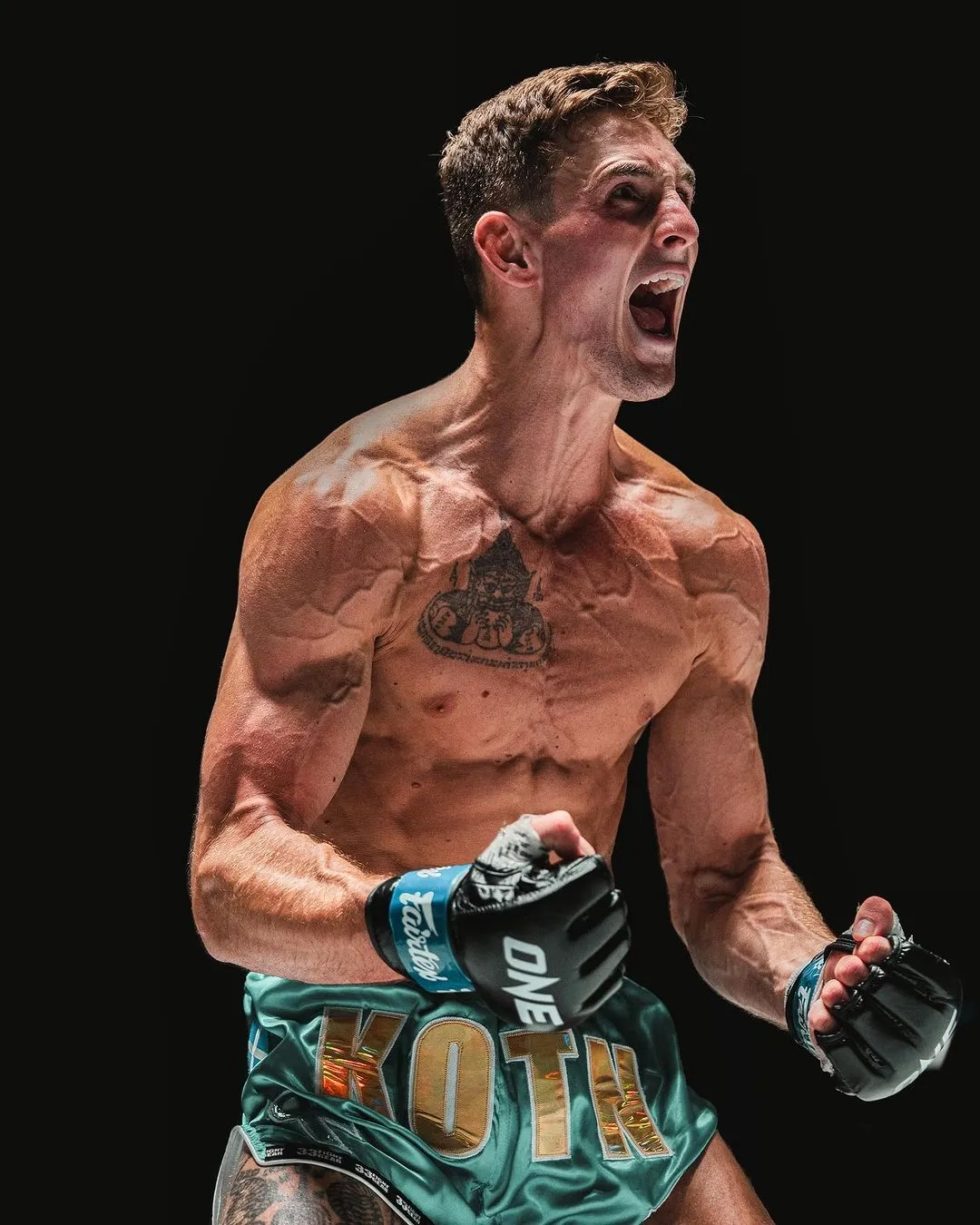 Carrillo picked up his first world class win in April of 2022 with a decision over Seksan, and debuted in ONE one year later. Since then he has won two fights, both by KO, including another career best win over Muangthai. Nico will have a 2.5 inch height advantage over Nong-O and will undoubtedly be significantly heavier than his opponent in the ring.
In August of this year, Nong-O was hospitalized with simultaneous bouts of Dengue fever and Influenza. The infections were life threatening and necessitated days of intensive care. Thankfully he seems to have made a full recovery. Once healthy again Nong-O ordained briefly as a Buddhist monk, in a traditional gesture, to thank the hospital staff that took care of him.
Now 37 years of age, Nong-O's fighting career spans a remarkable 28 years and counting – it remains to be seen whether he can still overcome a fighter as large and formidable as Carrillo.