The accomplished Thai fighter is looking for the next step in his career.
Thananchai wants to try his hand at the sport of kickboxing, sources have told Beyond Kickboxing. The 22-year-old Thai had a stellar 2023, winning the Rajadamnern World Series Super Welterweight (70 KG) title after beating all-time greats Yodwicha and Petchmorakot in the final stages of the tournament. Not many saw him as the favorite to win, but he persevered.
Despite winning, Thananchai still has unfinished business, having lost a razor-thin split decision to Daniel Rodriguez in the group stages.
He wants to remain humble, coming into an eventual rematch between the two, "I'm still an underdog. I always thought to myself, If any day I underestimated him or thought I was superior, I wouldn't be afraid. I wouldn't practice hard. As the underdog, I'm good. Because I will know that I will not underestimate him, that I have to practice hard and must be disciplined. Like this, I think it's nice."
Currently training out of Sitsongpeenong Gym in Bangkok, Thailand, Thananchai has accumulated an impressive resume as he collected WBC, WMC, IFMA, and Thailand national belts along his journey.
Following the footsteps of Thai greats such as Buakaw, Sitthichai, Kaew, and Kongnapa, another goal on the horizon for him is to compete in kickboxing. While K-1 is off-limits due to the promotions champion at the same weight, Hiromi Wajima becoming an integral part of the Sitsongpeenong family, Thananchai has turned his eye on Shootboxing and RISE champion Kaito Ono.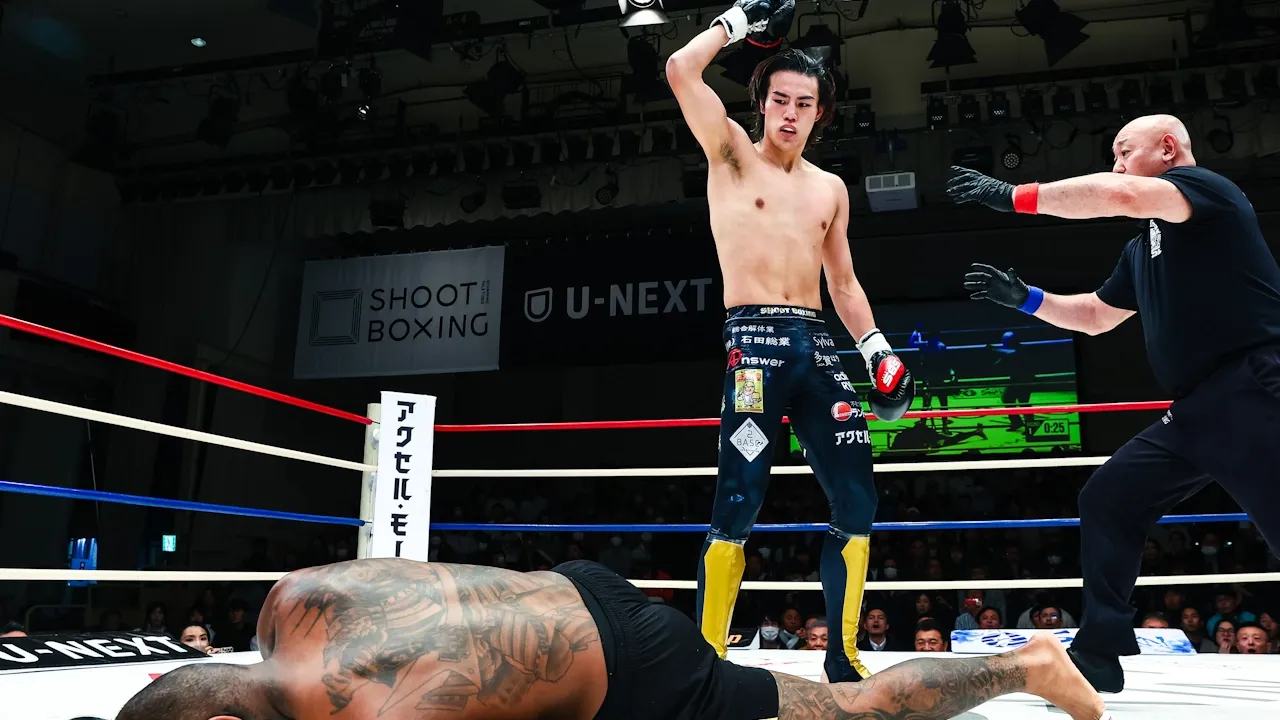 The Japanese fighter had an almost flawless run up to challenging GLORY Lightweight champion Tyjani Beztati in August, and is currently working his way back into title contention. Earlier this week, he stopped GLORY veteran Massaro Glunder in the headlining bout at the SHOOT BOXING 2023 Series Final.