Kickboxing fans have to be patient a little longer.
It's finally been confirmed that GLORY Heavyweight champion Rico Verhoeven will defend his title against Croatian challenger Antonio Plazibat at GLORY COLLISION 5. Not before the "King of Kickboxing" is fit again, however. Verhoeven will be out until further notice after he sustained a knee injury in training.
"We went straight to the hospital, got an MRI, and went to a specialist and he said multiple things are wrong, so things need to get fixed."
Verhoeven, who's last fight went down outside of GLORY at HIT IT - his own promotion, is frustrated with his injury, but also optimistic that he will be in action after summer. "I feel frustrated, I feel I'm letting the fans down, letting the organization down, letting Antonio down. I was so excited for this fight and to defend my title. I was in full camp already, then this happens. Something new, but not something we cannot conquer."
Antonio Plazibat appeared confident at the press conference, and while the postponement felt like a setback initially, made clear that he wants to face the best possible version of Verhoeven.
"The day before he fucked his knee, I found out that the fight is 100% confirmed so I was really hyped. During training, I got the call he fucked his knee. My friend was with me, he told me I looked like somebody died. That was the look on my face. Sour taste in the mouth. I hope [Rico Verhoeven] gets his knees as good as possible. I want the best Rico ever. Better than Jamal. Better than Badr. The best version of you ever. Whatever you think you need to do, do. No excuses."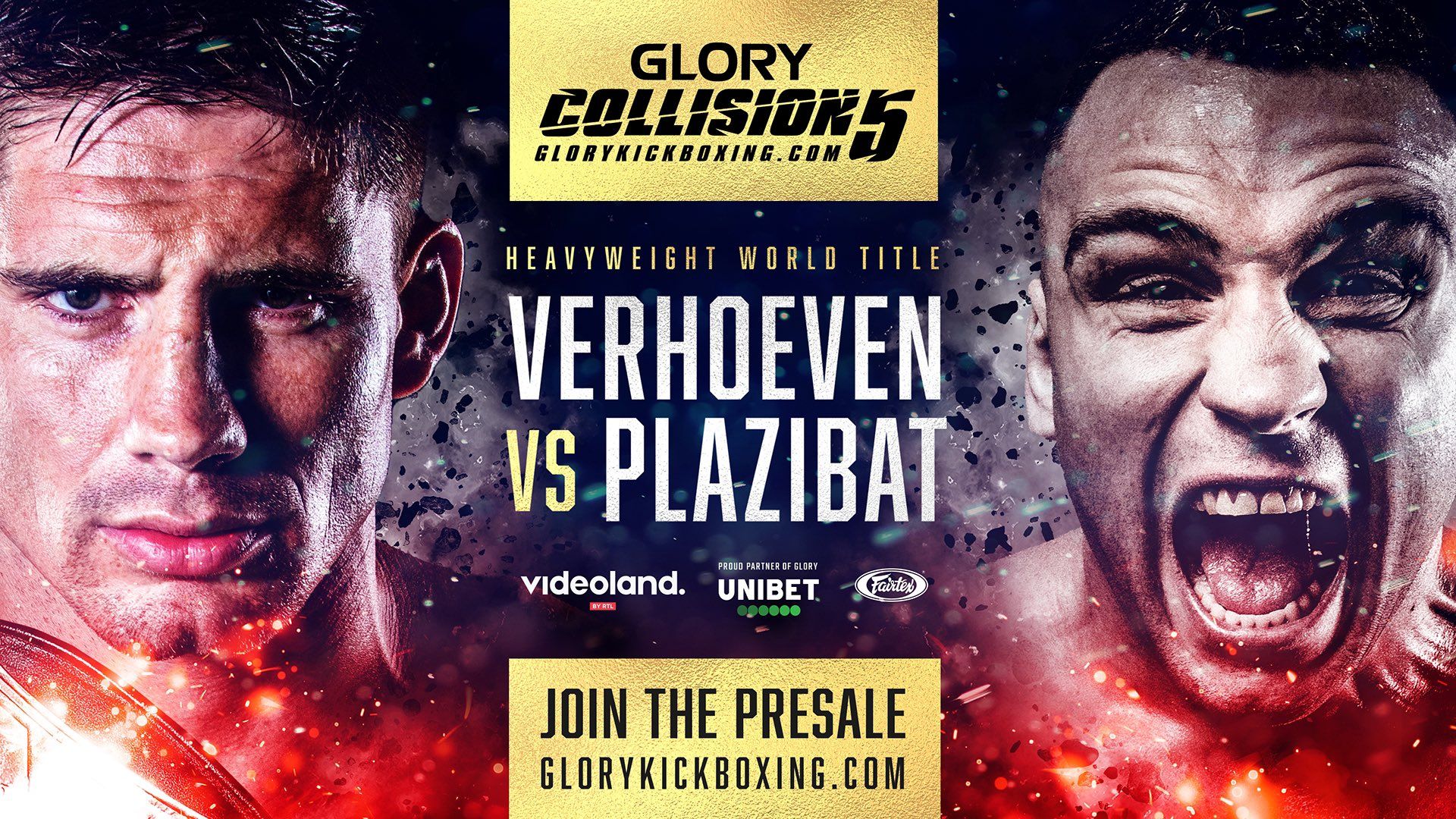 The full fight card and more event information will be announced in the coming weeks.