The flashy Japanese kickboxer is going mainstream.
Taiju Shiratori, 27, is making his way to Netflix. A teaser trailer and promotional material for the upcoming dating show 'Is She The Wolf', show the surging kickboxer as part of the cast.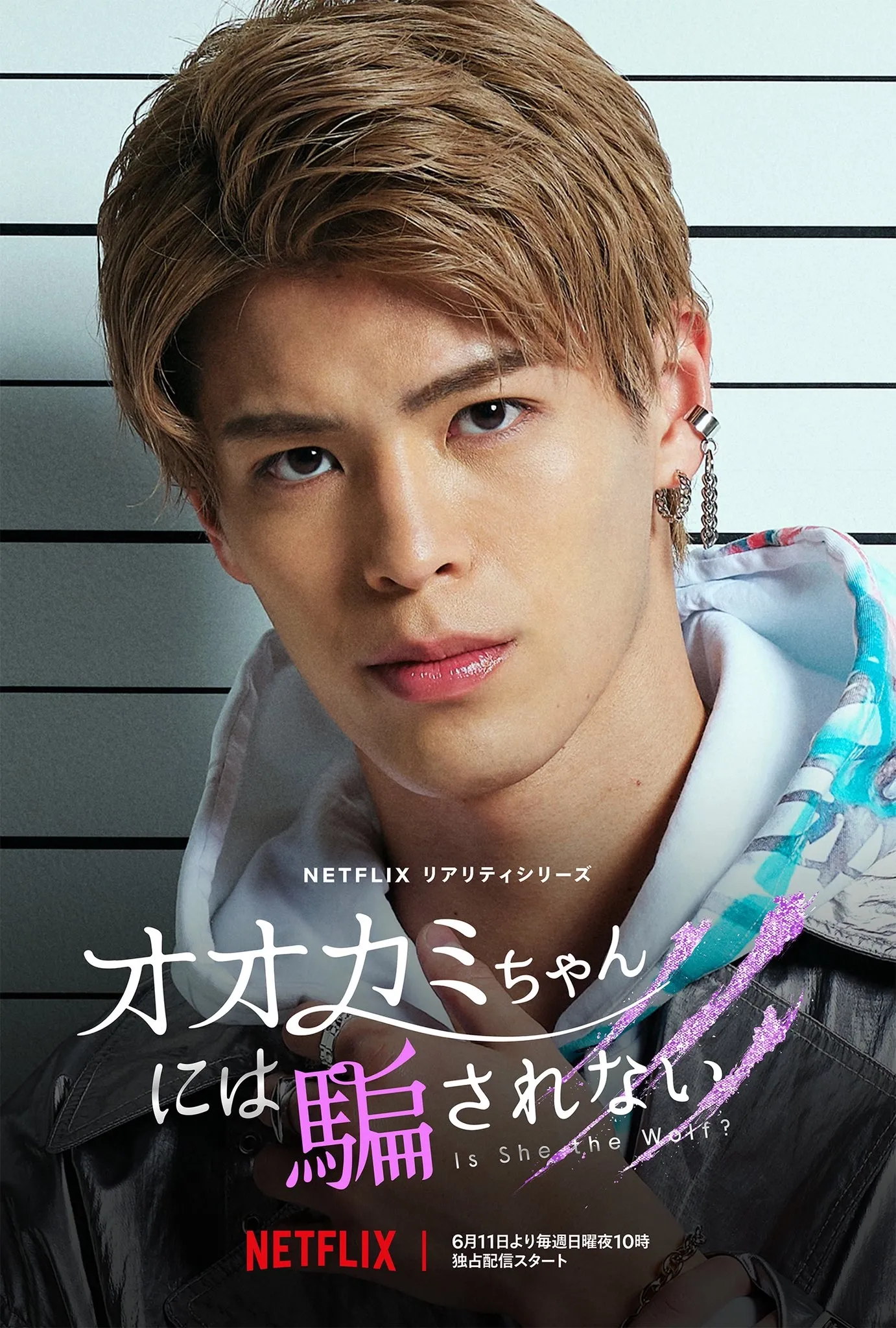 'The Prince' is no stranger to working in front of the camera, as he has been a model ever since starting his professional kickboxing career in 2011. Up until 2019, he has worked his way up the rankings, culminating in him winning the RISE World Series -61 KG Tournament, most notably beating Muay Thai veteran Seaksan in the semi-finals and former Rajadamnern champion Genji Umeno in the finals.
What followed has been a career plagued with inconsistency. Lately, the fighter seems to have refound his groove, riding a three-fight winning streak, and beating Krush champion Daizo Sazaki in a stellar display of technique in his last outing. A performance that earned him a spot in the Super Featherweight rankings.
Shiratori has kept busy, as he's scheduled to join former K-1 champions Takeru and Taiga on their way to Paris, France for 'MTGP - Impact in Paris' on June 24. Shiratori will face Alexis Sautron (25-10), WAKO and French national champion.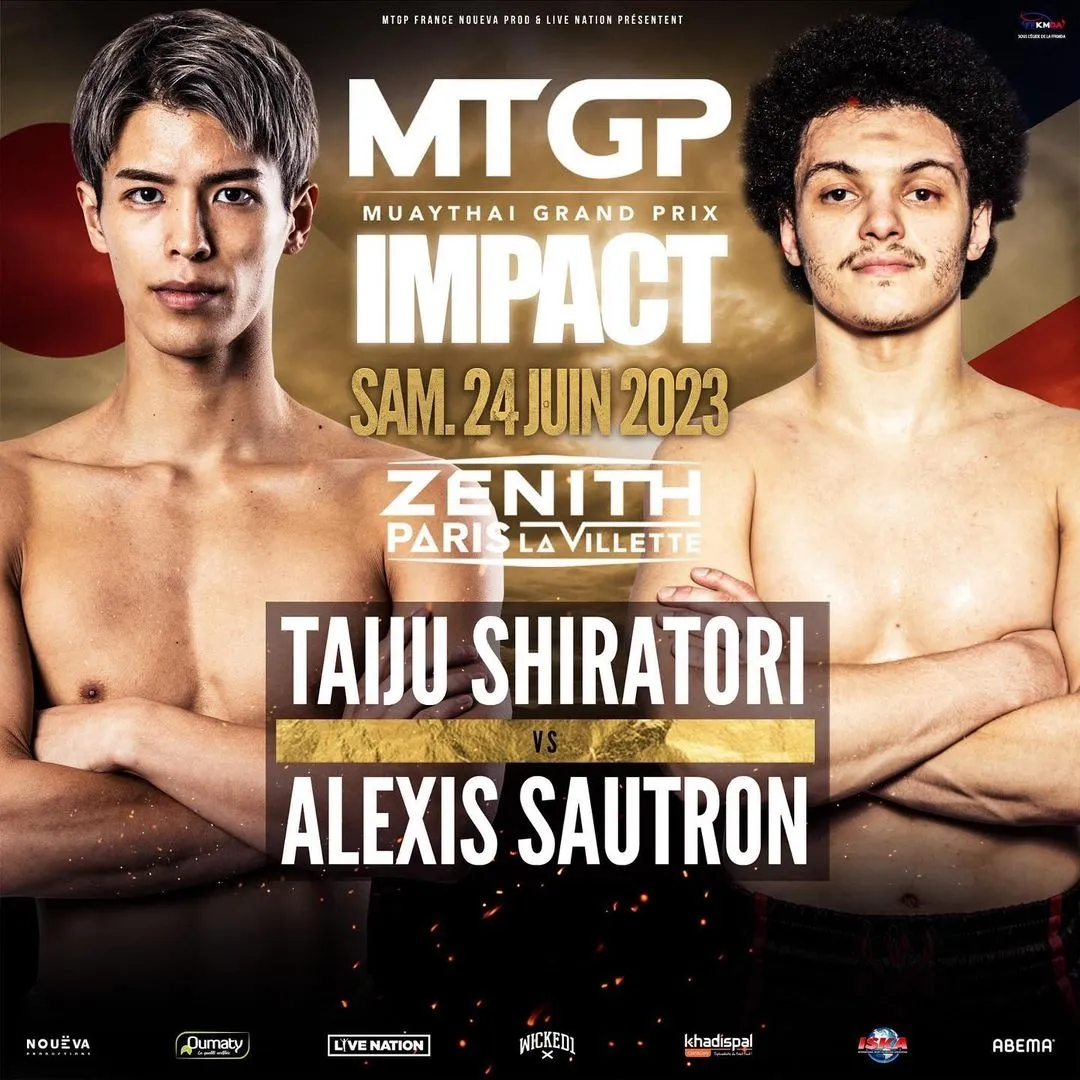 Netflix is set to launch 'Is She the Wolf' on June 11 at 10 PM in Japan. Globally, the series will launch in September. Convenient timing, as his fight against Sautron, will be part of ABEMA's push in the PPV market.
The previous 13 seasons of the show have exclusively been on ABEMA and saw other kickboxers such as K-1 fighter Rui Okubo participate. The show follows five men and five women aged between 22 and 32. They include models, actors, artists, and athletes and go on a quest for love through dates and group projects. However, some of the female participants are 'lying wolves' who cannot fall in love. They have to get through the season without being discovered or accepting declarations of love.