A number of currently and formerly ranked fighters will feature at a pair of events over the next two months.
As GLORY has released all fighters of Russian origin nearly two years ago, many of the country's kickboxers have returned to their native scene, which has lent itself to quite a few good matchups in the higher weights across different events. A pair of such events will be RCC Intro 28 on September 23 and Ural FC 4 on October 20.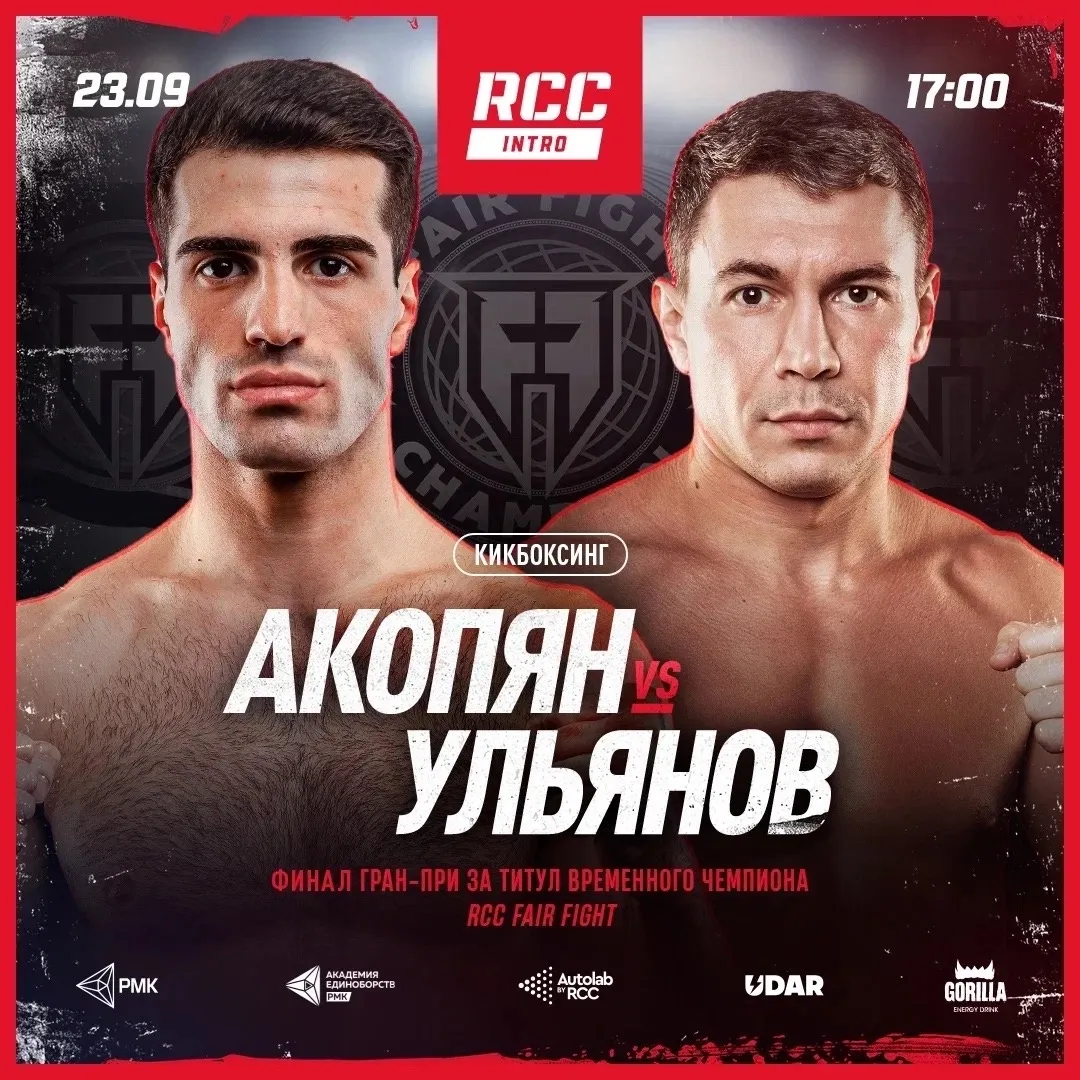 GLORY veteran Aleksei Ulianov will face Zhora Akopyan for the interim RCC Lightweight title, with the winner earning the right to challenge reigning champion Mamuka Usubyan as soon as he recovers from a recent arm injury. Ulianov has found much success since moving up from Featherweight, with his sole loss being a controversial split decision to the aforementioned Usubyan, while Akopyan has long maintained his status as one of the best Lightweights not signed to a top promotion.
The same event will feature another Lightweight clash between ONE veteran Jamal Yusupov, who interestingly enough beat Usubyan in a non-title bout this June, and Saufullakh Khambakhadov, a stalwart of the Russian kickboxing scene. Also featured will be Muay Thai stylist Sergey Veselkin, in a Heavyweight bout with Akhmed Baguzhaev. A standout Middleweight, Veselkin might be a name to keep an eye out for in the future.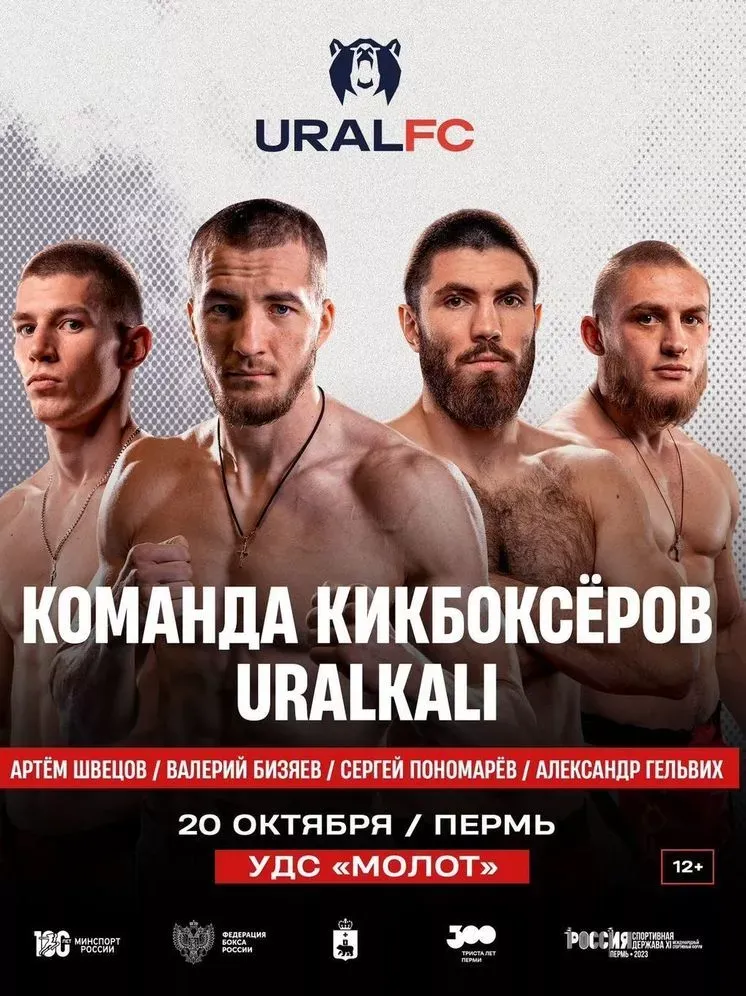 Sergey Ponomarev and Ulrik Bokeme, two fighters currently present in our Middleweight rankings, will meet at Ural FC 4. The 33-year-old Bokeme will look to prove he still belongs among the divisional elite, despite the recent loss to Michael Boapeah, while the 29-year-old Ponomarev will try to build on his prior success over Serdar Yiğit Eroğlu, Sher Mamazulunov and Gadzhimurad Amirzhanov.
Formerly ranked Valeriy Bizyaev will make his first Ural FC -90 KG title defense against the 2018 K-1 Cruiserweight Grand Prix finalist Boubaker El Bakouri. Bizyaev saw his four-fight win streak snapped by Mikita Shostak two months ago, while El Bakouri was able to break a streak of three losses with a victory over Steven van den Broek a year ago.
RCC Intro will be broadcast by UDAR TV for free domestically in Russia, while Ural FC will most likely be available for free on the promotions YouTube channel. Fight replays will be available on RCC YouTube channel later on as well. The events will feature both boxing and mixed martial arts, which should be an entertaining addition for the fans of the sports.