Fair Fight champions will test their mettle against ONE Championship and Wu Lin Feng representatives.
Mamuka Usubyan, the reigning Fair Fight Lightweight champion, will face the one-time ONE Championship title challenger Jamal Yusupov at RCC Fair Fight 21 on June 10.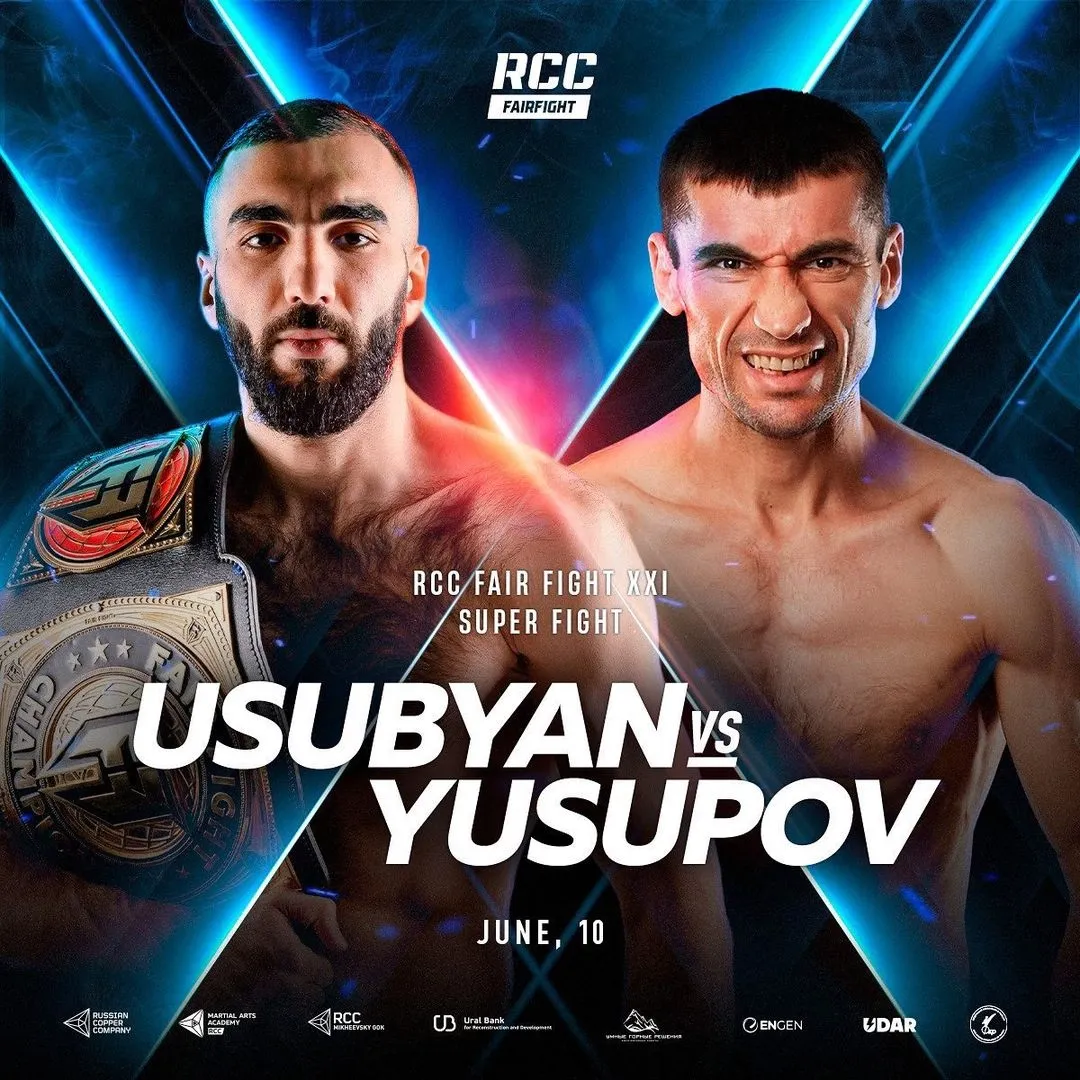 Usubyan has looked all but faultless in his 18 professional appearances, winning clear unanimous decisions in all but two of his fights, in which he nevertheless ended up on the right side of split decisions. During this run, he's been able to beat divisional elites like Sher Mamazulunov and Andrei Chekhonin, as well as GLORY fighters Aleksei Ulianov and Itay Gershon. Yusupov was as successful prior to his stoppage loss at the hands of Tawanchai, which snapped an eight-fight winning streak that included victories over Samy Sana, Yodsanklai Fairtex and Jo Nattawut.
By no means an easy fight for Usubyan, who was sidelined for the past three months after breaking his fibula in training. Should he win, Usubyan will most likely face the winner of the Fair Fight interim championship bout between Zhora Akopyan and Aleksei Ulianov later in the year. As for Yusupov, he'll look to prove he can still hang with the top fighters of his division, even at 40 years of age.
Fair Fight Featherweight champion Kiamran Nabati will look to shed his prospect moniker and step up to elite level as he takes on Wu Lin Feng World -65 KG champion Meng Gaofeng.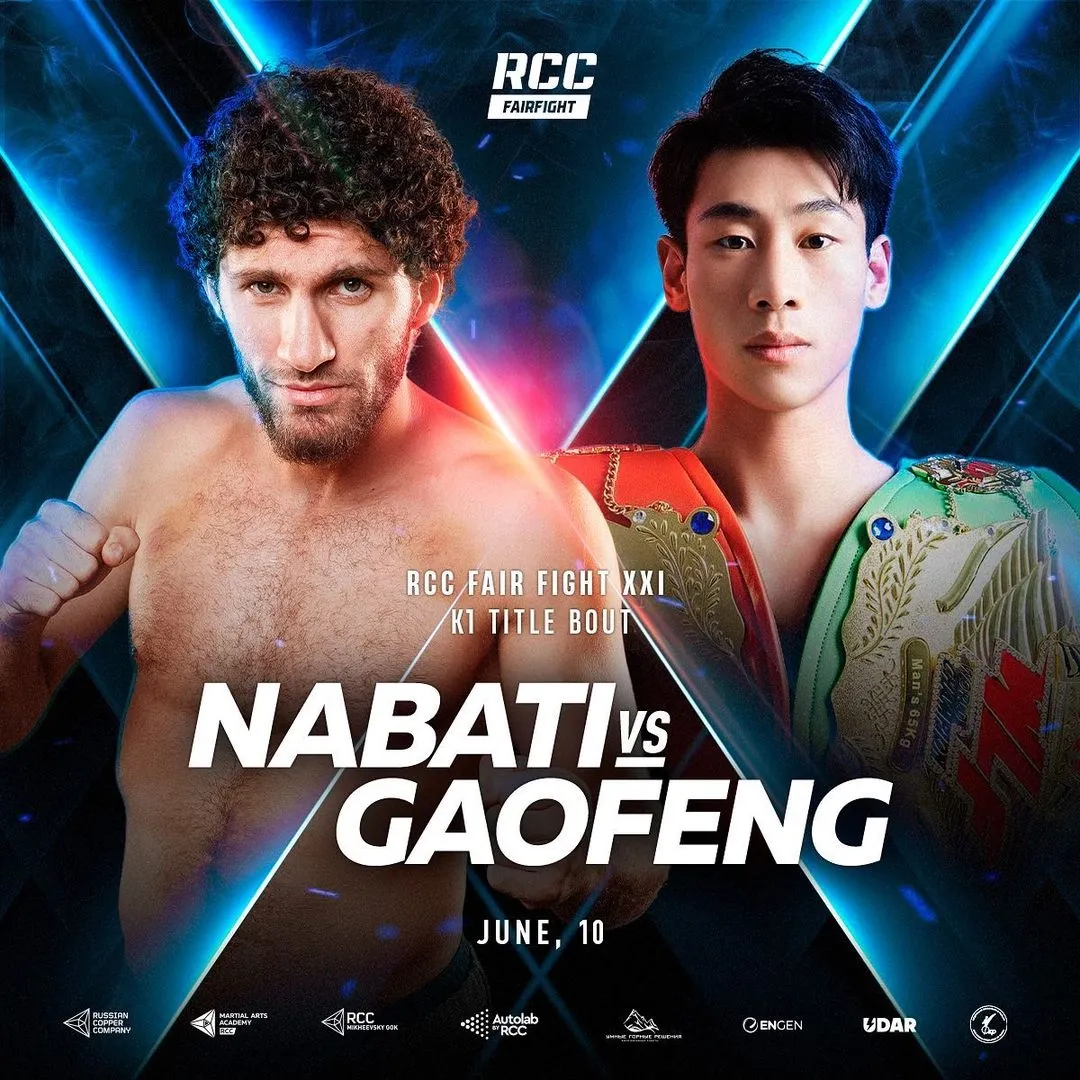 Much like his abovementioned countryman, Nabati has likewise been nearly faultless in both his amateur and professional career. With three international and a host of domestic amateur medals, a perfect 15-0 professional record and a title in a notable organization such as Fair Fight, the Russian has everything you'd want to see in a fighter entering his prime. Meng Gaofeng is much more experienced at the highest levels however, having overcome the likes of Wang Pengfei and Zhao Chuanlin to capture a pair of WLF titles. With victories in 13 of the 16 fights he's had since 2020, the Chinese kickboxer is riding good momentum as well.
Will Nabati prove he's as good as many think he is? Or will Gaofeng reaffirm himself as one of the best at this weight? No matter how it turns out, the contest between these two should prove exciting for however long it lasts.