Two Japanese household names will make their way to Europe alongside Takeru.
Earlier today, a press conference for the Muay Thai Grand Prix 'Impact in Paris' was held in Tokyo, Japan. In the headlining bout, Takeru will face Bailey Sugden in a five-round ISKA world title fight on June 24. Additionally, two fighters for Team Japan were announced – RISE World Series 2019 -61 KG champion Taiju Shiratori and former K-1 Super Featherweight champion Taiga.
Just like Takeru, both of them will compete in Europe for the first time. Shiratori will face Alexis Sautron (25-10), WAKO and French national champion.
The Japanese fighter is coming off a technical masterclass against Daizo Sasaki, which saw him enter the Beyond Kick Super Featherweight Rankings and top of a solid three-fight win-streak. Shirato, 27, has always been plagued with inconsistent performances but seems to have refound his groove, that led to him winning the RISE World Series tournament in 2019 with big performances over Genji Umeno and Saeksan. "I received the fight offer in the middle of practice, but I was honestly perplexed. I knew Takeru was going to make his comeback in Paris, so I'm happy that I was invited. I fought overseas once at the Lumpinee Stadium in Thailand when I was a high school student, but it has been since then. I'm looking forward to it."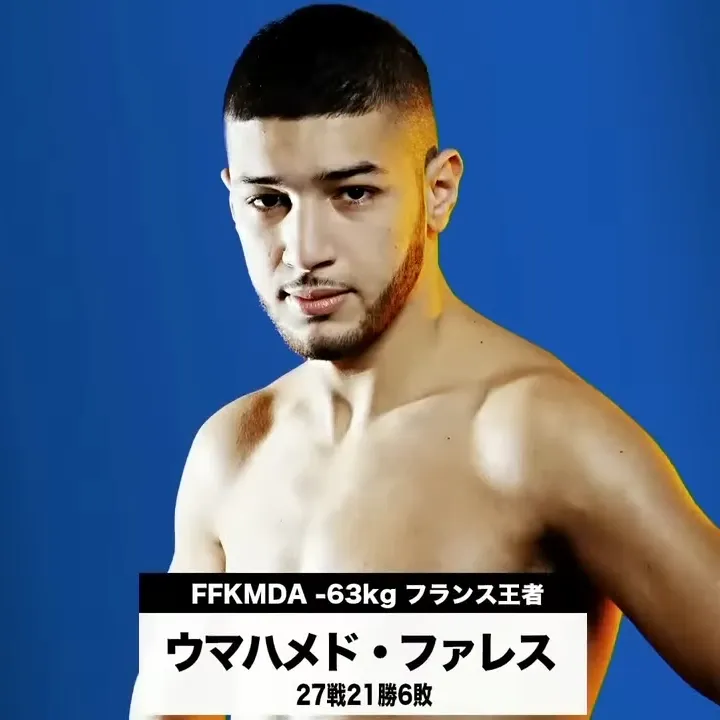 Former K-1 champion Taiga takes on French national champion Fares Oumahamed (21-6). After having an explosive start to his K-1 career, winning the Super Featherweight title in 2017, the next three years have been rough on Taiga, as he mostly ended up on the losing side of decisions, and ultimately parted ways with K-1. Since then he's picked up momentum again, scoring wins in RISE and RIZIN. Both Takeru and Taiga have shared the ring on two different occasions, gunning for the position of K-1's new kingpin, "I thought of him as an enemy until now, and I used to hate Taiga because he's a rival to me and I've fought him several times, but he's strong, so it's reassuring to have him as an ally."
Takeru concluded the press conference with, "Both of them are champions with belts, and are competing for the French national team, so it will be a match between the top fighters of France and Japan."