The American Muay Thai promotion is in big trouble this time.
Lion Fight also known as Lion Fight Promotions is an American professional Muay Thai promotion based in Las Vegas, Nevada. The company was established in 2010 by Scott Kent, a former casino executive. Lion Fight is currently available on FITE TV and was previously partnered with AXS TV and broadcast on CBS Sports Network.
FALL FROM GRACE
Before ONE Championship, there was Lion Fight. During the mid-2010s, the promotion made waves as the premier destination for international Muay Thai and was the goal for many aspiring fighters on the American scene. Over the years, the promotion featured and gave start to some of the biggest names in the sport such as Kevin Ross, John Wayne Parr, Yodsanklai, Regian Eersel, Malaipet, Simon Marcus and Artem Levin.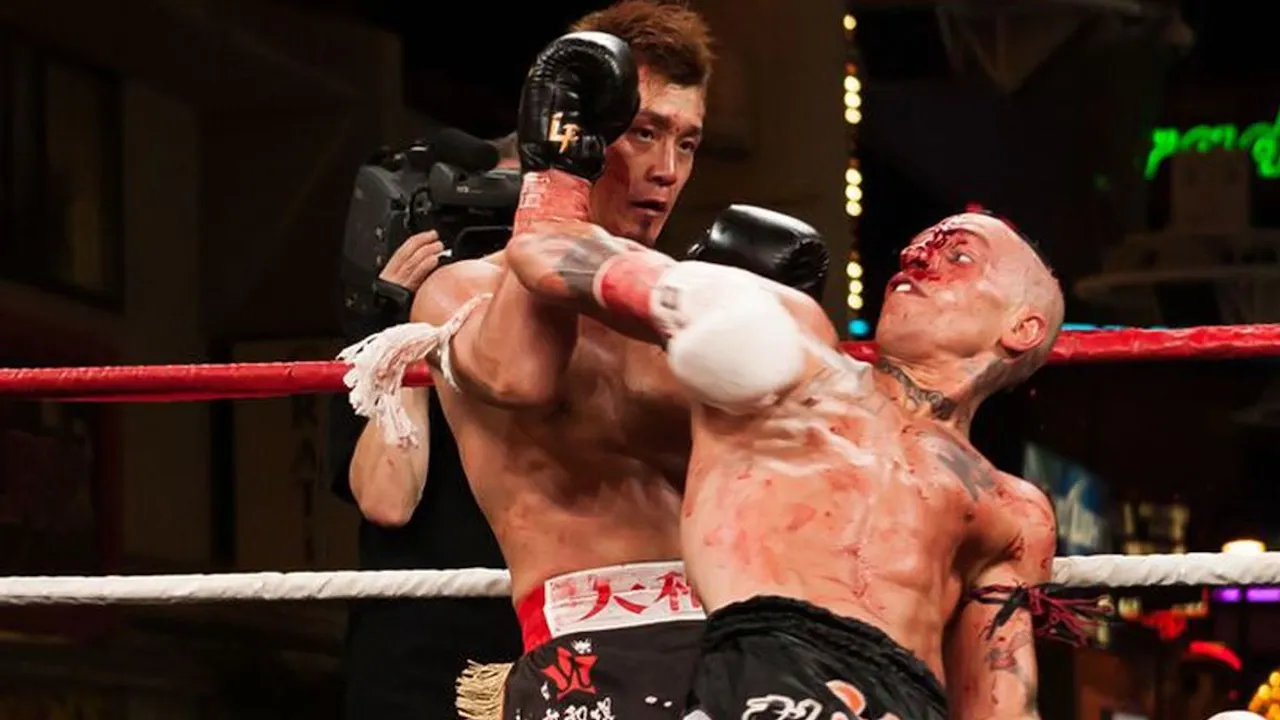 With the promotion losing TV deals and mainstream relevance throughout the years, that facade started to crumble. Stories go as far back as 2016 when kickboxing great Tiffany Van Soest had to put her championship belt up for sale to "relieve the debt accumulated in preparation for that bout" after the promotion failed to pay her for beating Ashley Nichols.
BOUNCED CHECKS
While Lion Fight's long history of fighters not getting paid is well documented, Lion Fight 75 might be the last straw for the promotion. The event took place seven weeks ago, and as of the publishing of this article, only a handful of the 14 competing fighters have been paid, and countless other fighters, event staff, security, photographers, etc. made their dissatisfaction publicly known.
Mark MacKinnon writes, "I fought for Lion Farts once in 2018 for the world title, and my check bounced as well. Scott Kent is a sleazeball scam artist". American GLORY veteran Richard Abraham recalls his time at Lion Fight, "They still haven't paid my medical bills since 2015". Jafar Toshev says: "Tell me about it, never paid [me] some payments too," further elaborating that Scott Kent promised him additional payments for his next fight, which then never came.
Diego Paez shared with us: "I still have a balance of $13,000 in medical debt from fighting for Lion Fight back in 2020. They never honored their contract and stuck me with the entire medical bill – 3 stitches is all that I had done". His story has been covered by former GLORY & Bellator Kickboxing champion Gabriel Varga.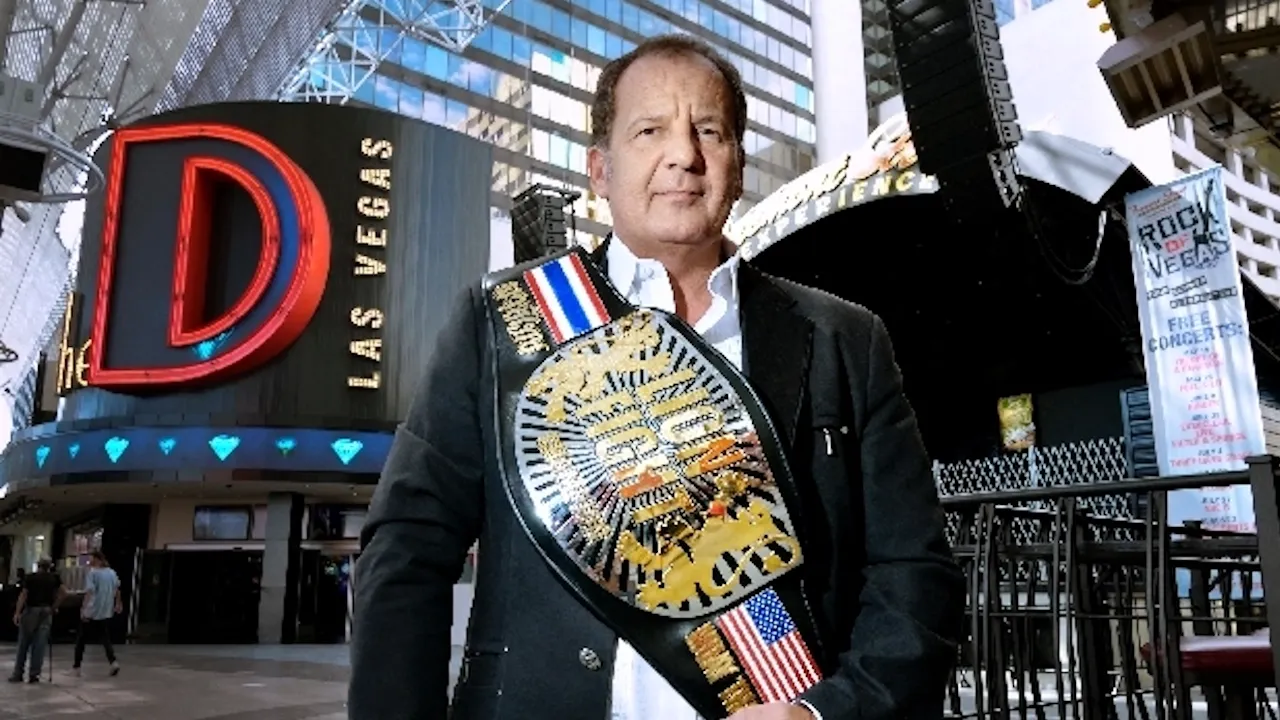 Muay Thai veteran Stephen Walker joined the 'The Original Fighter's Voice Podcast' to talk about the Lion Fight 75 fallout, and how fighters can protect themselves from predatory promoters. He headlined the event with a victory over Jesse Astill and recalls that this wasn't the first time Lion Fight hasn't paid him. After the promotion failed to pay him US $10,000 last year, he struggled to pay his bills and was only able to celebrate Christmas thanks to the support of his family and coach. This time around, he's owed US $13,000.
Failed promises, gaslighting, and partial payments kept Walker coming back, "they waved the carrot in front of my face".
Only a few fighters were fortunate enough to get their money. Steven Wright, who had two of his fighters compete at the event – Anthony Ryles and Delvin Nichols – recalls, "They cashed them the day after the event which is why I think they got paid. Well, one cashed and one deposited. It was just by luck I think we got paid."
Trainer of 'House of Champions Muay Thai' Robert Visitacion was viscerally aggravated by Lion Fight's unprofessional conduct, emphasizing the dangers fighters put themselves through to compete – "How many people were sent to the hospital that day? [They] left blood on that floor for this guy and his promotion, and five days later their check bounced. It's crazy."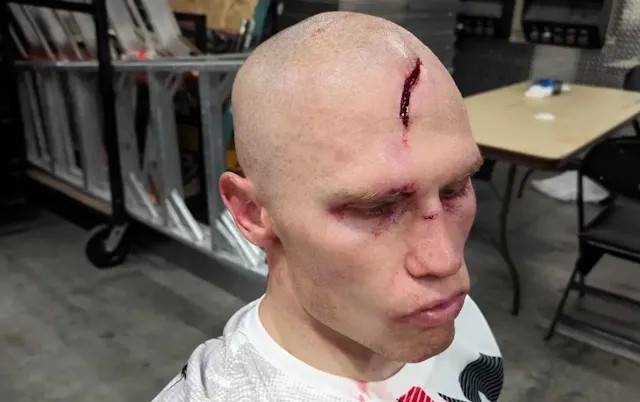 To be on the safe side, Visitacion recorded multiple incriminating phone calls between him and Scott Kent, that had the promoter profoundly apologizing after the event that was a "f—king nightmare for everybody".
"We were promised 35 grand in sponsorship to come in… and it didn't. So we're scrambling now to make up for that. I've been in meeting with investors and everyone over the last couple days. I apologize… We're not the UFC. We're working on the options to not do any fights, but we got to keep moving. We've had everything ordered, we've had everything planned out. We had 35 grand sponsors coming in from the guy from World Series of Fighting, who did all of their sponsorship. He kinda f—ked us. It's embarrassing as hell, Robert, but that's kinda what happened. You know, it's a small community. I know you guys went out on social media… it's not good for us. It's not good for the sport. It's not good for anybody. I'm going to make you whole on this. I would ask you to take down the post. You work with me on this. Expect to have funds in by Friday."
In addition to the podcast, other members of the Las Vegas and US Muay Thai community have been vocal about their mistreatment on social media, and have been pressuring local commissions to stop working with Lion Fight. In the meantime, the Nevada State Athletic Commission and Nevada's attorney general have been notified and are investigating the situation.
Beyond Kickboxing has reached out to Lion Fight for an official statement, and Scott Kent assured us that they "will be releasing a statement soon regarding Lion Fight 75."