Six standout bouts have been scheduled for December 3.
After announcing the upcoming Bantamweight tournament, K-1 revealed the first six fights that have been scheduled for the K-1 World GP 2022 in Osaka, with three standout bouts pitting Yuki Yoza against Aikpikart, Taito Gunji against Wang Junguang and Toma Tanabe against Shuhei Kumura.
The reigning K-1 Featherweight Champion (-58 kg), Taito Gunji will face Wang Junguang in a non-title bout. Gunji has appeared unstoppable since moving up to K-1's Featherweight division. During this time he's won eight straight fights, won the K-1 featherweight title and the 2022 K-1 Featherweight World Grand Prix, and has beaten four of the nine other fighters ranked in our top ten. Should he win here, he will have beaten nearly every top fighter at -58 kg and might also find himself on the fringes of the pound-for-pound.
Wang Junguang took part in the very Grand Prix which Gunji won this year. He beat the then-champion Takahito Niimi in the quarterfinals, before losing a narrowly contested majority decision to Toma Tanabe, with one single round on two of the judges' scorecards making all the difference. This will be the perfect opportunity for the Chinese pressure fighter to prove he is the cream of the division, after failing to make such a statement in August.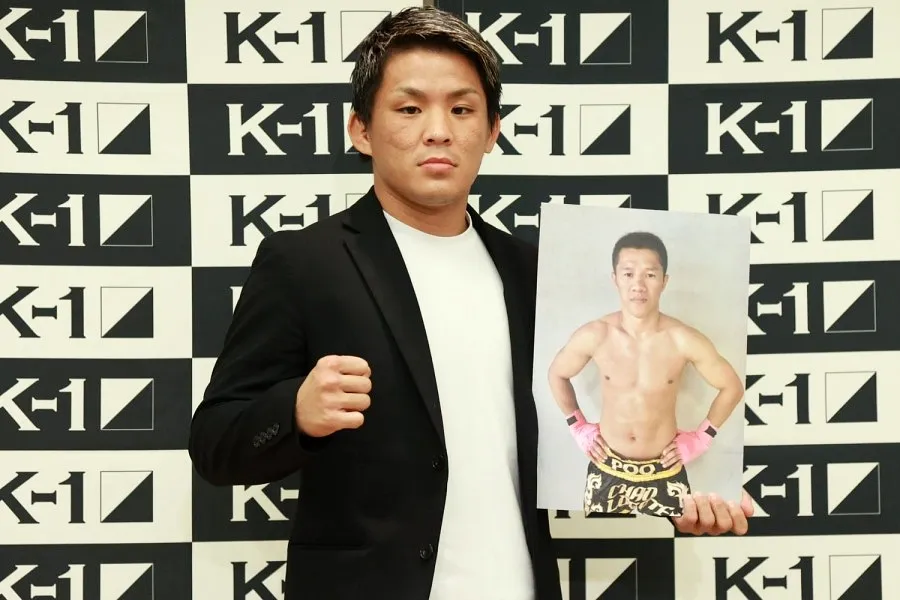 Yuki Yoza, currently ranked as the best Featherweight (-64 kg) in the Beyond Kickboxing Rankings will face the former Rajadamnern Stadium Super Lightweight Champion Aikpikart Mor.Krungthepthonburi in a Lightweight bout. Yoza had a great start to his K-1 career, winning all three of his fights with the promotion, including a decision over the current Lightweight Champion Taio Asahisa in a non-title bout and a stoppage of the former Krush Super Lightweight Champion Yuto Shinohara. He was initially expected to challenge Asahisa for his Lightweight strap, but those plans were later scrapped as the Champion has been sidelined with an undisclosed injury.
Opposite Yoza will be Aikpikart, who is by far the most experienced opponent he has ever faced, possessing a record of 186-41-6, with many of those fights taking place at the prestigious Rajadamnern Stadium. While many fans would've rather seen Yoza rematch Asahisa or face the former Champion Kongnapa Weerasakreck, Aikpikart should nonetheless prove to be a fresh challenge for the karate stylist.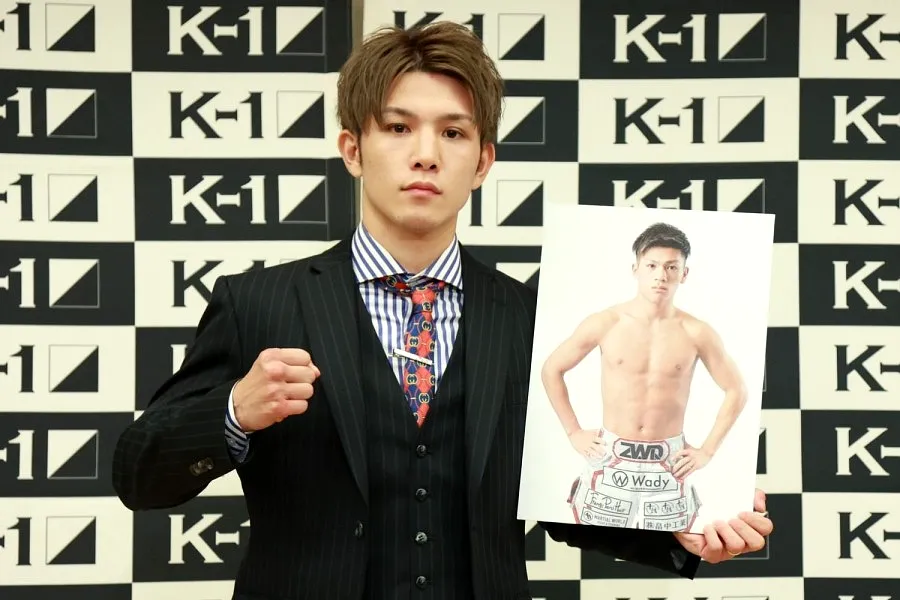 Two other fighters will face each other earlier on in the card, as Shuhei Kumura has been booked to fight Toma Tanabe. Both competitors also featured in this year's K-1 Featherweight Grand Prix. Tanabe was able to overcome the former K-1 divisional titlist Tatsuya Tsubakihara in the quarterfinals and Wang Junguang in the semifinals, before coming up short to Gunji Taito in the finals. Kumura beat the 2019 Grand Prix finalist Jawsuayai Sor.Dechaphan in the quarterfinals, before suffering a stoppage loss to the eventual tournament winner. A win for either would bring them one step closer to another shot at the titleholder.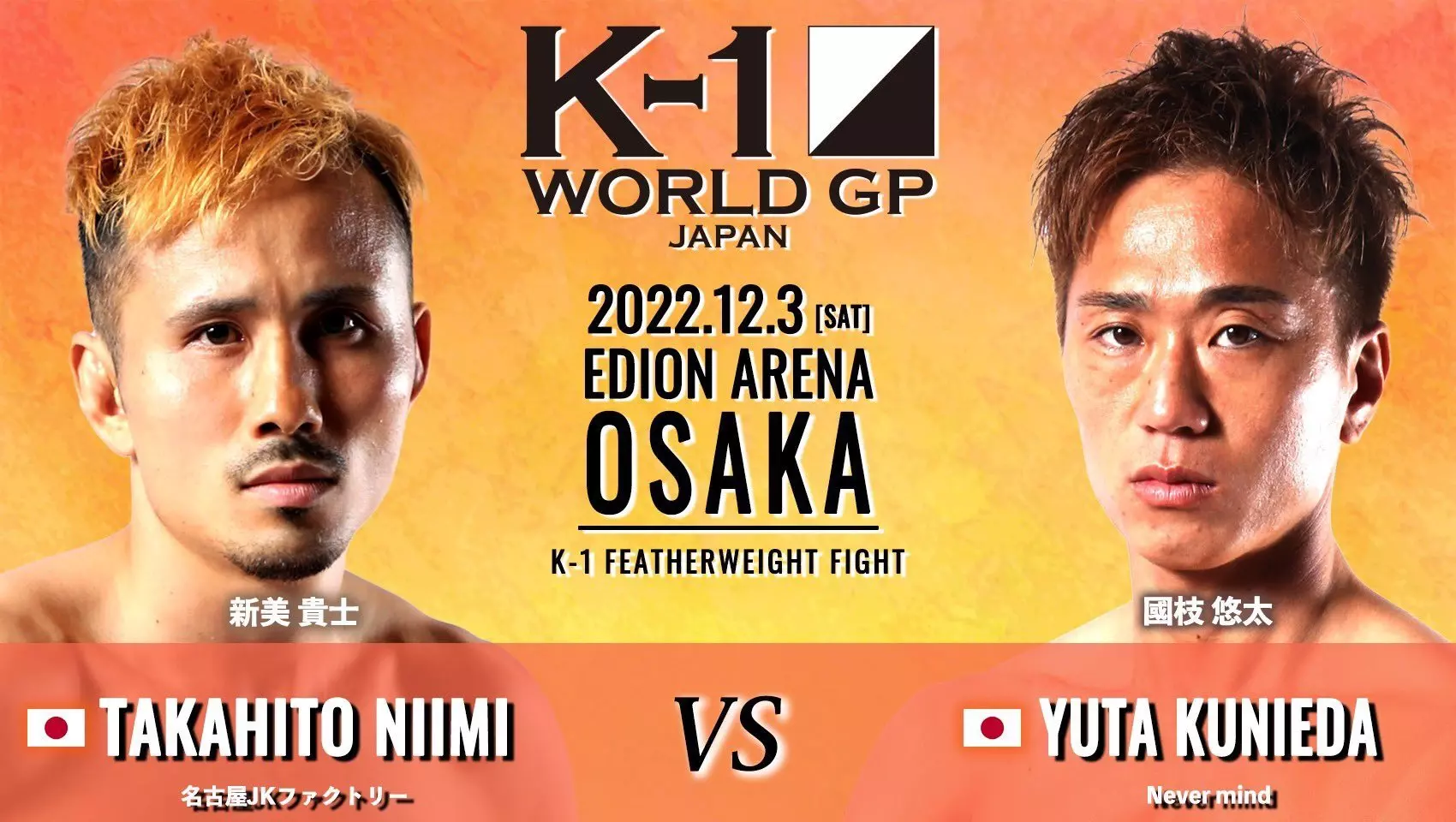 A third Featherweight bout of the evening will see former Krush champion Takahito Niimi face Yuta Kunieda. The three-time defending Krush Champion had a four-fight winning streak snapped by Gunji in September of last year and has since gone on a 1-3 run, losing to other members of the divisional elite such as Junguang, Kumura, and Tatsuya Tsubakihara. He'll look for an impressive victory here to prove he's still a top dog among the Featherweights. Kuneida, on the other hand, will try to prove he's more than just a bounce-back fight. The Izumi native has split wins and losses in his past seven appearances with the K-1 Japan Group, but a fight against a former Champion in a slump might be the opportunity to take the next step in his career.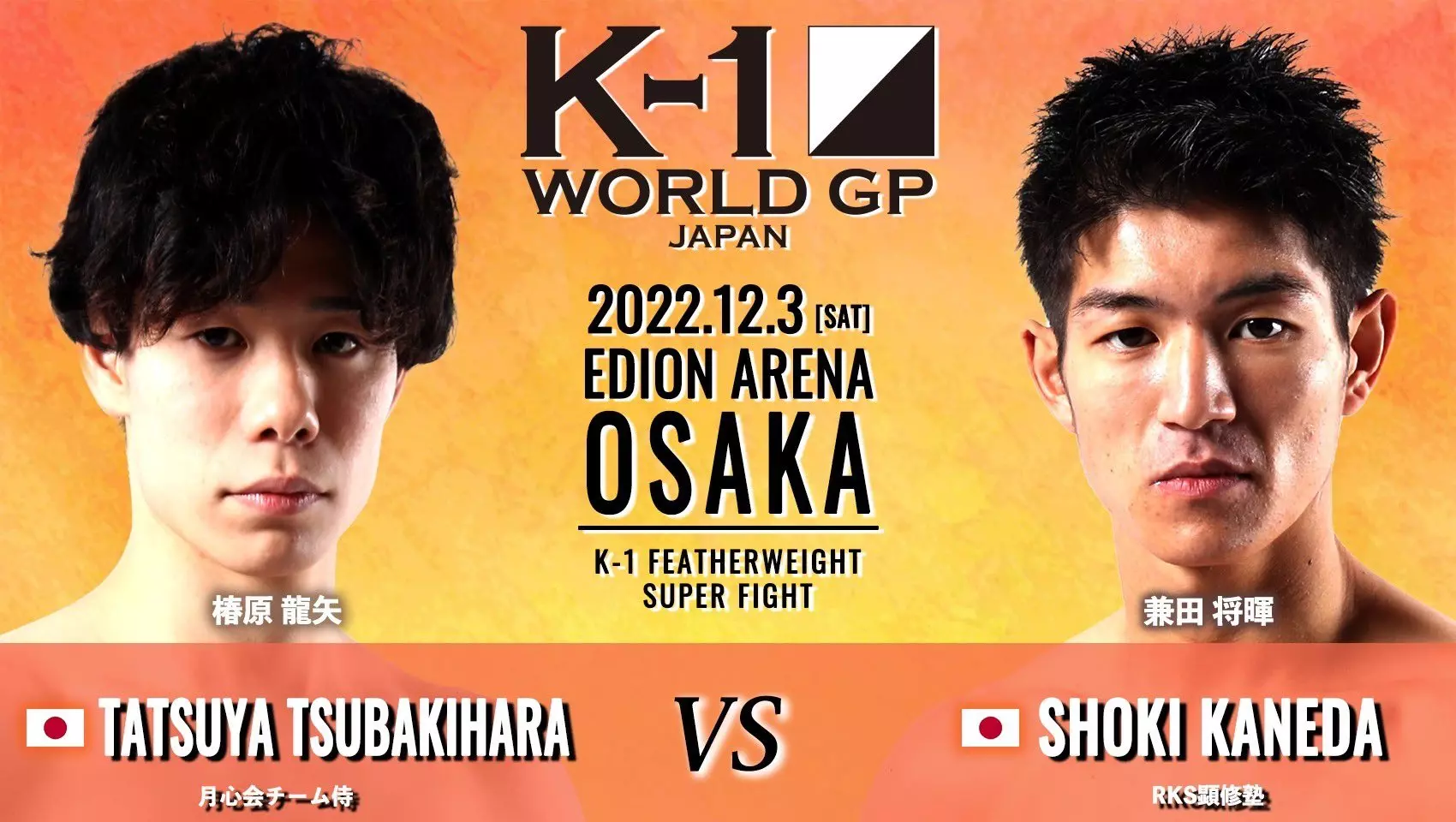 In the fourth and final announced Featherweight bout, former K-1 Champion Tatsuya Tsubakihara will face amateur standout Shoki Kaneda. Tsubakihara has won five of the seven fights he's had in the past two years. He beat top-ranked Takahito Niimi and Shuhei Kumura, while also twice beating the 2019 K-1 'Fighter of the Year' Yuki Egawa. The only losses he's had in this time frame have been an extra round split decision to Taito Gunji and a closely contested majority decision to Toma Tanabe. K-1 looks to continue booking him against top-level competition with Kaneda. After capturing Japan's most notable amateur piece of silverware, the K-1 Koshien title at -60 kg, Kaneda went on to amass an 18-2 record. As this will be the best opponent of his career so far, on the biggest stage he's ever been on as well, it would be an ideal chance to step into the limelight.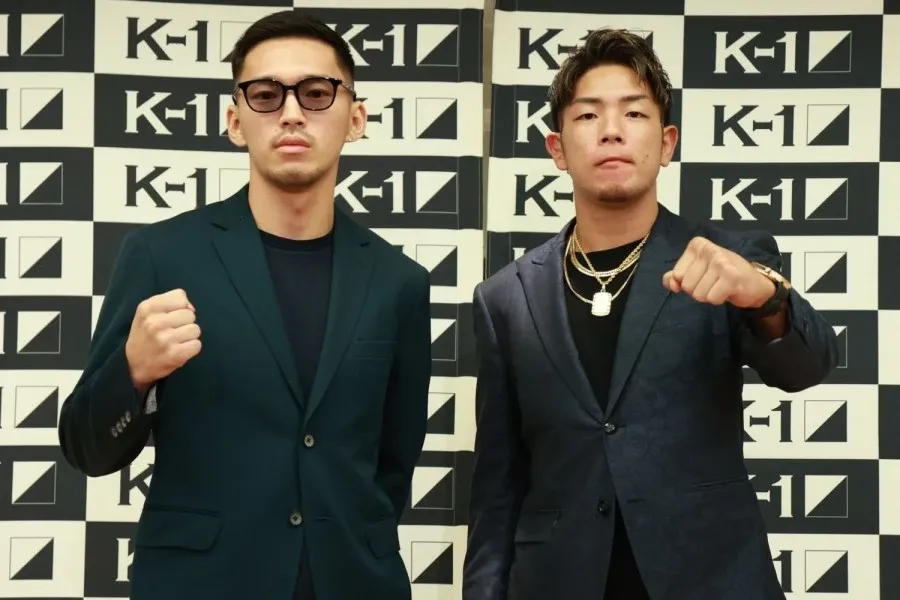 In the second Lightweight bout of the evening, former Krush Super Lghtweight Champion Yuto Shinohara will face Hiroki. Despite having his fair share of injuries lately and despite a stoppage loss to Yuki Yoza in his most recent fight, Shinohara remains a highly experienced and skilled fighter. Hiroki seems to be a bit of a softball for him and a loss here would come as a major surprise.