We take a look at all the top fighters that were in action during the last month.
As kickboxing continues to grow on a global scale with promotions like GLORY, K-1, ONE Championship, and more, fighters are constantly jockeying for position in the media's eyes, and rankings. Every month, the Beyond Kickboxing board will compile kickboxing rankings for each weight class from Heavyweight to Flyweight, as well as the pound-for-pound rankings for both men and women.
---
POUND-FOR-POUND MEN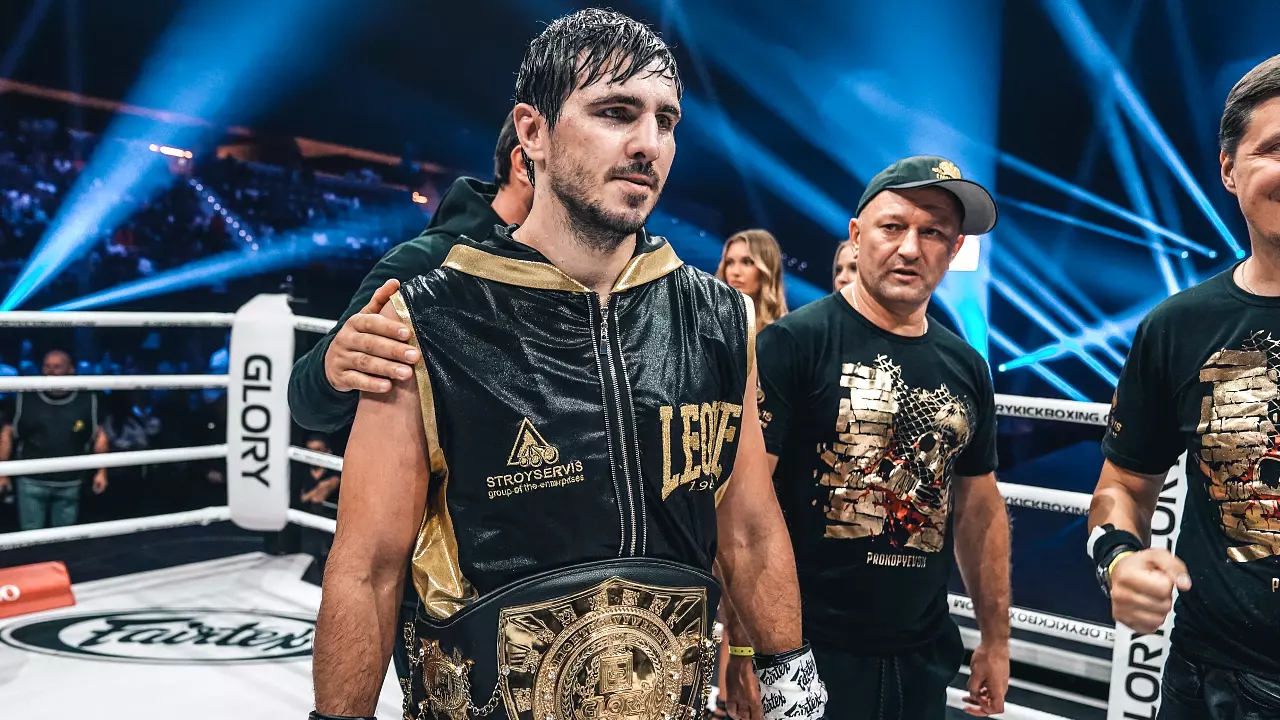 Artem Vakhitov (6) signs with Muay Thai Factory. Most of the board agrees - an almost certain drop in the quality of his opposition. He falls three spots.
Rico Verhoeven (8) moves down two spots due to low activity and poor competition in 2022.
---
POUND-FOR-POUND WOMEN
Jorina Baars (4) and Sarel De Jong (5) conserved their pound-for-pound ranking as they respectively defeated Erica Bjornestrand and Vitoria De Mauro by unanimous decision at Enfusion 116.
---
HEAVYWEIGHT (+95 KG)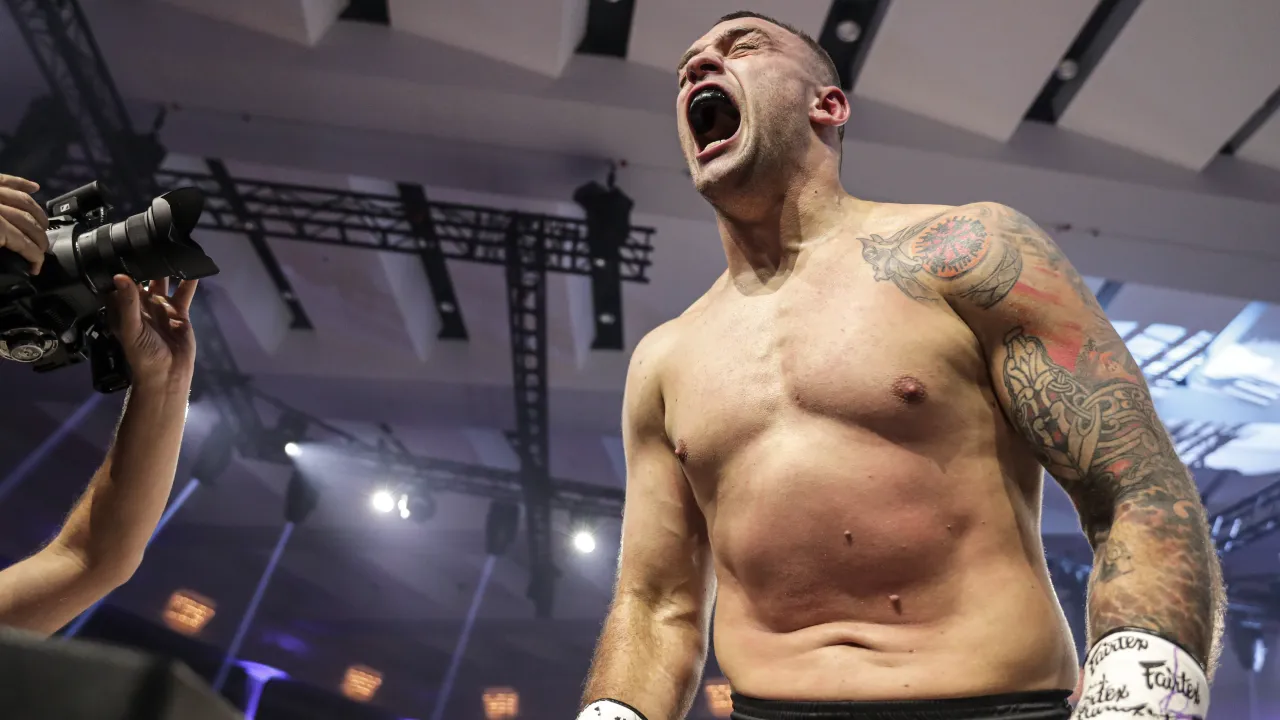 Antonio Plazibat (2) had no mercy for overmatched veteran Raul Catinas as he knocked him out in the first round.
Roman Kryklia (4) went through fire to capture the ONE Heavyweight Grand Prix title, he was knocked down in the first round by Iraj Azizpour but found the resources to score a knockout in the next round and win the trilogy fight.
Cihad Kepenek (-) is out of the rankings following his suspension for use of PED. His win over Nordine Mahieddnne was turned into a no contest.
Mahieddine (10) re-enters due to the fight being turned into a no contest.
---
LIGHT HEAVYWEIGHT (-95 KG)
Nikita Kozlov (7) thoroughly dominated Zinedine Hameur-Lain at RCC Fair fight 19, finishing him with a jumping knee in the second round.
Ibrahim El Bouni (8) scored his third win in a row since coming back to Light Heavyweight, he easily knocked out Muhammed Balli in the first round at GLORY Rivals 3.
Ariel Machado (10) renewed with victory for the first since the start of the pandemic when he knocked out Lucas Monteiro with low kicks at WGP 67.
---
MIDDLEWEIGHT (-85 KG)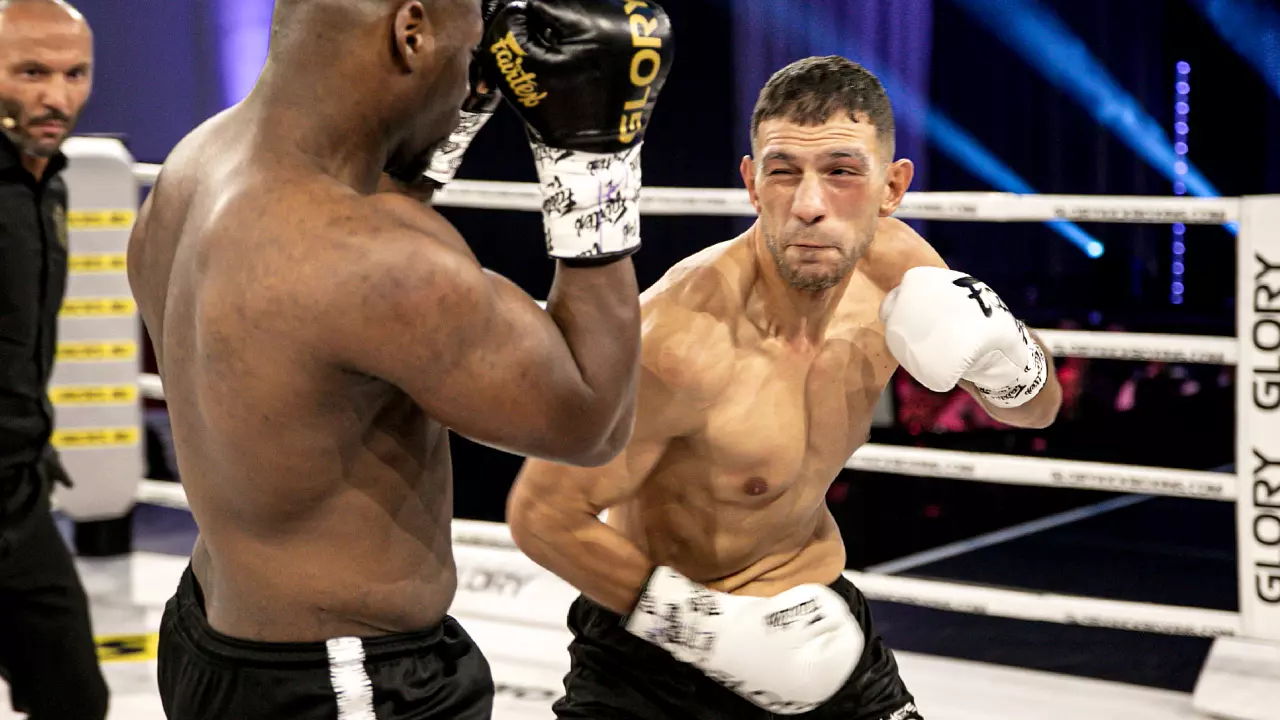 Serkan Ozcaglayan (4) scored four knockdowns to stop Juri De Sousa at GLORY 82 and moves up one spot.
---
WELTERWEIGHT (-77 KG)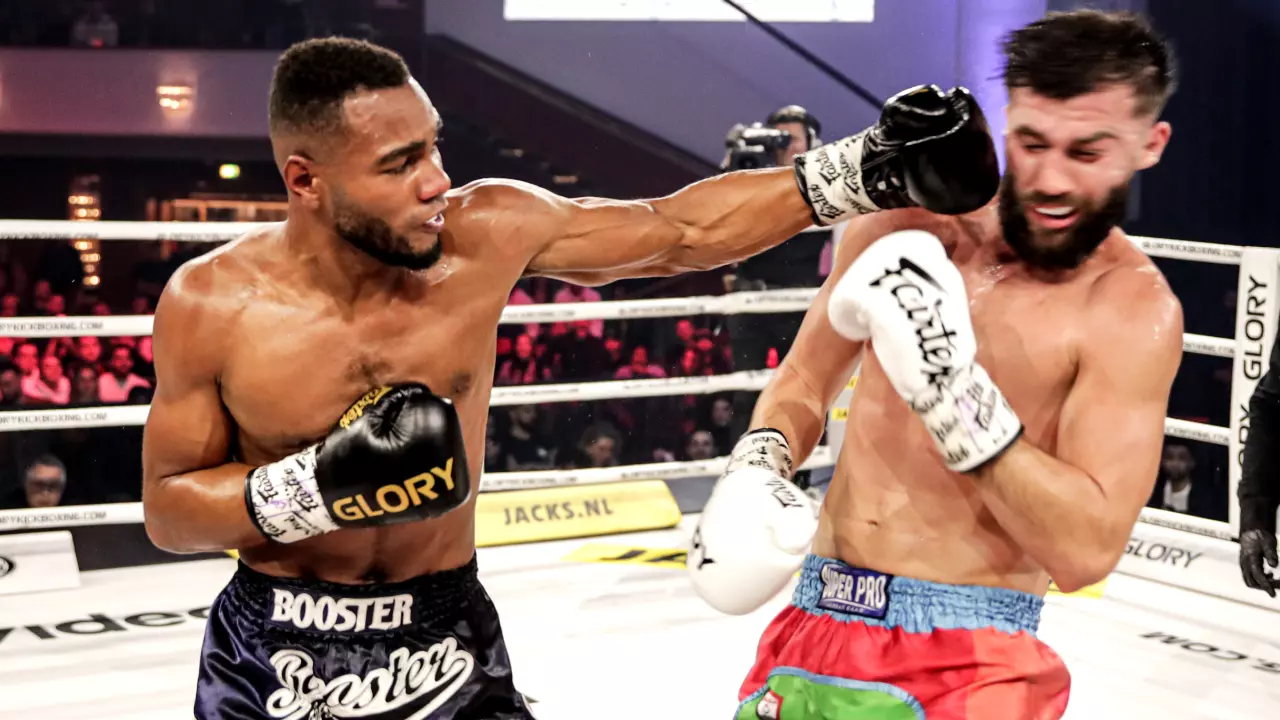 Endy Semeleer (1) and Alim Nabiev (3) fought for the vacant GLORY Welterweight Championship. A very close affair with the Azerbaijani kickboxer clearly winning the first two, and Semeleer finding his rhythm in the later rounds. A split-decision win for the Dutch fighter, who's the new number one in the division.
Mohamed Touchassie (8) stayed undefeated as he knocked out Dominik Bereczki, a late notice opponent, at Enfusion 114.
Jay Overmeer (10) makes his way into the rankings after a flawless performance against former top 10 member Robin Ciric at GLORY Rivals 3. A bright future ahead for the 25-year-old Dutch fighter.
Stefan Orza (-) subsequently is pushed out of the rankings.
---
LIGHTWEIGHT (-71 KG)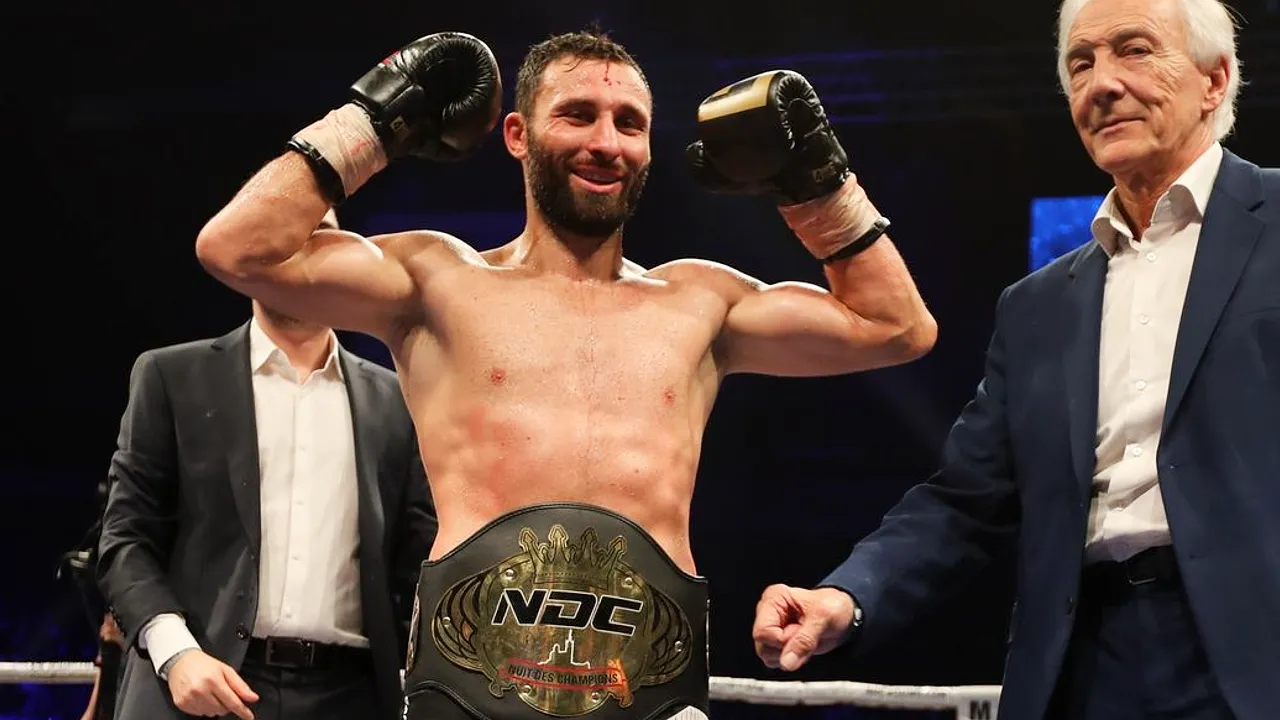 Davit Kiria (10) beat Mickael Pignolo by knockout in the second round at La Nuit des Champions, it doesn't affect his ranking. It was his first fight since parting ways with ONE Championship.
---
SUPER FEATHERWEIGHT (-67.5 KG)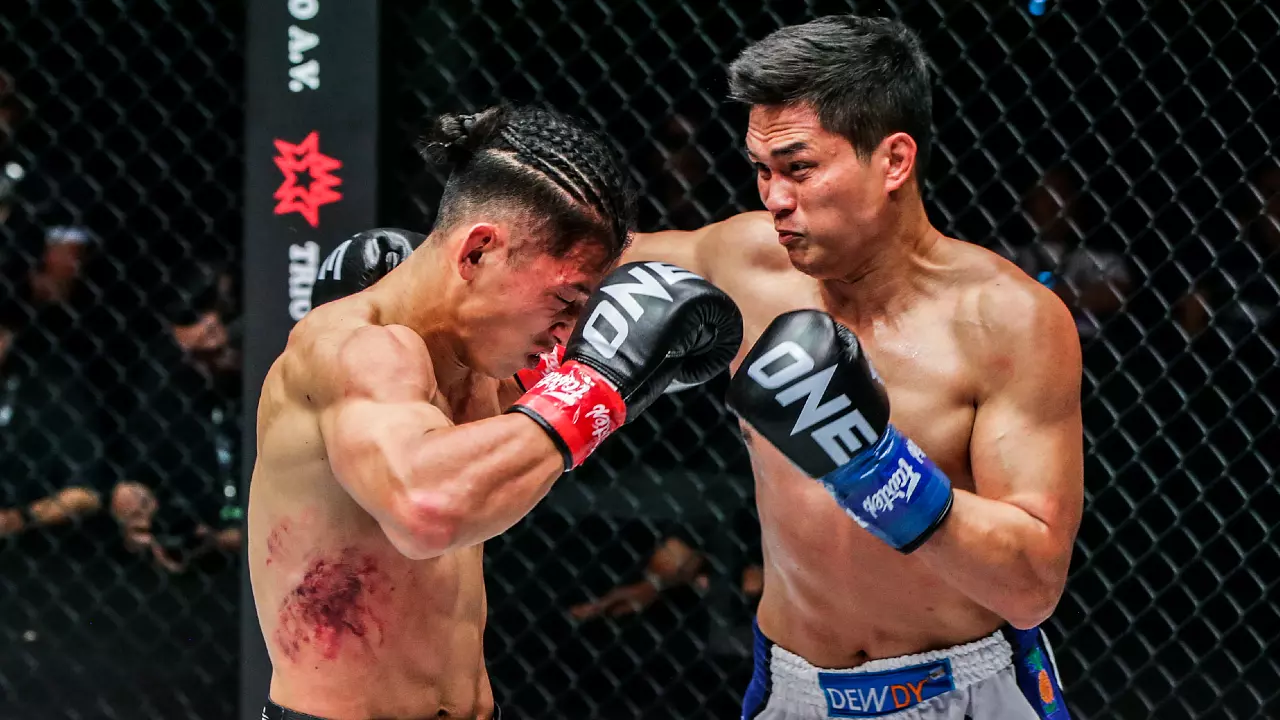 Petchtanong (3) dethrones reigning ONE Bantamweight champion Hiroki Akimoto. The Thai champion dominated his opponent with left knees and kicks for five rounds.
Hiroki Akimoto (4) loses his belt and moves down two spots.
Aleksei Ulianov (5) lost by split decision against Mamuka Usubyan for the Fair Fight Lightweight (-71 kg) title. This doesn't affect his ranking. Ulianov has competed above the 67.5kg limit in three of his last four fights, if he competes a division up in his next fight he will be removed from the Super Featherweight rankings.
Daizo Sazaki (-) leaves the rankings due to Petchtanong entering.
---
FEATHERWEIGHT (-64 KG)
No fighter in the top 10 has been active this month.

---
SUPER BANTAMWEIGHT (-61 KG)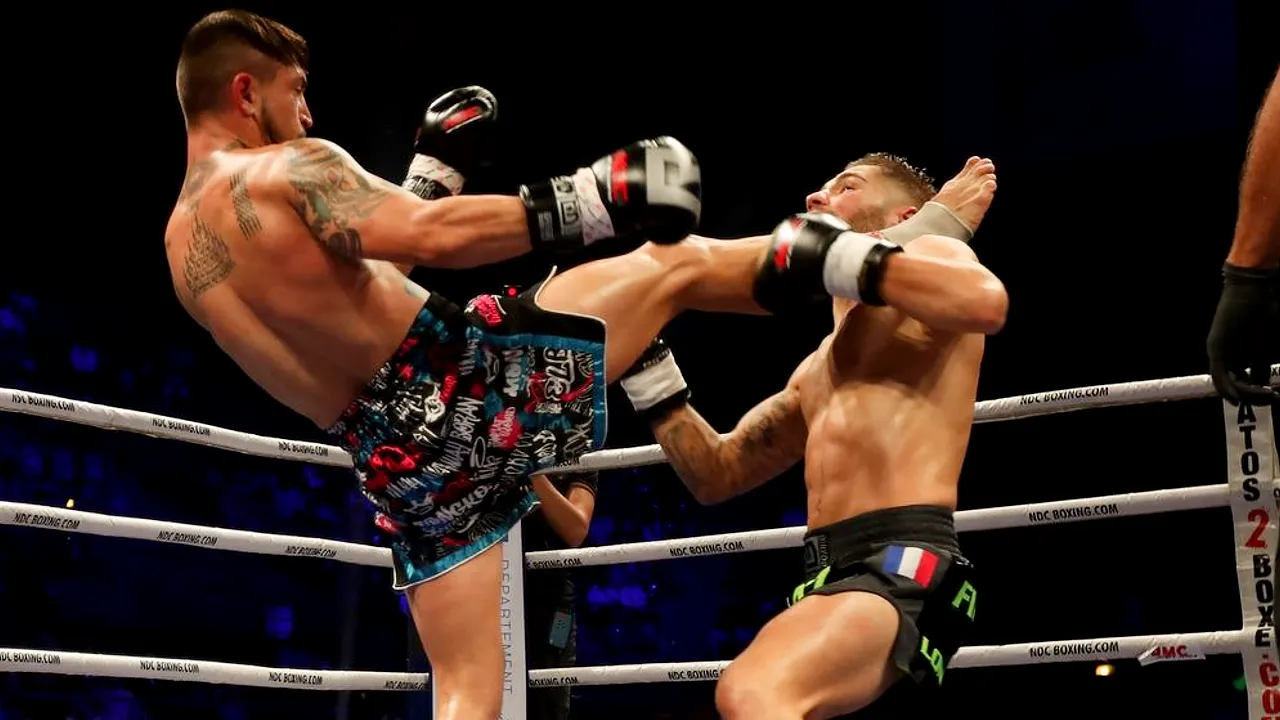 Silviu Vitez (8) wins by extra round decision against Djany Fiorenti (9) and makes his way into the rankings.
Taiki Naito (-) is out of the rankings after reaching 18 months of inactivity in kickboxing rules.
---
BANTAMWEIGHT (-58 KG)
No fighter in the top 10 has been active this month.
---
SUPER FLYWEIGHT (-55 KG)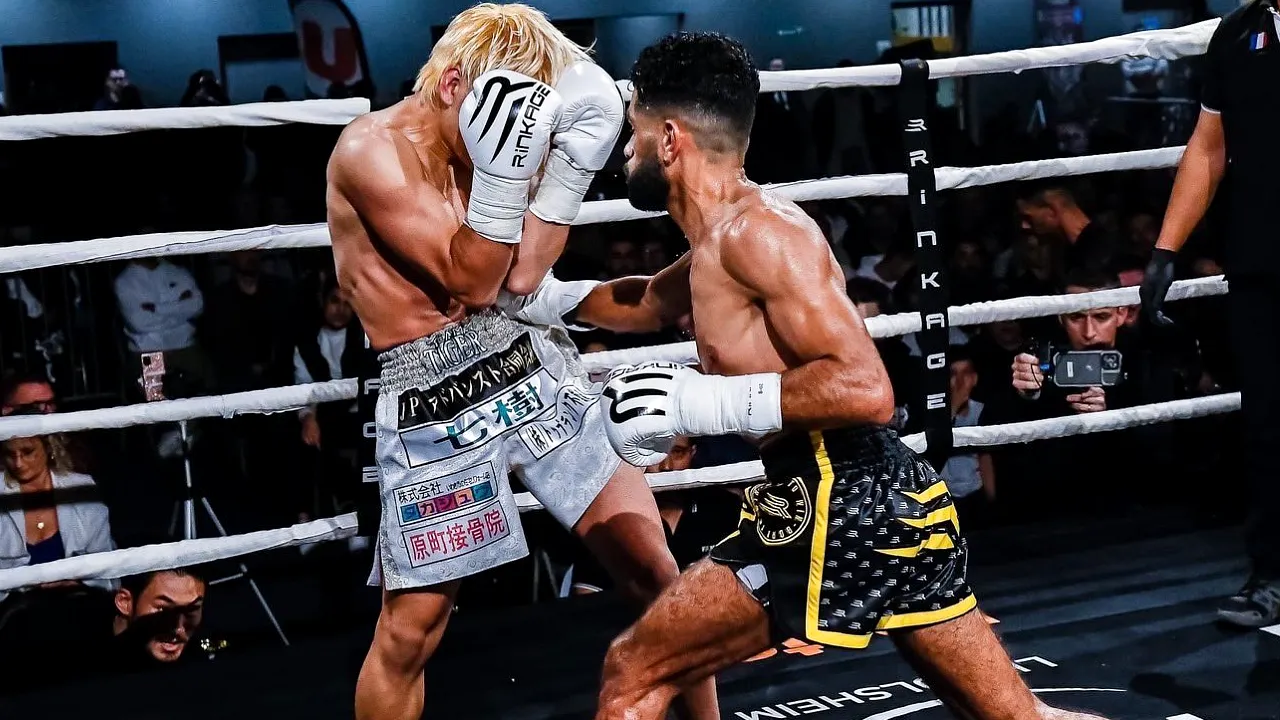 Akram Hamidi (7) successfully defended his ISKA world title with a brutal knee knockout win over Kazuki Fujita. It doesn't affect his ranking.
---
FLYWEIGHT (-53 KG)
No fighter in the top 10 has been active this month.