We take a look at all the top fighters that were in action last month.
As Kickboxing continues to grow on a global scale with promotions like GLORY, K-1, ONE Championship, and more, fighters are constantly jockeying for position in the media's eyes, and rankings. Every month, Beyond Kick will compile Kickboxing rankings for each weight class from Heavyweight to Flyweight, as well as the pound-for-pound rankings for both men and women.
---
POUND-FOR-POUND MEN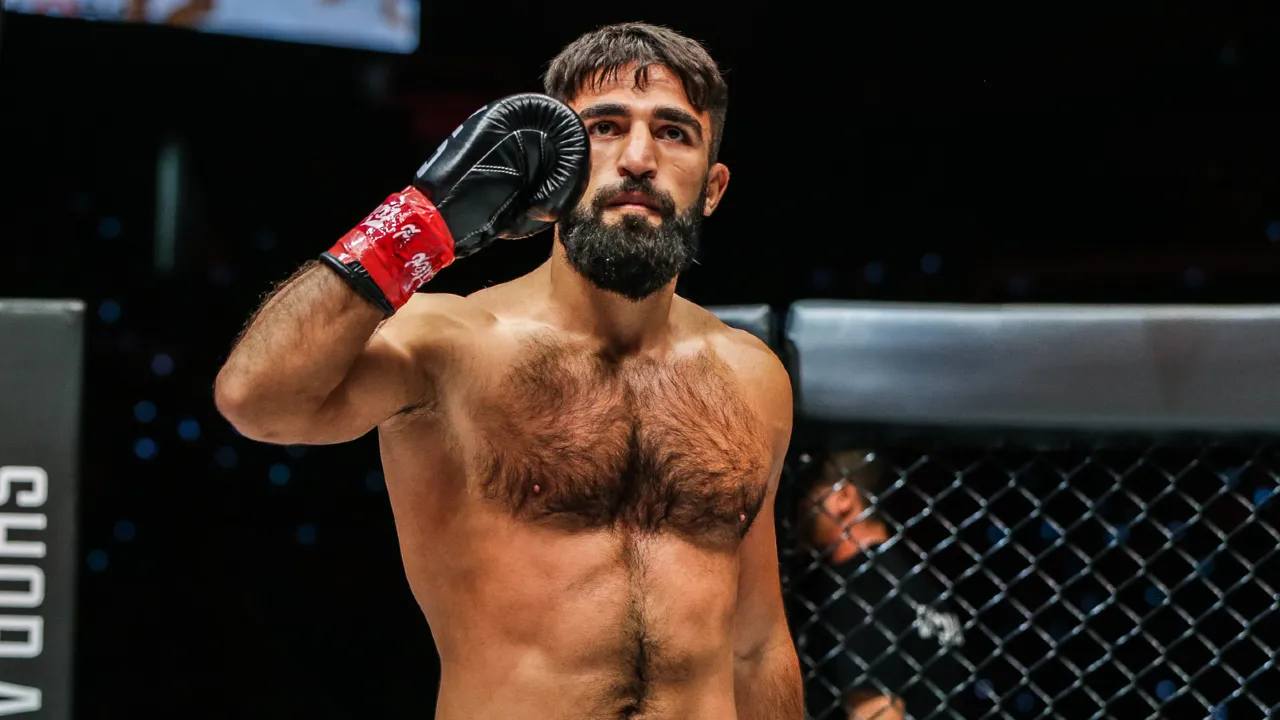 Marat Grigorian (7) with a Dutch Kickboxing masterclass against Tayfun Ozcan, outscoring the Dutch-Turkish fighter with heavier shots over three rounds.
---
POUND-FOR-POUND WOMEN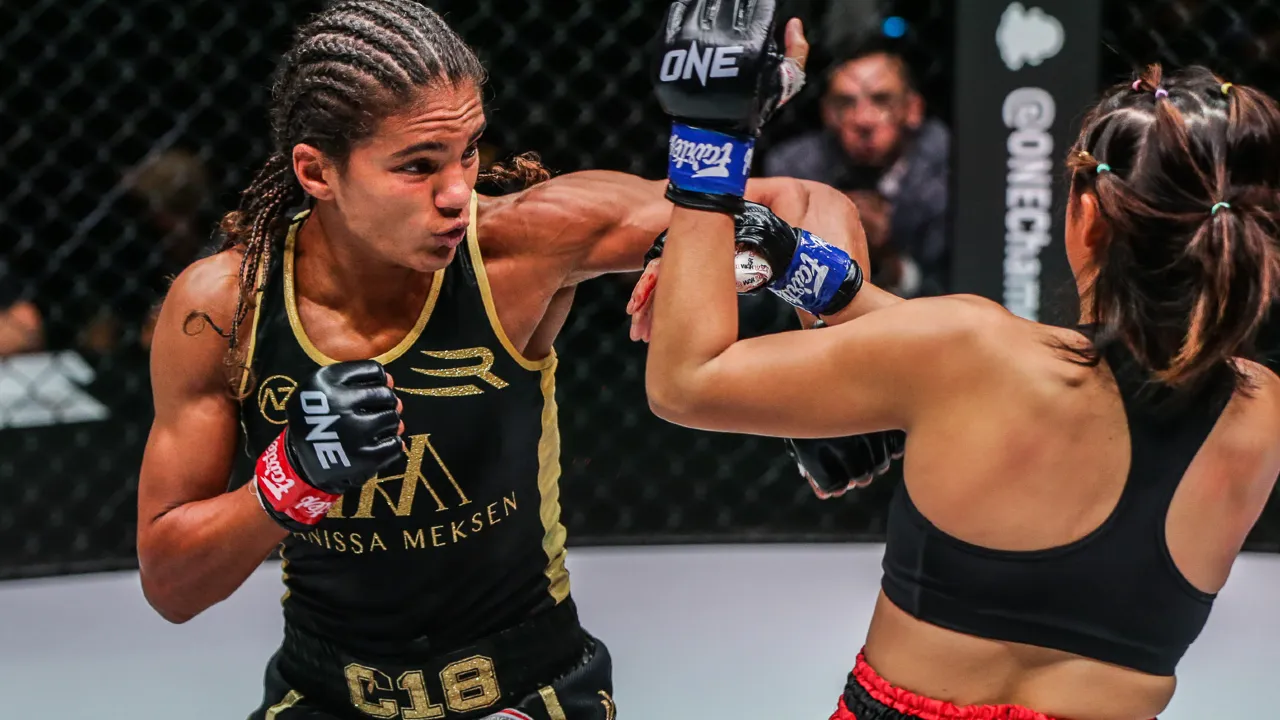 Anissa Meksen (2) dismantles Dangkongfah Banchamek under Muay Thai rules at ONE on Prime Video 2. This won't affect her standing in the rankings.
Sarel De Jong (5) won the first of the three fights she has scheduled until the end of the year, when she defeated Sofia Oliveira by unanimous decision.
---
HEAVYWEIGHT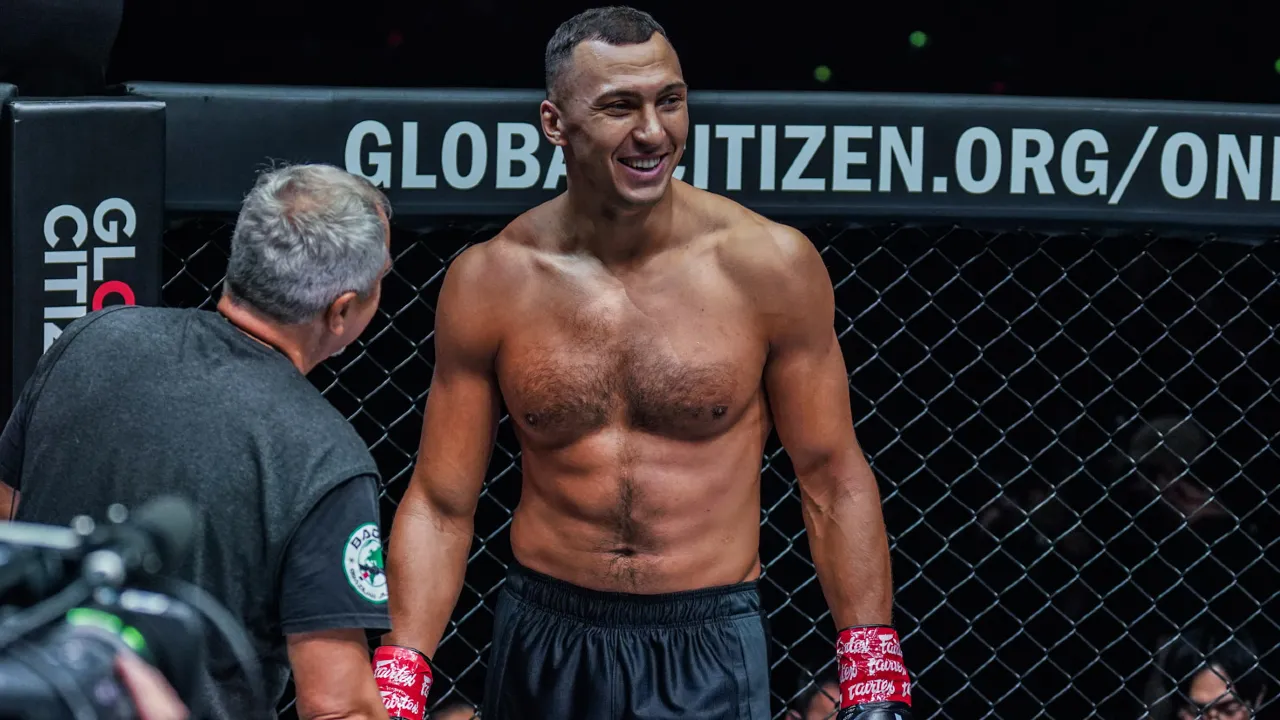 Roman Kryklia (4) easily knocked out top 10 member Guto Inocente (8) in one round at ONE 161.
Zabit Samedov (10) defeated Bigfoot Silva by knockout in what was his retirement fight at the last Mix Fight Championship event.
---
LIGHT HEAVYWEIGHT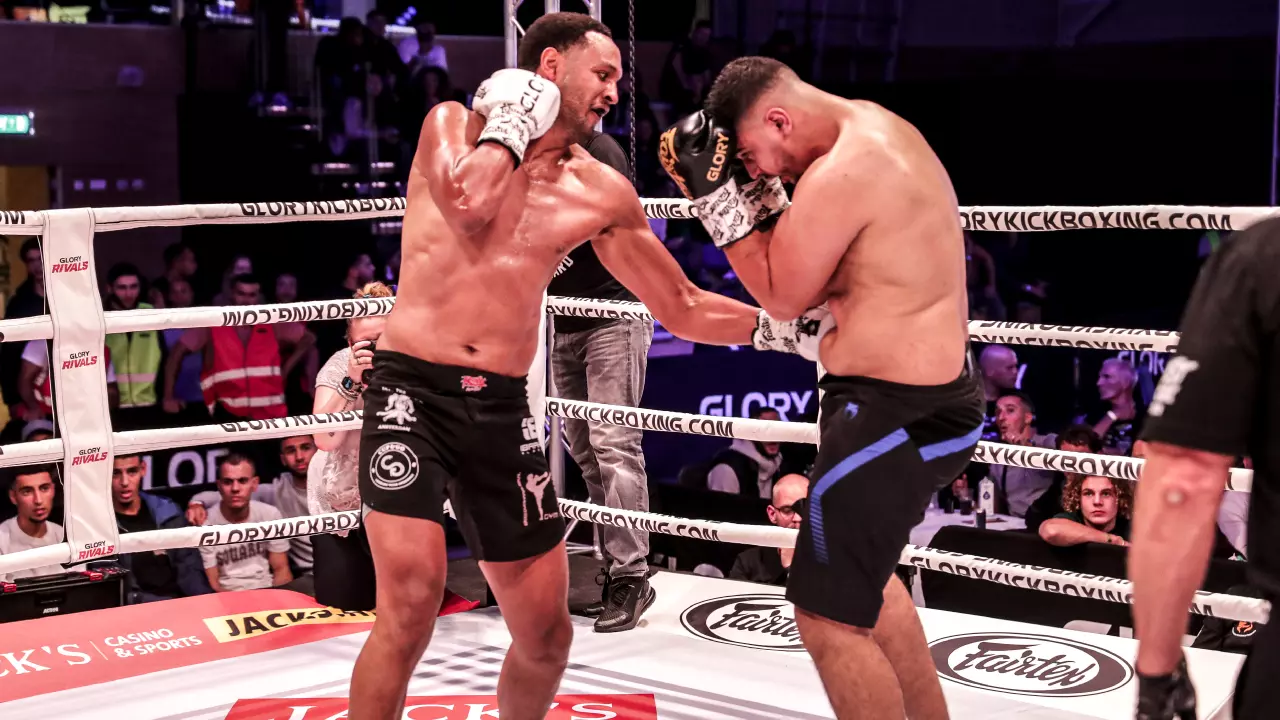 Ibrahim El Bouni (9) defeated Badr Ferdaous by unanimous decision at Glory Rivals 2.
Lukas Achterberg (10) notched his fourth victory of the year with a first-round flying knee knockout against Anthony Leroy at SENSHI 13.
---
MIDDLEWEIGHT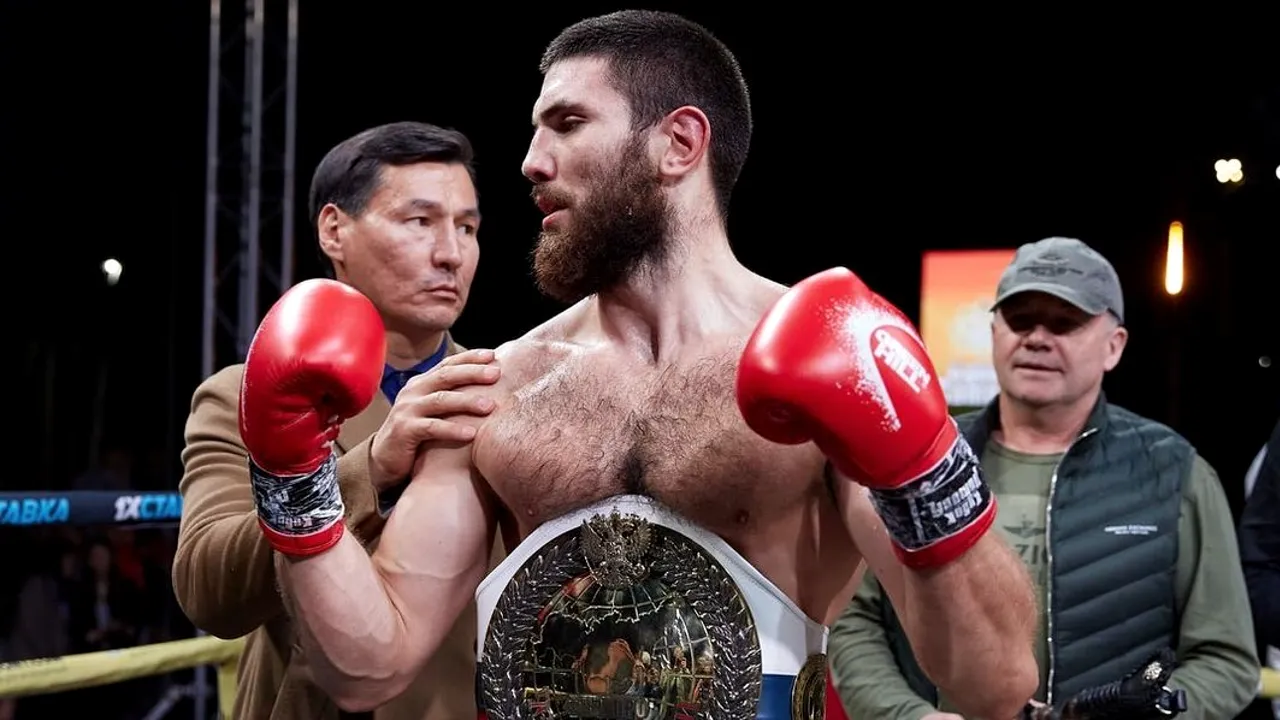 Sergey Ponomaraev (5) captured the WAKO Pro Russian title when he defeated Gadzhimurad Amirzhanov by knockout in four rounds at Lotus Cup.
Cesar Almeida (8) returned to action after close to two year of inactivity. He faced Ivan Galaz at WGP 66. Initially, a knockout win for Almeida the bout was later declared a no contest.
---
WELTERWEIGHT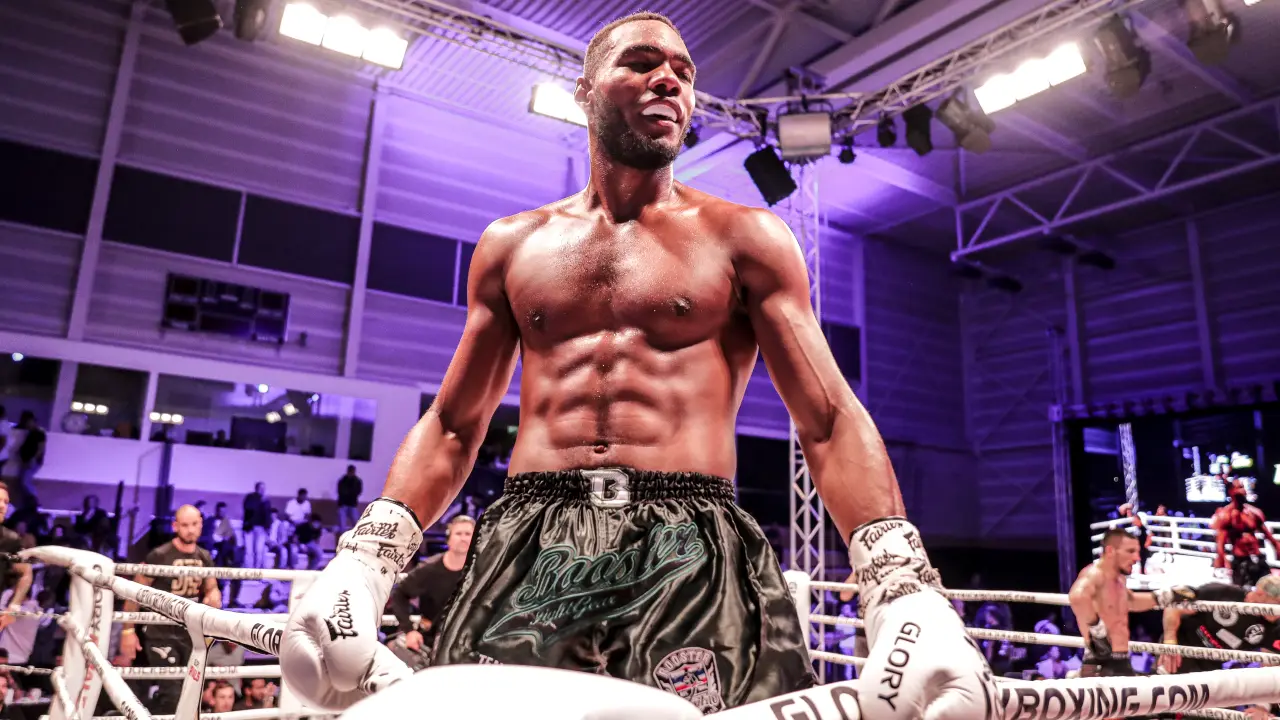 Alim Nabiev (1) made his return to competition after a year of inactivity when he defeated Andrei Ostrovanu by unanimous decision at the last Mix Fight Championship event.
Endy Semeleer (4) dominates Shkodran Veseli at GLORY Rivals 2, landing his right hand at will and knocking him down four times for the technical knockout victory in round three.
Mohamed Touchassie (8) successfully defended his Enfusion title against Soufiane el Ballouti. He dominated his opponent over five rounds, the unanimous decision win keeps him at 8.
---
LIGHTWEIGHT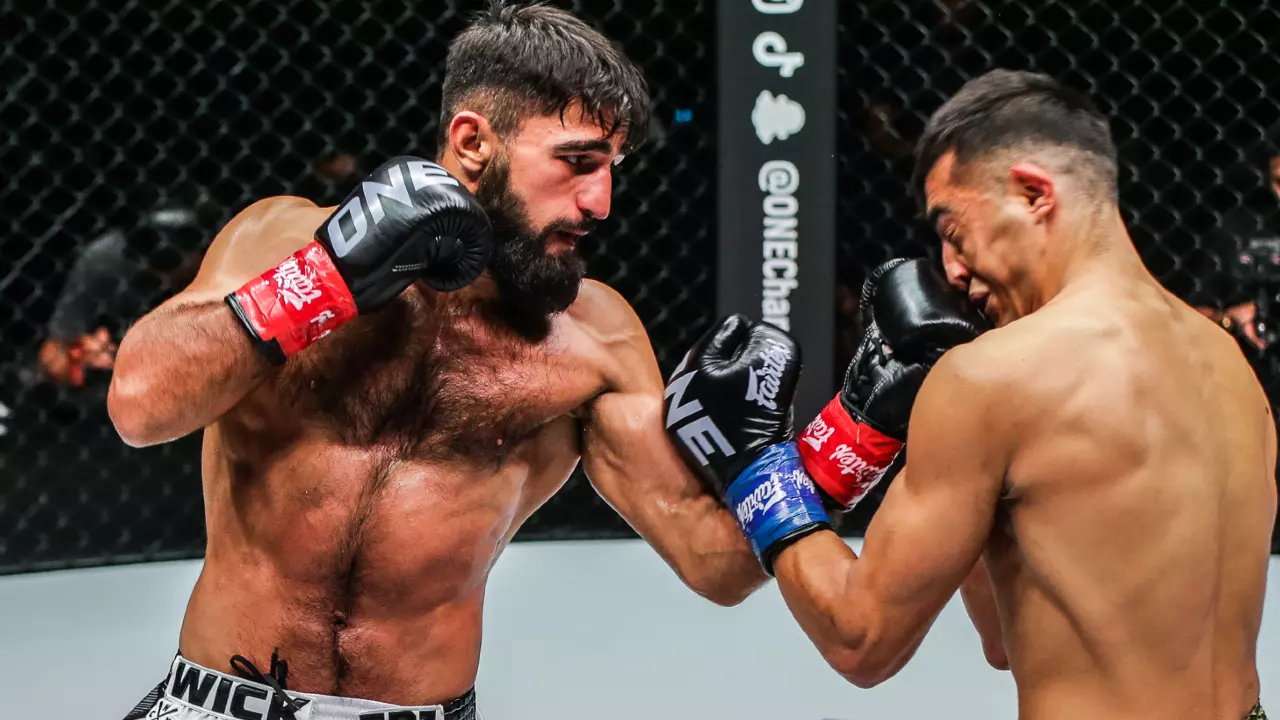 Marat Grigorian (4) with a win over Tayfun Ozcan (6) by unanimous decision in a close-quarters bout at ONE on Prime Video 2.
---
SUPER FEATHERWEIGHT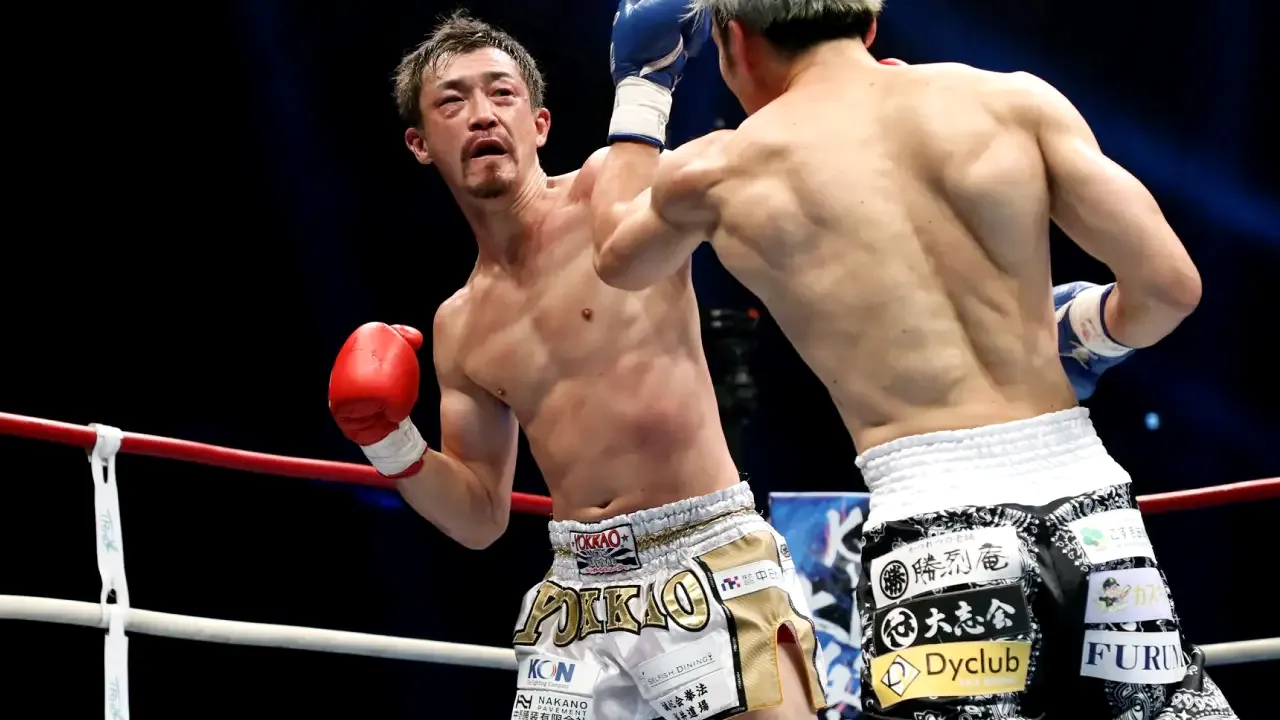 Tetsuya Yamato (7) conserved his K-1 title as he defeated top ten ranked Daizo Sasaki (10) by decision in a back-and-forth affair.
Jia Aoqi (8) defeated Wacharalek at Wu Lin Feng 531, the fight was contested at 71.5kg. It doesn't affect his ranking.
---
Featherweight
Jin Ying (4) defeated Ma Yunkang by decision at Wu Lin Feng 531.
Zhu Shuai (5) defeated San Shun by decision at the same event.
---
SUPER BANTAMWEIGHT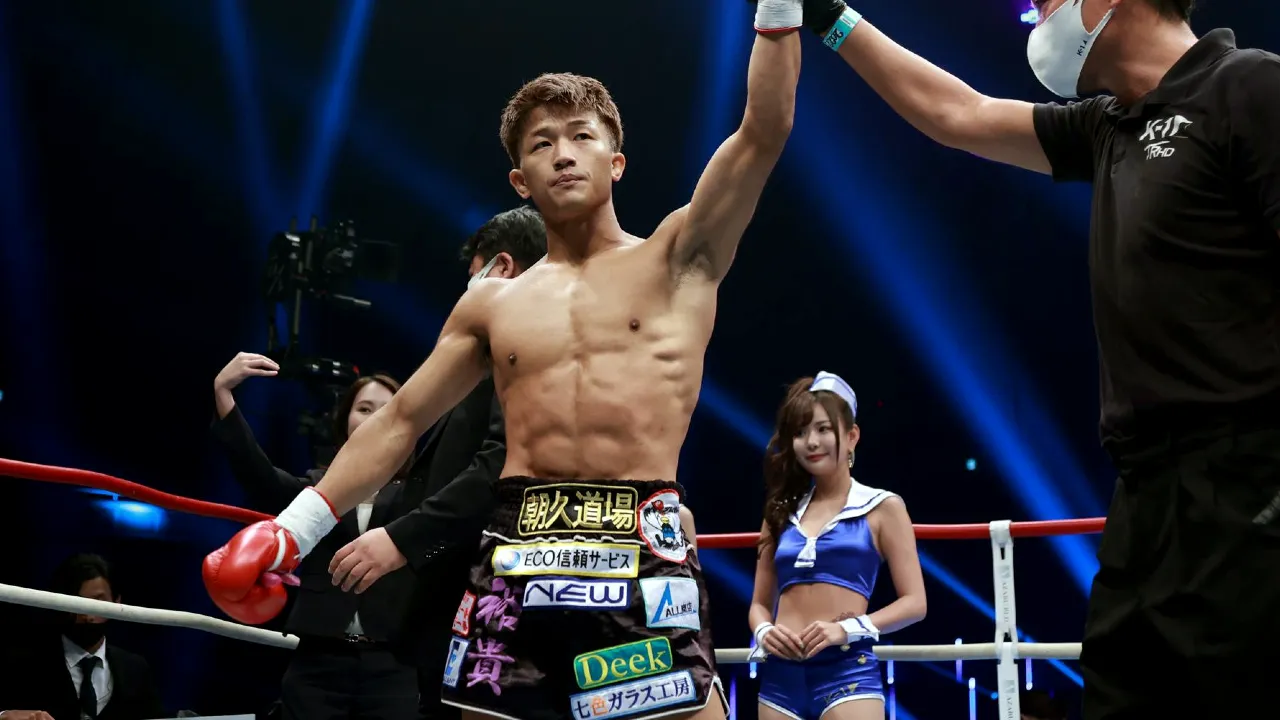 Ilias Ennahachi (-) has been inactive in Kickboxing rules for 18 months making him ineligible for the rankings.
Leona Pettas (1) takes the top spot in the weight class. He became the K-1 Super Featherweight Champion after winning three fights in one night. He knocked out Ayoub Segiri and Tatsuya Oiwa in the quarter and semi finals before getting the nod from the judges against Hirotaka Asahisa in the final.
Hirotaka Asahisa (2) takes the second spot, he knocked out Nakrob Fairtex and Tomoya Yokoyama before losing to Pettas by decision.
Tomoya Yokoyama (5) stays at the fifth spot after knocking out Stavros Exakoustidis and losing to Hirotaka Asahisa.
Hyuma Hitachi (3) bursts into the rankings right at number 3 thanks to a knockout win over the reigning Shoot Boxing Champion Yuki Kasahara (4). Hitachi is undefeated in his last nine fights, with seven wins by knockout. Kasahara, who was coming off a win at THE MATCH over Krush champion Chihiro Nakajima, drops to number 4.
Huang Shuailu (7) and Yang Ming (10) respectively defeated Pang Jin and Li Xancheng at Wu Lin Feng 531.
---
BANTAMWEIGHT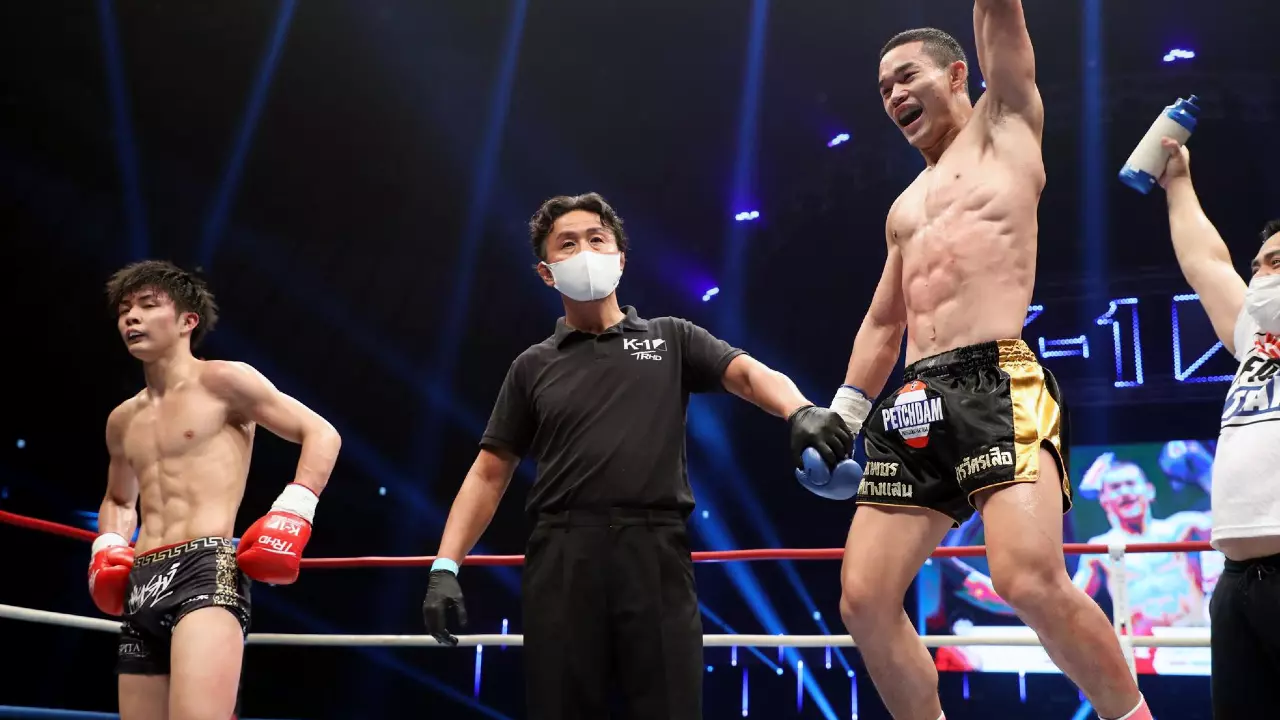 Kompetch (6) shoots up the rankings, with a win over Masashi Kumura in his Kickboxing rules debut. Kumura is a household name at Super Flyweight, but the bout was scheduled at 56kg. Kumura isn't usually active at Bantamweight but has a convincing win over the division's top dog Taito Gunji at Super Flyweight. It remains to be seen in which weight class the Thai settles in.
---
SUPER FLYWEIGHT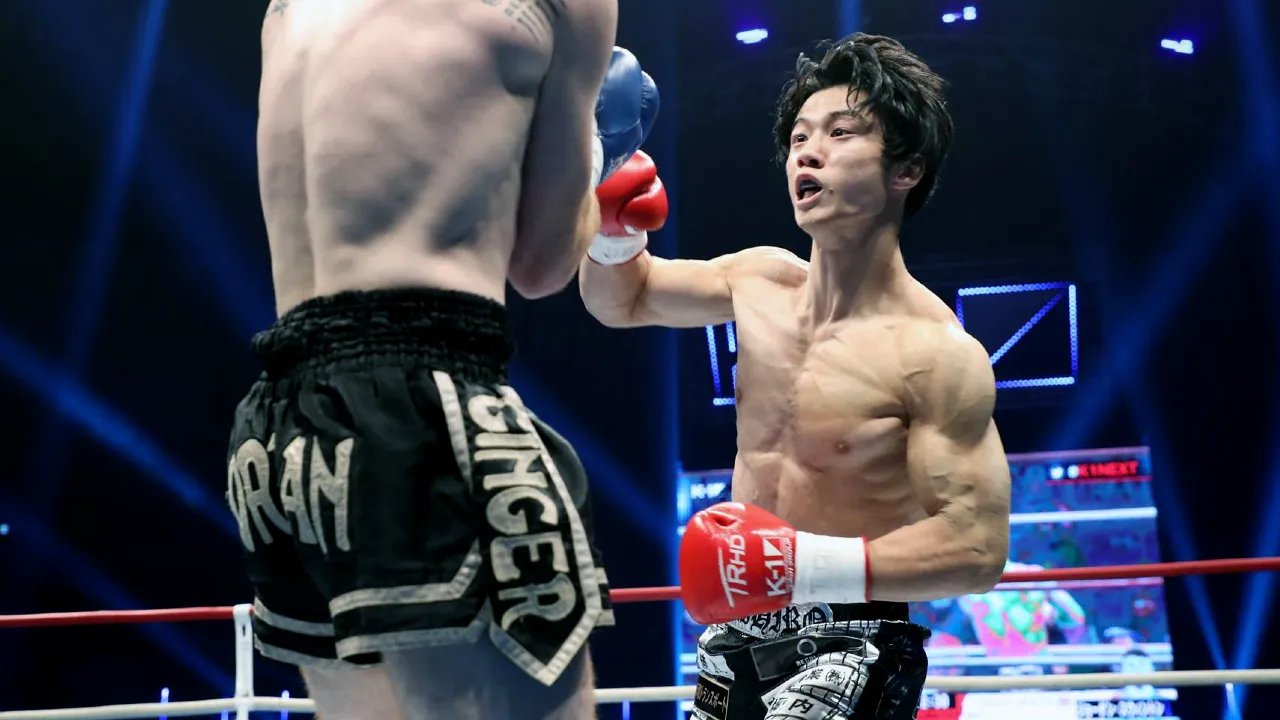 Masashi Kumura (3) lost a split decision to Kompetch Sitsarawatser at a 56 kg catchweight; this doesn't affect his ranking in the division.
Akihiro Kaneko (2) easily defeated Jordan Swinton by knockout in the first round during the same event, he stays at number 2.
---
FLYWEIGHT
No fighter in the top 10 has been active this month.