The Dutch combat sports legend will return to the ring for the first time in six years.
Former opponents Remy Bonjasky and Melvin Manhoef were both part of the Videoland broadcast team for GLORY 87, held yesterday, during which Bonjasky asked Manhoef to shed light on his contractual situation with the promotion. Manhoef would then confirm he had signed a contract with GLORY, although he remained elusive on the exact details of it, and was waiting for them to offer him a fight.
A strange signing to say the least. A former 'It's Showtime' Middleweight champion and K-1 veteran, Manhoef was in his kickboxing prime in the second half of the 2000s. He fought in just seven kickboxing bouts between 2010 and 2017, losing all but one of those contests, as he was able to beat a 41-year-old Bonjasky by decision. He was equally unsuccessful in his later mixed martial arts fights as well, ending his run with three consecutive stoppage losses.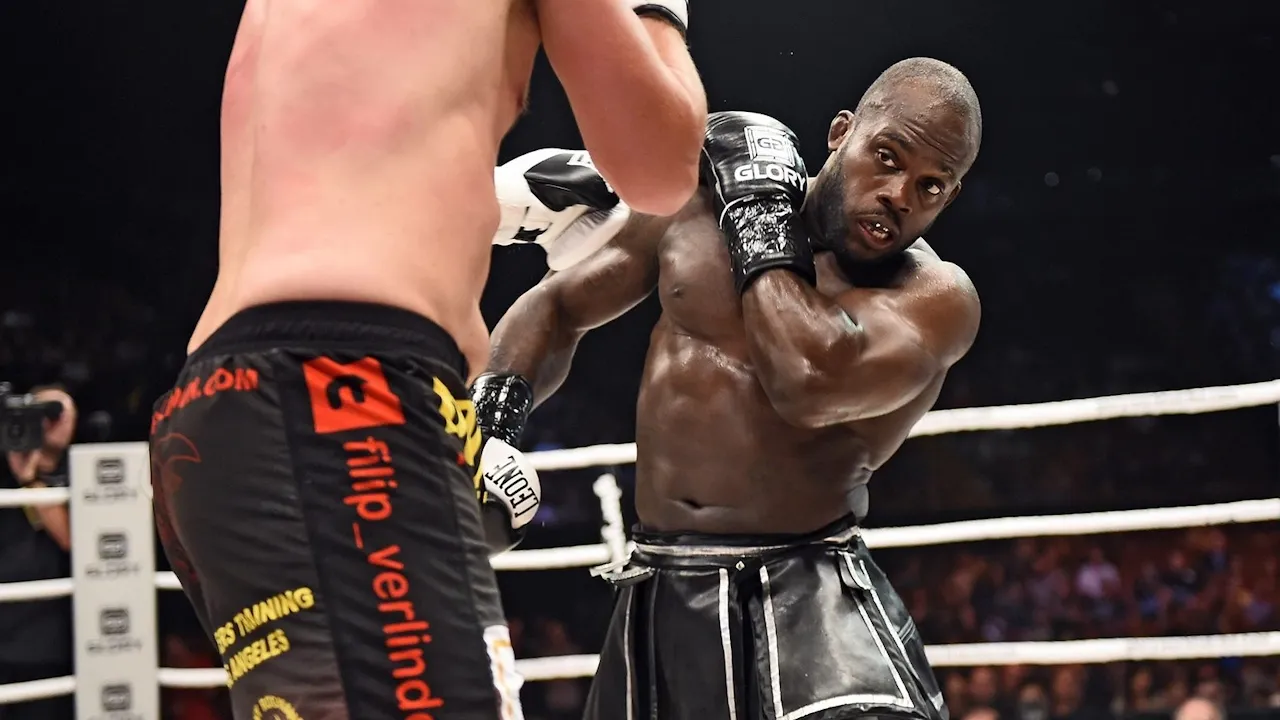 While certainly out of his prime at this point, Manhoef will bring quite a bit of name value to the GLORY Heavyweight division and we might see him in a qualification tournament for the December Heavyweight Tournament, or perhaps in the special qualifier to be held at GLORY 89. Should he come up against one of the younger members of the division, he'll reasonably be seen as an underdog, but his power will always remain the great equalizer.