The Thai veteran wants to face more big names as his career is coming to an end.
Buakaw Banchamek returned last weekend for a historic fight against fellow Thai legend Saenchai at the packed Pattaya Exhibition and Convention Hall in Pattaya. Thailand. Both battled under the newly introduced special bare knuckle Muay Thai ruleset.
The former K-1 MAX champion confidently cruised to a decision win after three hard-fought rounds. Reflecting on the fight, Buakaw said:
"I really appreciated the opportunity to fight such a high-level opponent, but at the same time he's my friend. We both fought hard and put our friendship aside for the fight because we're professionals, but after the fight, I was glad it was over. It has been a great journey working with BKFC on this event and I'm really pleased they were able to make it happen."
After also beating Erkan Varol last year, he's now 2-0 under the BKFC banner, and has already eyes on his next opponent – MMA superstar Conor McGregor.
"I've told BKFC I'd fight absolutely anyone under this new rule set, but it has to be a big name. I'm ready to go to war with anyone. I want someone to really test me. My ultimate fight would be against Conor McGregor in a bare knuckle Thai fight, but I wonder if McGregor would even take a fight like that against me. I doubt it."
While McGregor has never expressed interest in competing under Muay Thai rules before, he was seen facing off against Mike Perry at BKFC 41 back in April, saying "he's into this game".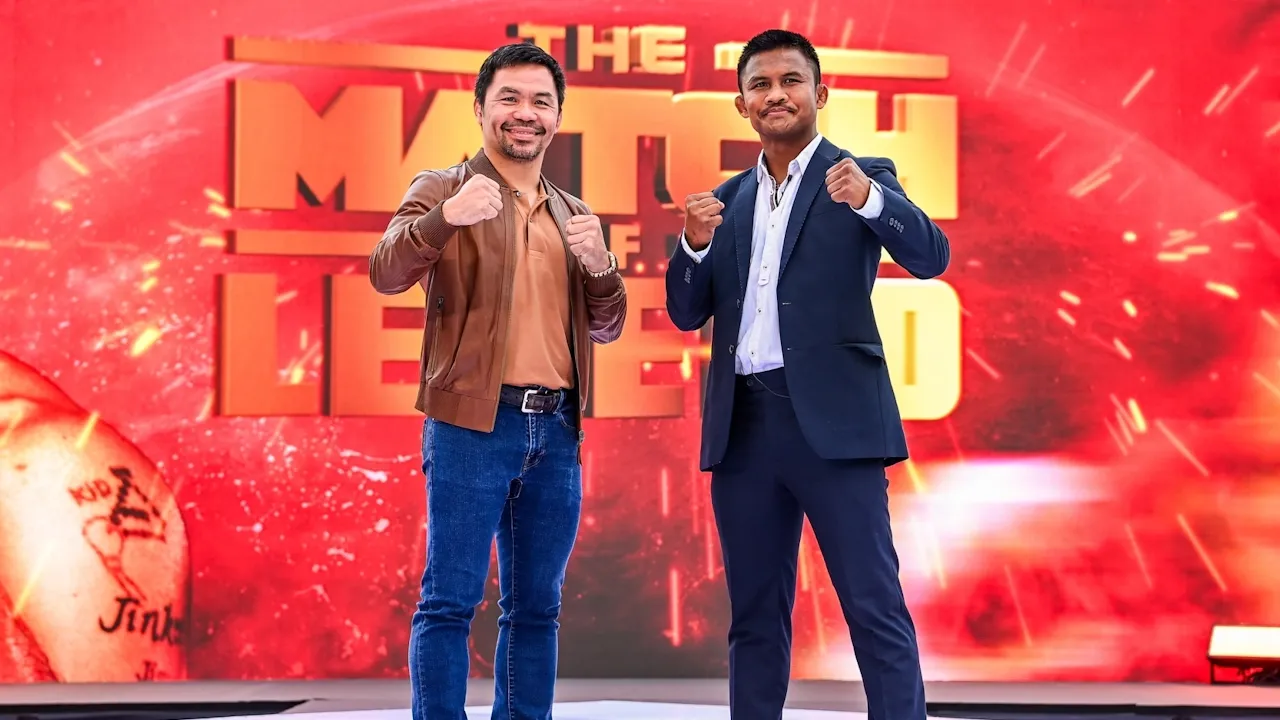 As the career of the 41-year-old Thai veteran is nearing its end, Buakaw seems more than happy to challenge combat sports biggest names. He's scheduled to face Manny Pacquiao in a six-rounds boxing fight in the first quarter of next year.