The test findings for the former UFC star have finally been revealed.
GLORY Heavyweight Alistair Overeem has been suspended by GLORY and the Dutch Doping Authority following a failed drug test that was submitted after his fight against Badr Hari at COLLISION 4 this past October.
The suspension was initially issued in November, with his A-sample provided coming back positive. The management of the former UFC star wasn't initially worried, saying the substance is not performance enhancing, and the B-sample will come back negative. The requested B-sample confirmed the findings from the earlier A-sample.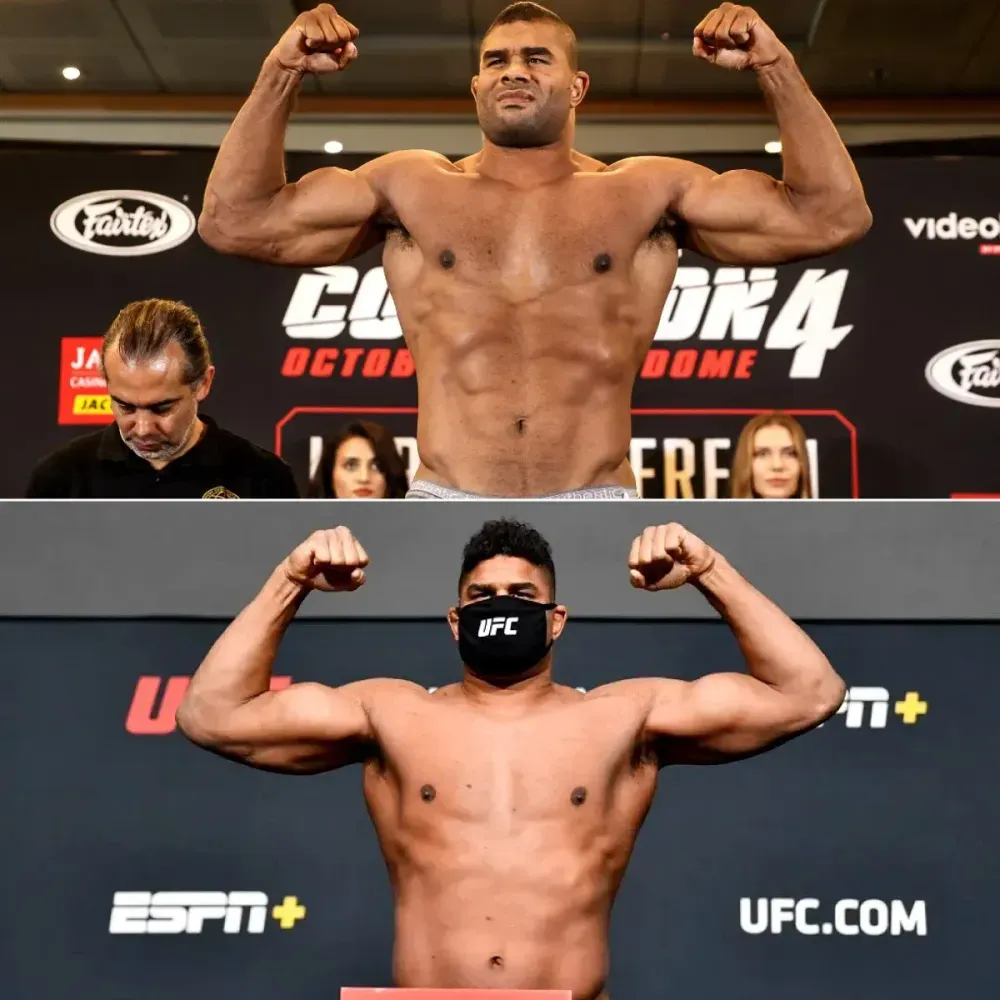 Executive Vice-Chairman, Scott Rudmann told Beyond Kickboxing earlier this year: "Alistair Overeem as widely reported has been caught violating the GLORY anti-doping rules. He is in the process of having his situation judged and decided by the combination of the Dutch Anti-Doping Authority and GLORY. Again, a decision and conclusion are expected by the end of January."
With the now confirmed suspension, Overeem will also be fined a part of his fight purse, and his unanimous decision win will be turned into a no-contest. Additionally he's been removed from the GLORY Heavyweight rankings.
What's next for the Dutch star, one might ask. 'The Reem' was rumored to have linked up with ONE Championship, following their announcement of the ONE Openweight Muay Thai Grand Prix with one million dollar on the line. Rumors were quickly shut down by GLORY's management, confirming that Overeem has signed an exclusive contract and won't be going anywhere.
Last month, GLORY has announced their own 'GLORY Heavyweight Grand Prix', a one-night, eight-man Heavyweight tournament. Beginning in 2023, The Grand Prix will occur annually each December, and participants will be determined through a series of qualifying matches and wildcard entries throughout the year. With his suspension ending in October 2023, that's the obvious next and potentially last step in the career of the 42-year-old.