Nobuyuki Sakakibara is not happy with the comments of Dana White & Chatri Sityodtong.
Following Dana White's Contender Series 62, the UFC president took on questions from the assembled media members. Jhonata Diniz made a big impression at the event scoring yet another first-round knockout win. Diniz joins the ranks of former GLORY kickboxers turned UFC fighters alongside Alex Pereira and Israel Adesanya. MMA reporter Aaron Bronsteter was curious as to why the UFC has never looked into promoting kickboxing themselves, especially with fans being vocal about wanting more action-packed, striking-focused fights.
"It never worked," was Dana White's resounding answer. "It never took off. Tell me the last time you saw a big kickboxing match… that's pulled big gates, and the world cared, and everyone wanted to tune in. It's never happened, since the 80's. Lot's of people tried to do it."
On top of White's dismissive comments, Chatri Sityodtong has also been critical of the sport in recent months, citing the sport's lower finishing rates compared to ONE's 4-ounce gloves Muay Thai.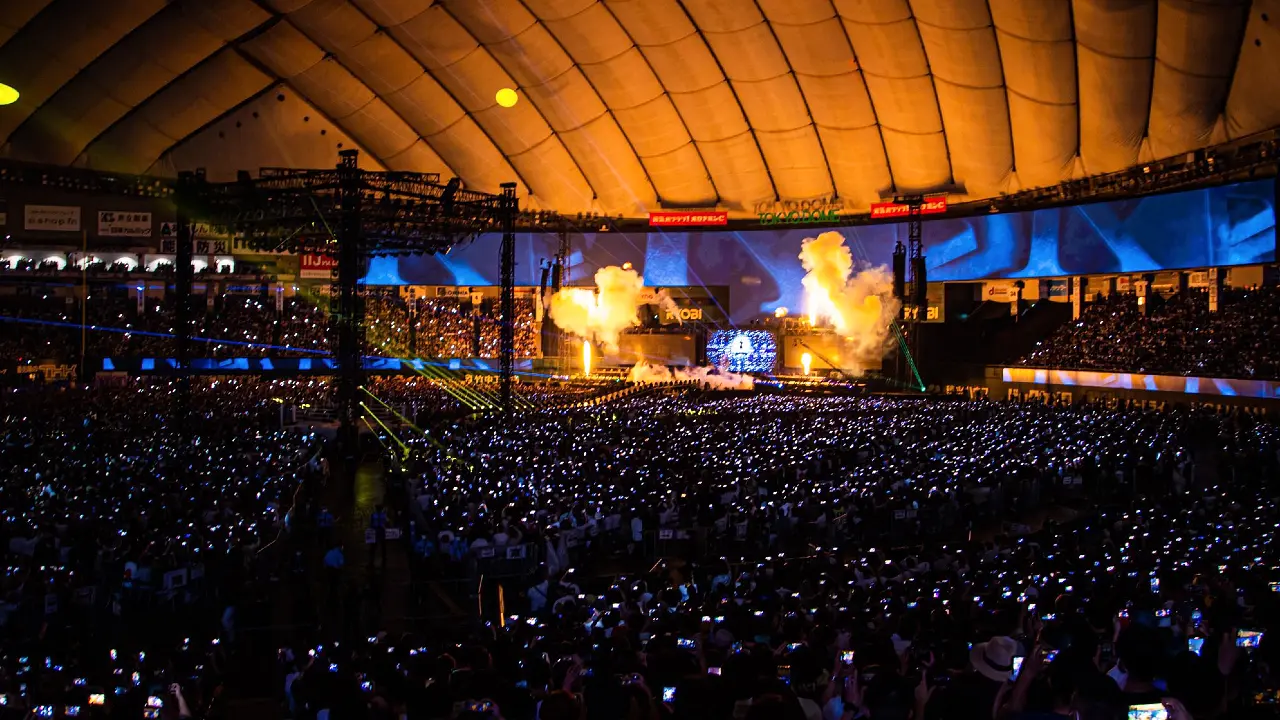 While there's certainly some truth to kickboxing's faltering efforts on the US market, that doesn't apply to other parts of the world. 2022 saw one, if not the most commercially successful event in kickboxing history when Tenshin Nasukawa and Takeru battled in front of a packed Tokyo Dome. The event was exclusively distributed on Japanese streaming service Abema and sold an impressive 500,000 pay-per-views. With attendance clocking in around 59,000, and 56,399 tickets sold, the mega-event resulted in an US $25 million gate.
MMA podcast 'BROADENED HORIZIN' hosted by MMA Mania's Drake Riggs was joined by RIZIN president Nobuyuki Sakakibara to chat about a slew of different topics such as RIZIN's first event in Azerbaijan, cross-promoting with Bellator, plans for the upcoming NYE event, and much more.
Sakakibara was asked about Dana and Chatri's recent comments on their difficulties promoting kickboxing. Sakakibara himself was heavily involved in 'THE MATCH' and Tenshin Nasukawa's rise to stardom.
"I honestly think that them as promoters talking about a sport like that... I don't appreciate them talking like that. I think that's an issue on their personal level because kickboxing is an amazing sport, it's a fun sport, and as a promoter, if you cannot promote that sport, you shouldn't be doing it. I think there are a lot of great ways to promote a kickboxing fight.

If you feel like it's not happening, it's a promoter's fault that's not doing their job. They're not picking up the right points, they're not promoting it right. So, I think, as a promoter, they shouldn't be saying that to specific sports. If they've tried and if they can't do it, it's up to them and it's their fault. We know how to promote interesting fights and we make it interesting.

When you look at the amount of practitioners who practice kickboxing… there is so many contestants, probably more than MMA when you look at it. From amateurs and kids. There are a lot of people who practice kickboxing. So, the potential is there, the market is there. So I think it's up to the organizers. They need to figure it out in order to make kickboxing a popular sport. The talent is there."