Three current K-1 Champions will be in action in non-title bouts at the event.
K-1 has announced nine additional fights for 'K-1 World GP 2022 in Osaka', which is scheduled to take place on December 3. Seven of these contests will continue the 'Japan vs. the World' theme of the Bantamweight Grand Prix, which will take place during the event, as only two of the fights will be an all-Japanese affair.
ROAD TO TRILOGY
The reigning K-1 Super Bantamweight champion Akihiro Kaneko has been booked to face Kiriluang Chor.Hapayak. Kiriluang is a solid Muay Thai practitioner in the Thai stadiums but is not part of the divisional elite. The 72-fight veteran seems to be another rebound for Kaneko, following his 40-second stoppage of Jordan Swinton last month, as he looks to continue rebuilding from his majority decision loss to RISE champion Masahiko Suzuki in June, which was just the second loss he had suffered in 16 appearances.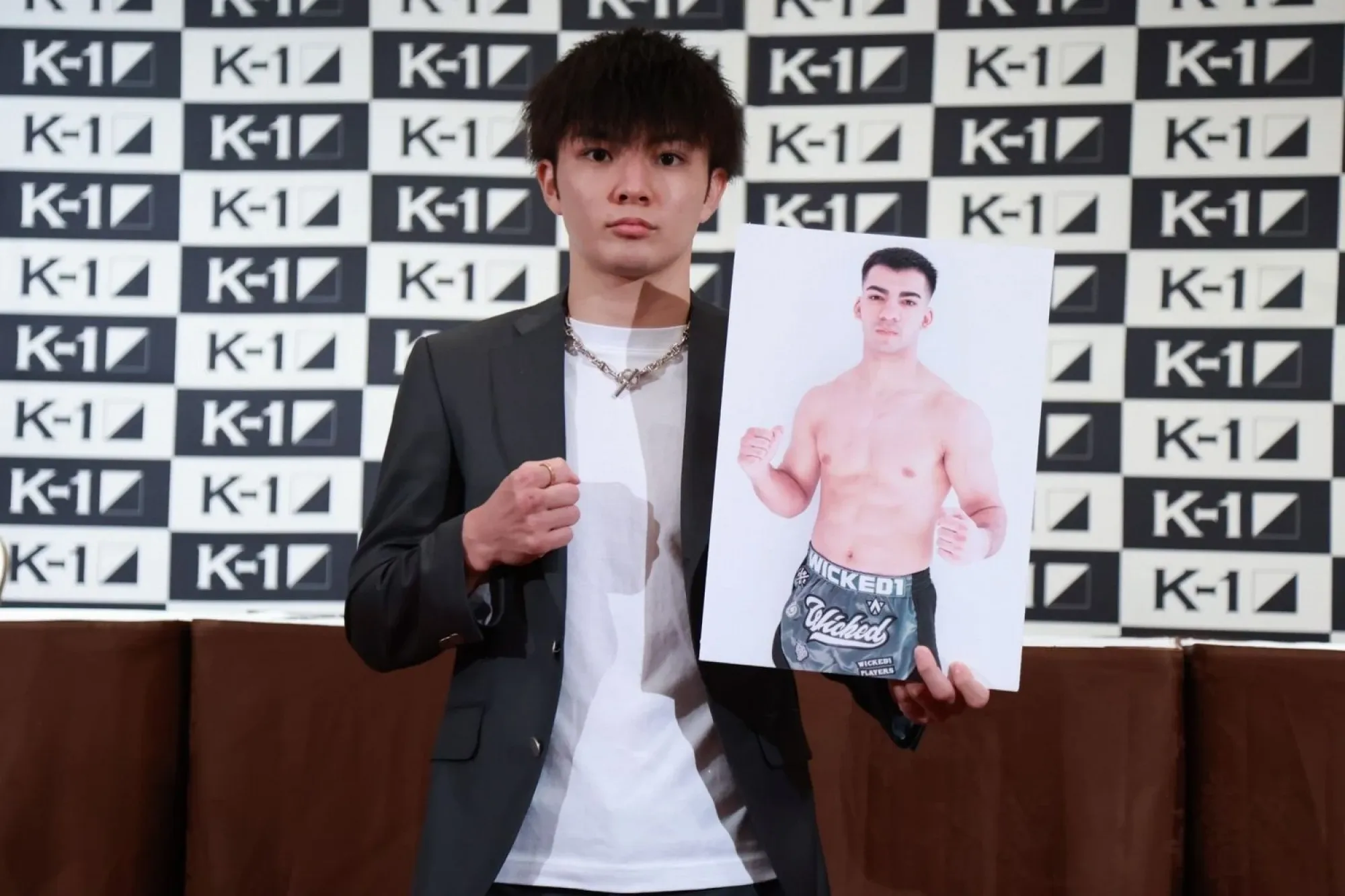 His rival Masashi Kumura will face the relatively inexperienced Ismail Al Kadhi. Al Kadhi has had only seven fights and five victories so far in his professional career, the most notable of which has been the King of Kings Flyweight title-winning performance against Manolis Kalistis. Kumura, ranked as the third-best kickboxer in his weight class in the Beyond Kickboxing Rankings, will be the sizable favorite over the Cyprian pressure fighter.
Should both Kumura and Kaneko win here, they will most likely face each other in a rubber match, with the K-1 Super Bantamweight belt on the line.
THE (FORMER) CHAMPIONS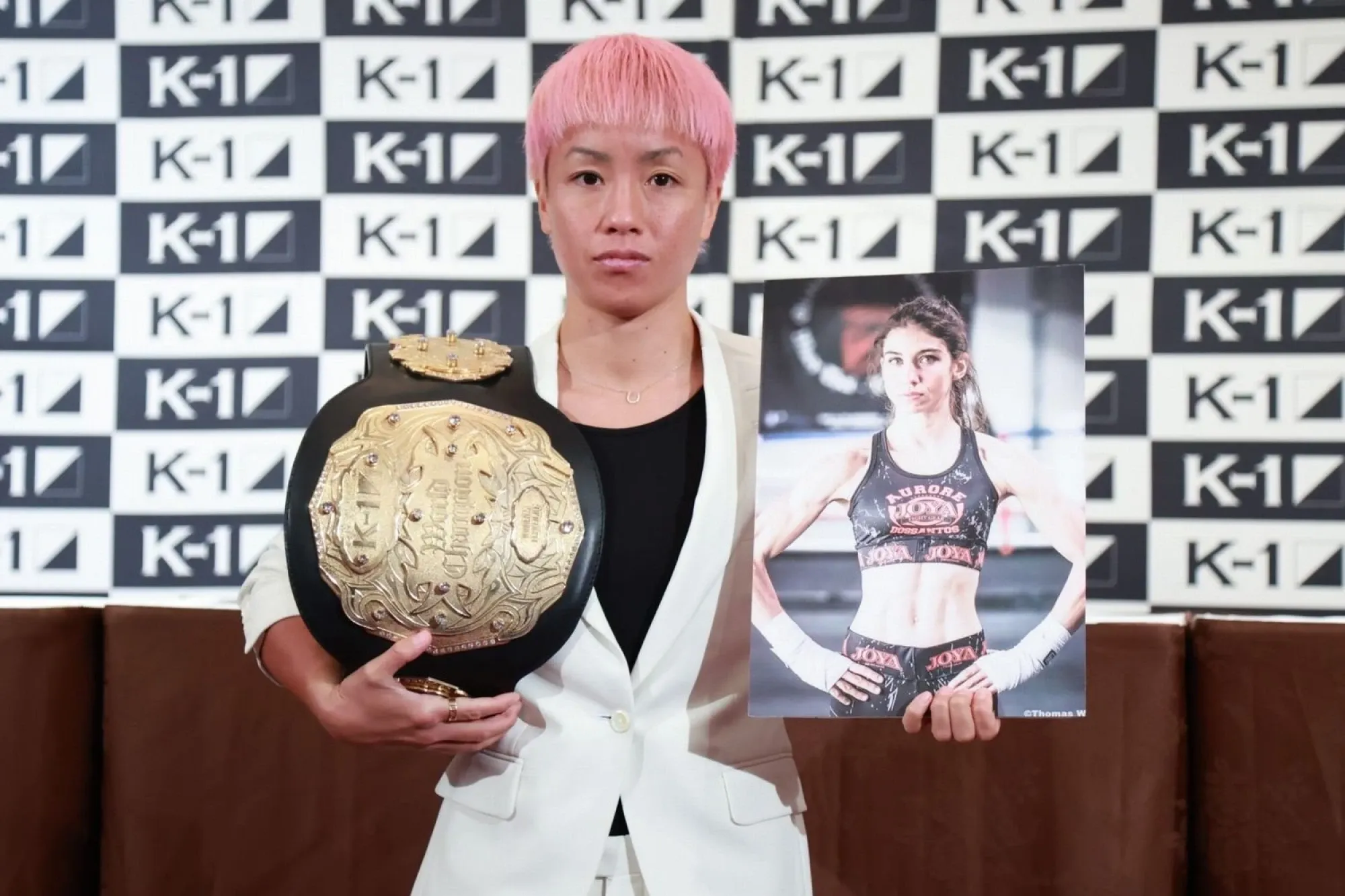 K-1 Flyweight Champion Kana Morimoto has received her third assignment of the year, as she faces Aurore Dos Santos in a non-title bout. Kana has beaten almost every opponent she has faced so far in her career and has avenged two of her three losses, with Kotomi being the sole exception- Dos Santos is by no means an easy opponent, however, as the former WAKO and Enfusion champion has proven herself at every opportunity on the regional level and will look to step towards the elite level here.
Former K-1 Super Lightweight Champion Kenta Hayashi will face former RISE Lightweight champion Fukashi Mizutani in a rematch. They fought just ten months previous, with Hayashi winning by unanimous decision, after he had knocked Fukashi down in the final round. Although a rematch so quickly after their first meeting might seem a bit strange, the fight should be an exciting addition to the card if it is as good as their first was.
The one-time featherweight belt holder Yuki Egawa is set to face Kotaro Shimano. Following a stellar two-year run that began in 2018, Egawa was named the 2019 "Fighter of the Year" by the promotion and appeared to be their next big star. He would suffer three consecutive losses in the next two years. only breaking the losing skid with a less than stellar performance against Chatchai Maki. He will look to prove he still belongs at the top against Shimano, an eminently hittable fighter. Despite his porous defense, Shimano has only been stopped twice in 15 losses and has in turn notched 17 of his 28 wins by stoppage.
Four-weight Rajadamnern Stadium champion Jomthong Chuwattana will face Yasuhito Shirasu, in what might be the strangest matchmaking of the year. The 42-year old Shirasu retired all the way back in 2011 and only came back out of retirement to face the 39-year old Yasuhiro Kido in June of this year. Despite a number of good Welterweights and Super Welterweights Jomthong might have faced, K-1 have instead chosen to give him another potential addition to his highlight reel.
THE (LIGHT) HEAVYWEIGHTS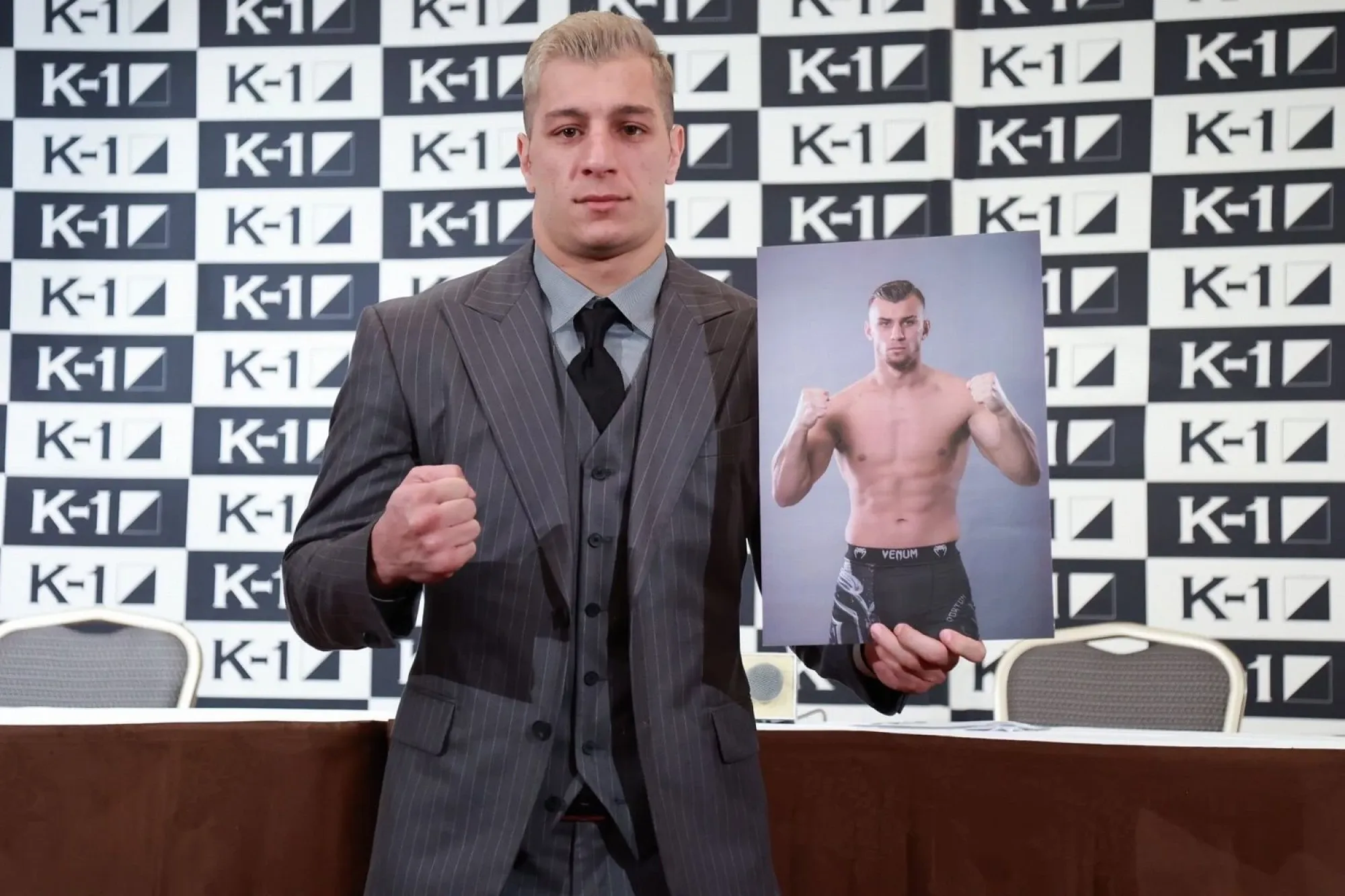 During the same press-conference, K-1 announced three fights which will take place north of the 90 kilogram limit. The inaugural and current K-1 Cruiserweight titlist Sina Karimian will look to extend his winning streak to five fights against promotional newcomer Carlos Budiao. Hisaki Kato will try to rebound from his loss to Seiya Tanigawa against Akira Junior, while hard-hitting Iranian Mahmoud Sattari will face the dangerous Romanian Ștefan Lătescu.
The best fight among these will most likely be between Lătescu and the undefeated Sattari. Sattari is yet to taste defeat in 20 professional outings, while Lătescu has only twice come up short in the past two years. Both are skilled, both hit hard, and both will most likely put of the best showing out of all the heavier kickboxers on the card.
The entire event will be headlined by a Bantamweight Tournament Grand Prix final, as reported earlier.