Fair Fight will hold their first event of the year on February 18.
Fair Fight is starting the year off strong, as the three title fights announced will feature undefeated prospects, highly regarded contenders, and proven veterans.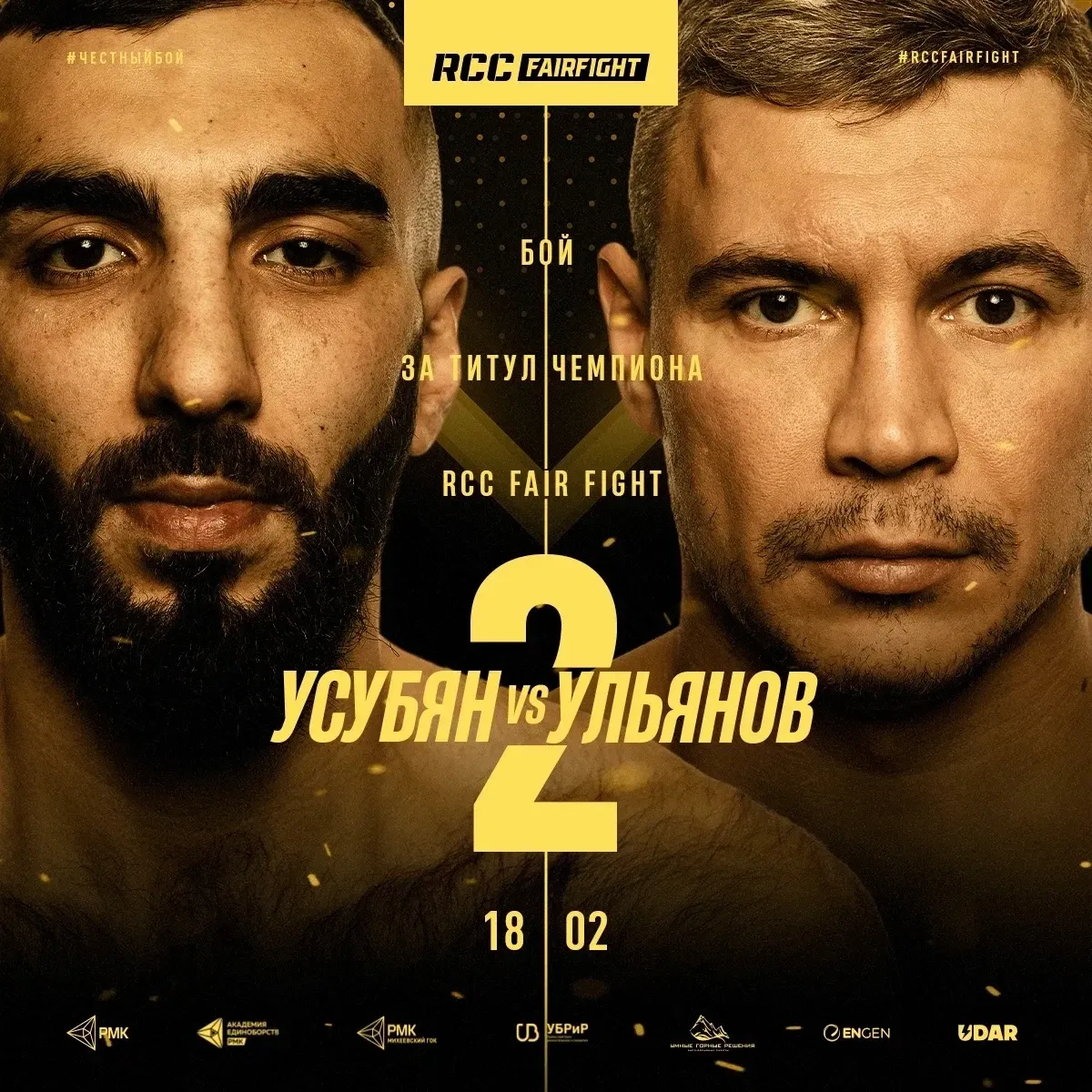 In the main event of the evening, Fair Fight Lightweight champion Mamuka Usubyan will attempt to make the fourth defense of his title in a rematch with the former GLORY fighter Aleksi Ulianov. Having won 17 of his 18 fights as a professional, Usubyan was regarded by some as the best Lightweight not signed to a major promotion and entered the first bout with Ulianov, who was moving up in weight and on the back of two split decision wins, as the favorite. Despite this, Usubyan would struggle to eke out a split-decision victory of his own.
Although a panel of independent judges confirmed the official decision, the result was controversial enough that an immediate rematch was booked. Will Usubyan confirm he's one of the best or will 34-year-old old Ulianov have a career resurgence remains to be seen.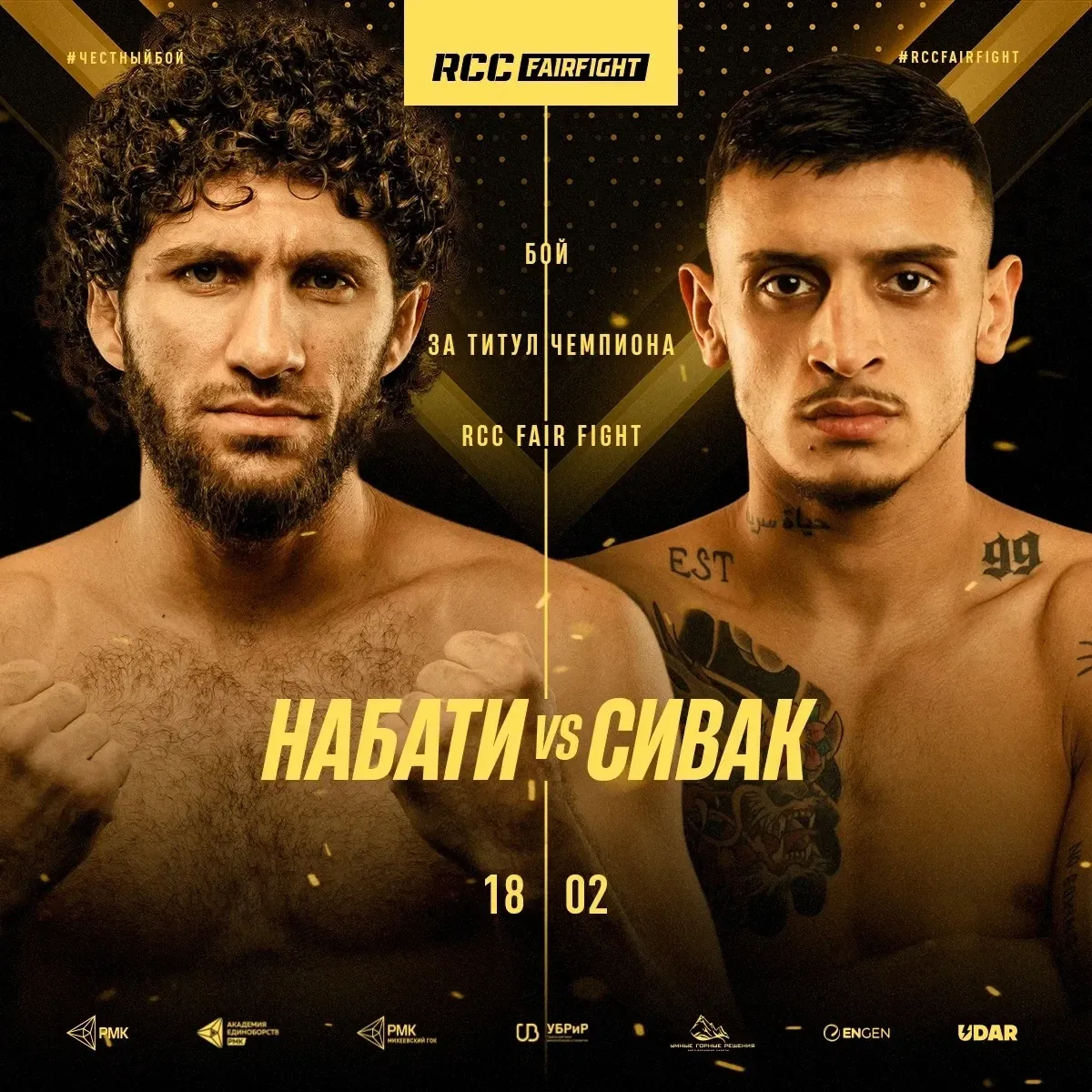 Two undefeated fighters will contest the Fair Fight Featherweight title, as champion Kiamran Nabati takes on challenger Václav Sivák. A multiple-time national and world amateur Muay Thai medalist, Nabati has amassed a perfect 15-0 record en-route to winning and defending the Fair Fight title. Sivák has likewise won a number of medals in world and national amateur Muay Thai and kickboxing tournaments and has also amassed a perfect 22-0 record. The two unbeaten action fighters should produce one of the most exciting contests of the night.
In the third announced title fight, Fair Fight Welterweight champion Maksim Sulgin will defend his belt against the Enfusion Welterweight champion Mohamed Touchassie. The undefeated Touchassie had a standout 2022, as he was able to add six victories to his record, which had him shortlisted for our 'Breakthrough Fighter of the Year' award. Sulgin has been less active and less successful in the past year, as he overcame Alexander Stetsurenko to capture the Fair Fight championship in April, but lost a non-title bout to Dmitry Menshikov in July. He's only ever lost to the truly world class fighters, like Menshikov and Zhora Akopyan, so Touchassie will have to bring his best if he looks to add another win to his record.
Past RCC Fair Fight events have been broadcast by UDAR, while replays of the fights are uploaded to their YouTube channel.