The two Japanese Lightweights are set to cross paths on New Year's Eve.
After plenty of trash talk, post-fight scuffles, and middle fingers being shown, the fight between the two K-1 veterans Rukiya Anpo and Minoru Kimura has come to fruition. With both fighters coming off of big knockouts, this match is sure to be an exciting one and will make a great addition to RIZIN's New Year's Eve card.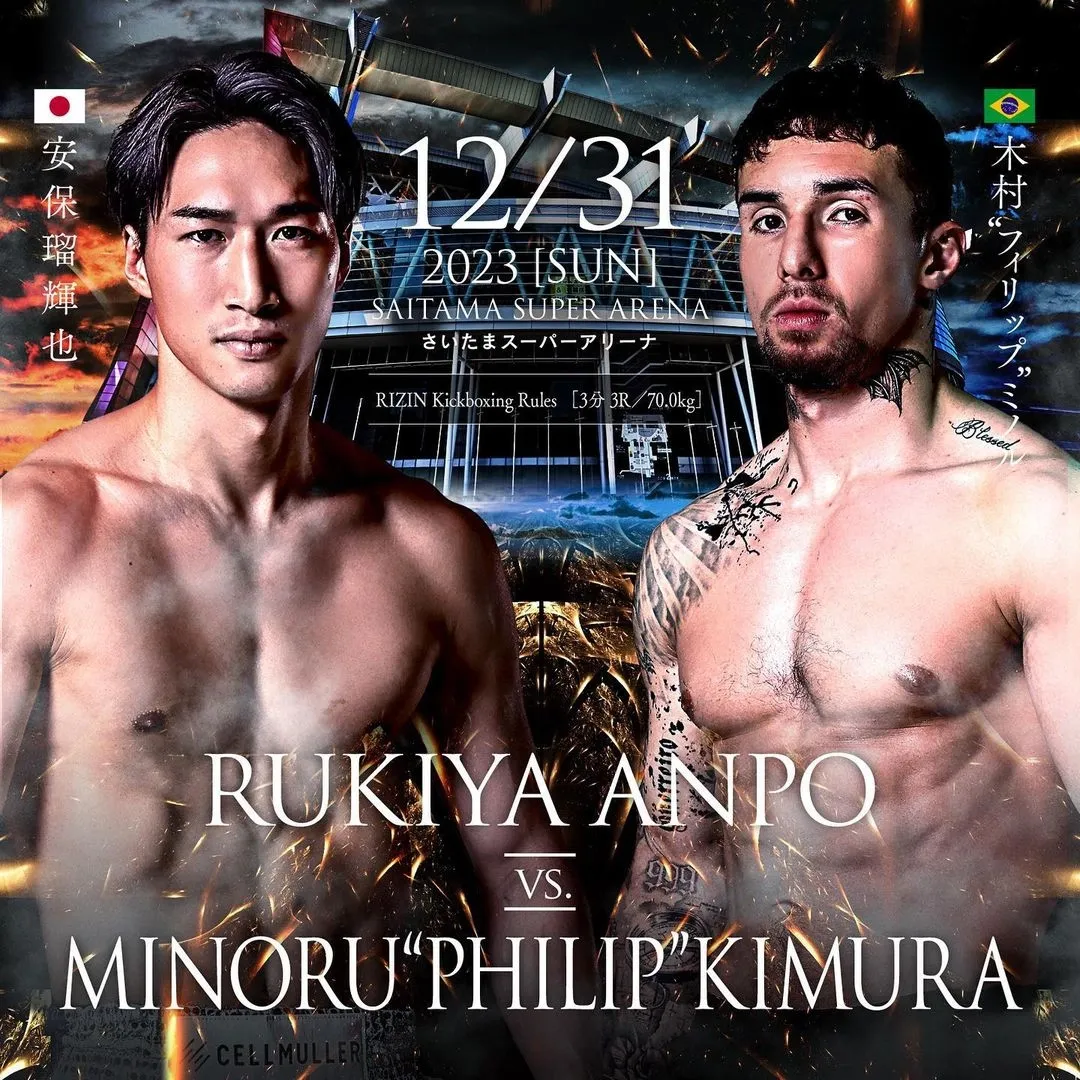 After his departure from K-1, Rukiya Anpo's new home has been RIZIN, having fought in two bouts against Buakaw Banchamek and Sho Patrick Usami. Having drawn against Buakaw and knocked out Usami, he looks to get his second win in the organization.
Kimura, also a fairly new acquisition from RIZIN, has recently come off a big controversy having failed a drug test after his last bout in RIZIN 43. Not only was that bout deemed a no-contest, but also his last twp bouts before that, due to him confessing the use of steroids for those as well. He will look to come into this next match clean and continue his three-fight knockout streak.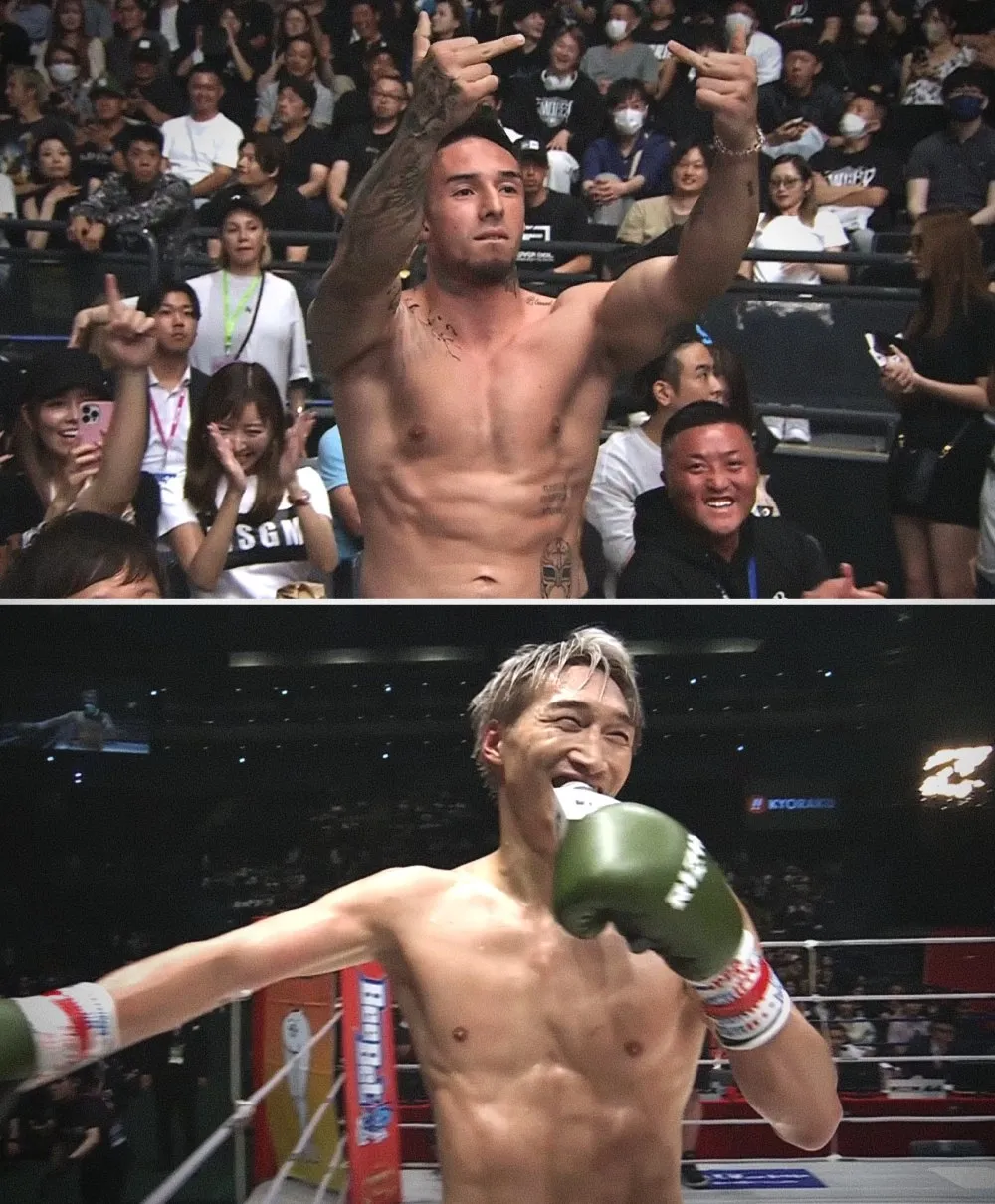 For the global non-Japanese audience, we are still waiting on an announcement on the PPV broadcast, but historically they have broadcasted on FITE TV, so this will most likely be the place to watch.