The pound for pound talent will fight for the first time since departing from GLORY.
The world's best Light Heavyweight kickboxer has his next fight booked.
It was revealed yesterday evening that Artem Vakhitov, the former two-time GLORY Light Heavyweight champion, will face Pascal Toure on February 2. It will be his debut with Muaythai Factory, the Kemerovo-based organization with which he signed with in November. He was initially expected to debut in December, but the entire event was postponed for undisclosed reasons.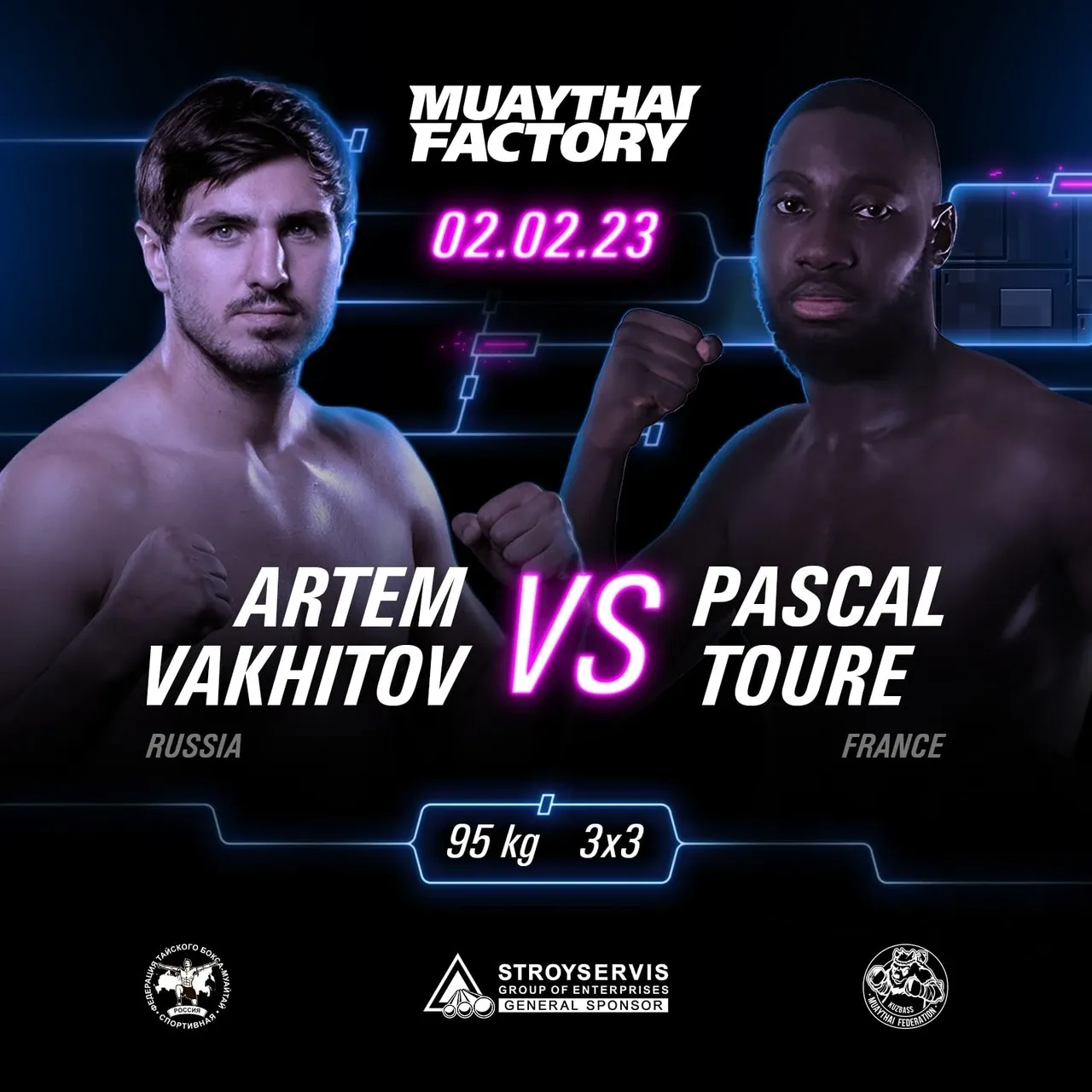 It will furthermore be Vakhitov's first fight since he captured the GLORY Light Heavyweight title for the second time in September of last year and his first fight since he was cut from the GLORY roster in June. As Muaythai Factory contracts are non-exclusive, this fight is most likely intended to help Vakhitov shake off ring rust, before he potentially signs with a bigger promotion.
Despite this, Pascal Toure is by no means an easy 'tune-up' fight. The French fighter holds a 15-6 record and has notable victories over Anthony Leroy, Massinissa Hamaili and Frangis Goma. He will come into this fight on the back of three consecutive win, having triumphed in all three of his outings this year. While not a member of the Light Heavyweight elite, he's certainly one of the best Light Heavyweights that's not currently signed to an exclusive contract with one of the big promotions.
Past Muaythai Factory events have been broadcast through Match TV exclusively in Russia, while event replays have been put up on the Russian Muaythai Federation YouTube page for free international viewing.
We'll keep you updated on the broadcast details should they change.