The much-anticipated matchups for K-1's Open Weight Tournament have been announced.
Yesterday, during a press conference, Carlos Kikuta announced the matchups for the upcoming Openweight Grand Prix. 'K-1 ReBIRTH' will go down this weekend on September 10, and will feature an 8-men one-night open weight tournament, plus the Super Bantamweight title fight between Akihiro Kaneko and Masashi Kumura. The event will be held at the Yokohama Arena in Kanagawa, Japan.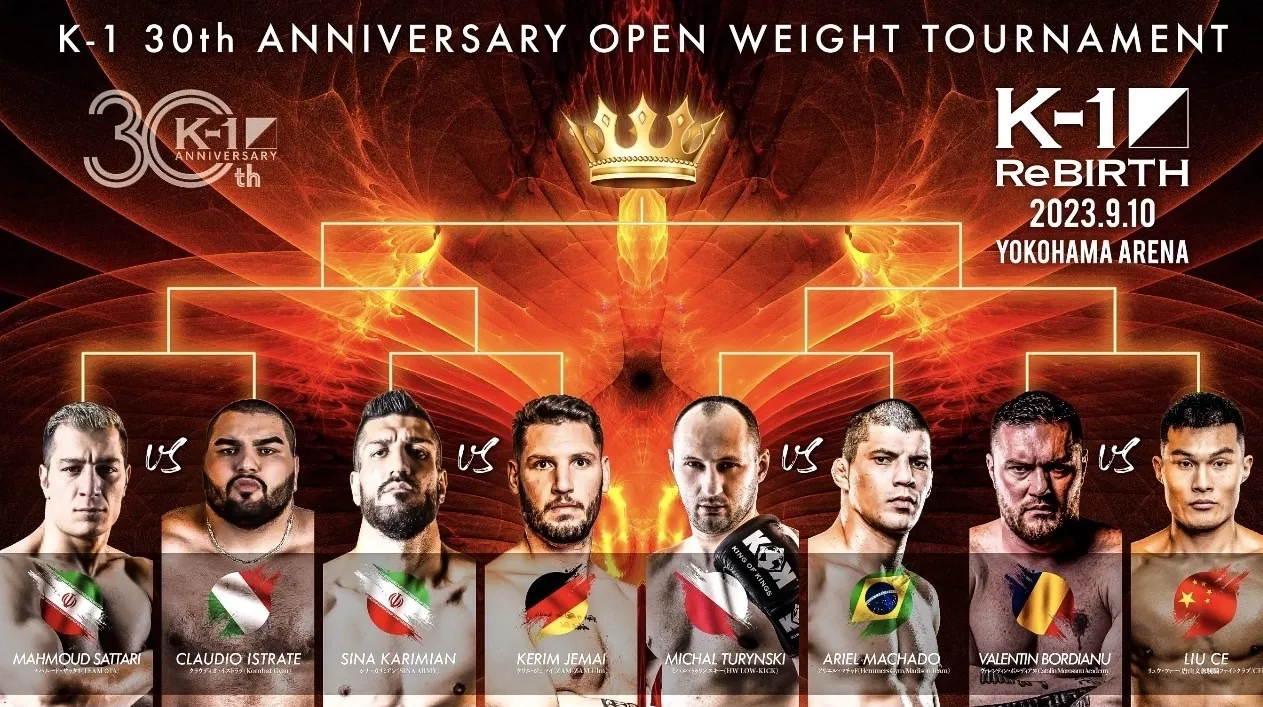 ISKA European Heavyweight and two-time Italian National kickboxing champion Claudio Istrate will take on last year's K-1 Japan Openweight Tournament winner Mahmoud Sattari. Despite his knockout loss at the hands of Stefan Latescu in his last outing, Sattari is seen as the tournament favorite by many.
Reigning K-1 Cruiserweight champion Sina Karimian clashes with undefeated ISKA World Super Heavyweight champion Kerim Jemai.
King of Kings will send their Heavyweight champion, Michal Turynski to take on former GLORY title challenger Ariel Machado. K-1 producer Carlos Kikuta believes that "Poland's Michal Turynski is also one of the tournament favorites," and that he's a "total fighter with a good balance between kicking and punching.''
Valentin Bordianu will fight Liu Ce. Ce is the Chinese 2023 National Kickboxing champion and the youngest entry in the tournament.
The event can be viewed on DAZN.com and starts at 11:30 AM JST.
8-MEN OPENWEIGHT TOURNAMENT
---

Mahmoud Sattari (Iran) vs. Claudio Istrate (Italy)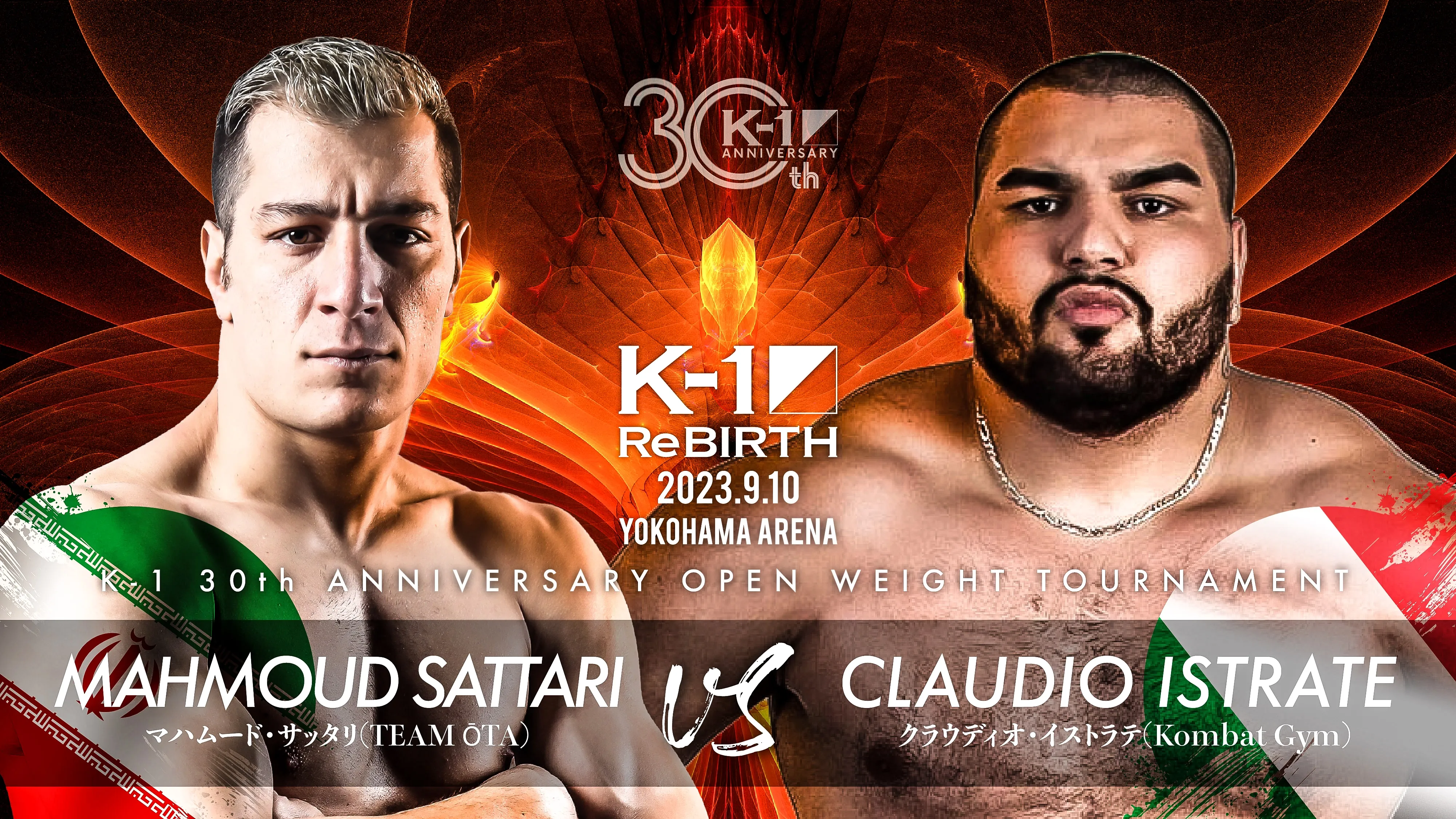 Sina Karimian (Iran) vs. Kerim Jemai (Germany)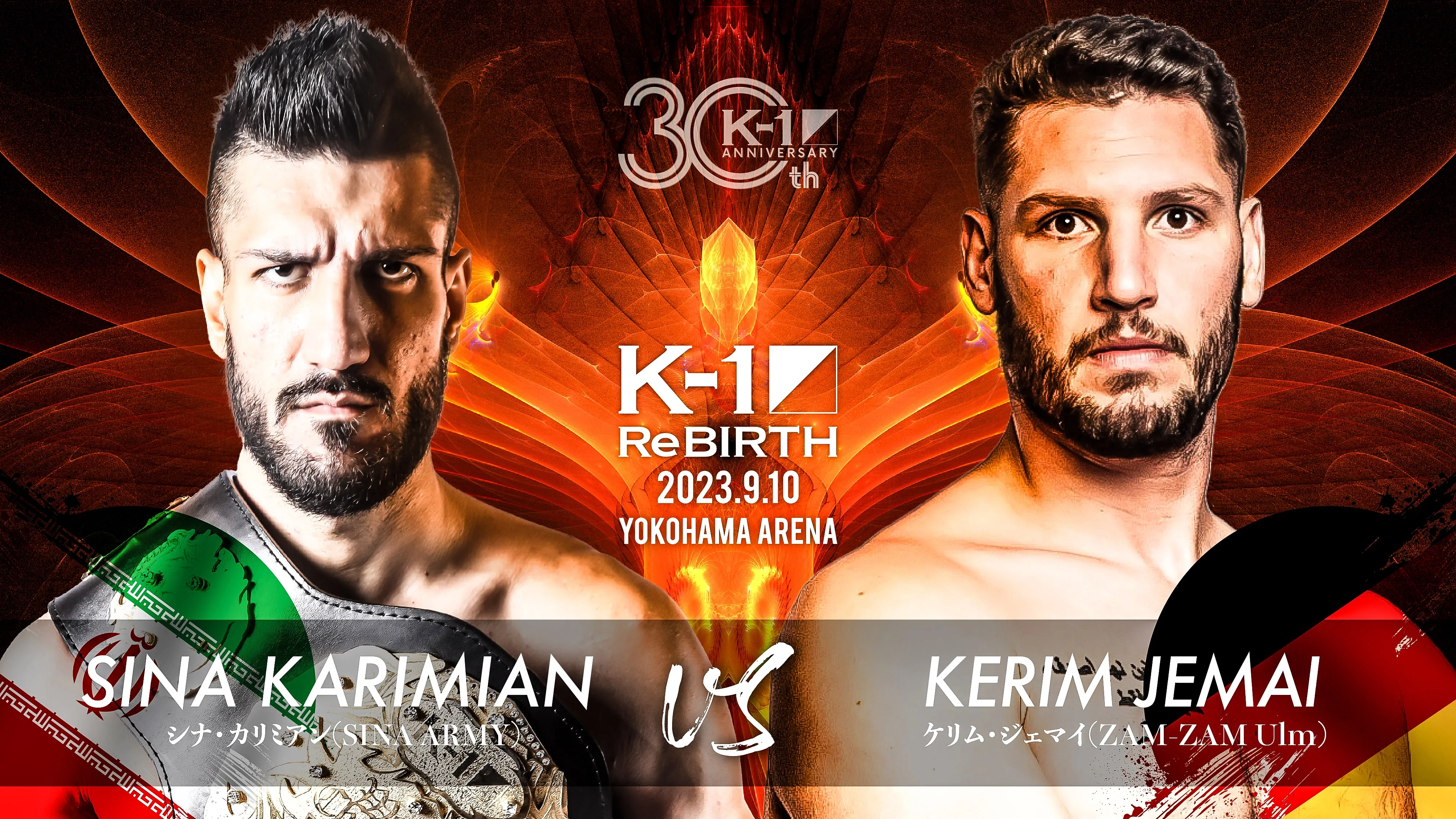 Michal Turynski (Poland) vs. Ariel Machado (Brazil)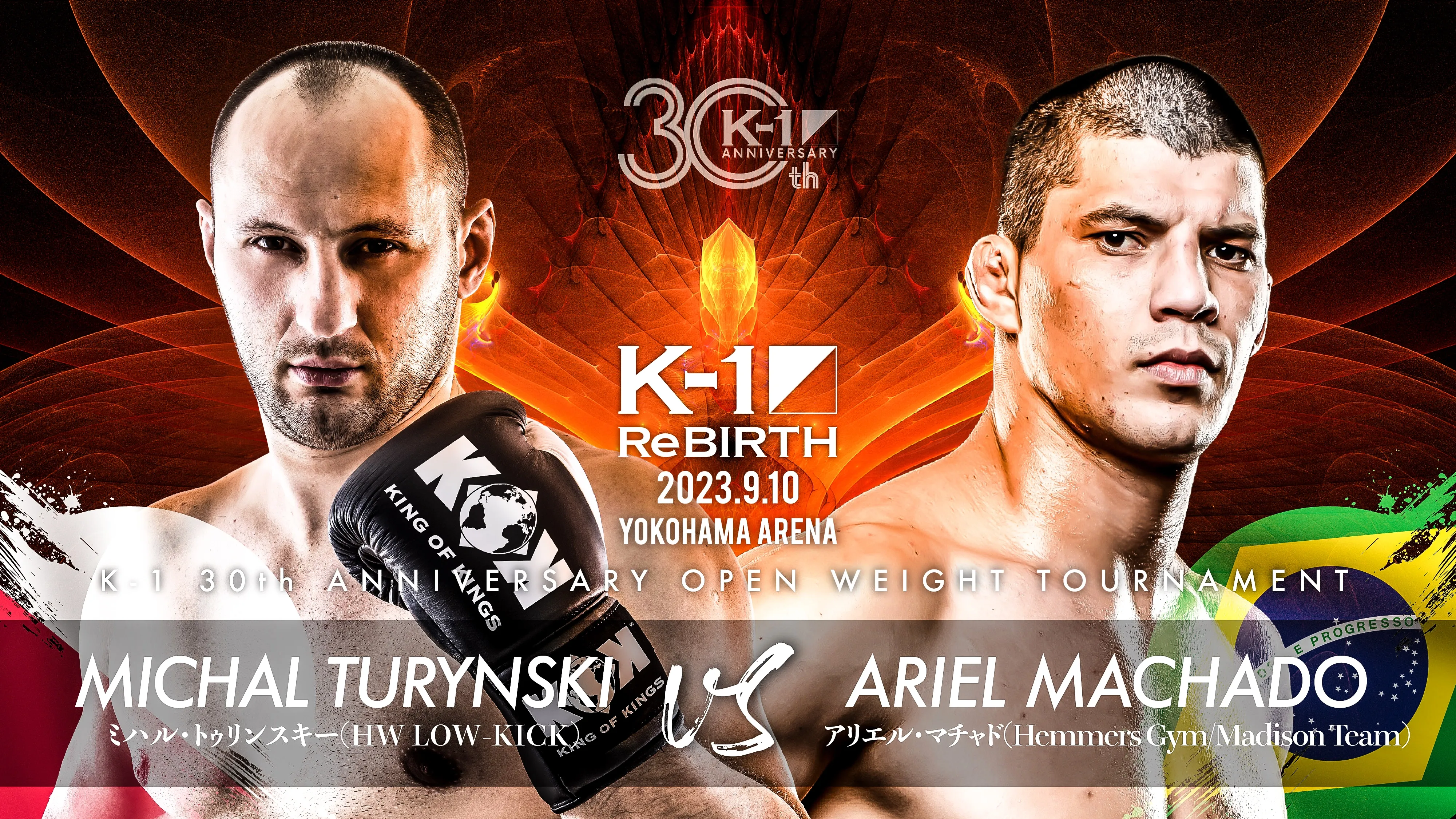 Valentin Bordianu (Romania) vs. Liu Ce (China)