The regional standout steps in on short notice for the arrested Jaraya.
Mohammed Jaraya, who was arrested for suspected drug trafficking, arms trafficking, and money laundering on January 19, will be held behind bars for at least another 90 days. A court hearing earlier this week came to the decision to extend his pre-trial detention until April.
Chris Wunn, who was expected to face Jaraya at GLORY 83 on February 11, will now face regional standout Jonathan Mayezo.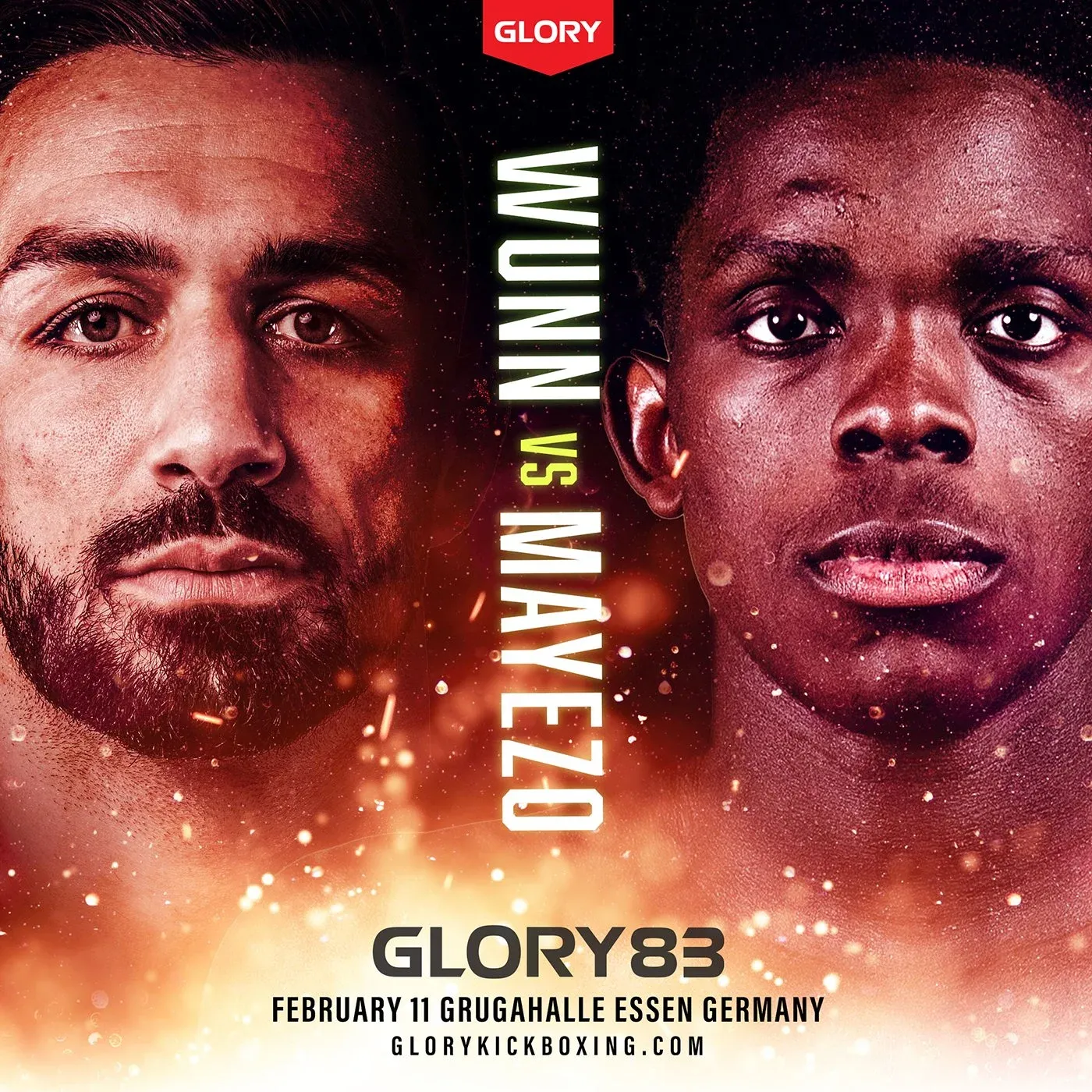 The 22-year-old Mayezo began his professional career with a middling 7-7-1 record, before going on a 15-fight winning streak which ended in a controversial stoppage loss at the hands of Ahmed Bouchiber in May of last year. The Team Ezbiri product captured the WAKO-Pro and Superkombat titles during this time and achieved notable victories over the former Superkombat champion Amansio Paraschiv as well as over fellow prospect Zhora Akopyan, who was handed his second loss in the pro ranks by Mayezo.
The event will be headlined by a Light Heavyweight title bout between Sergej Maslobojev and Donegi Abena, while the Middleweight title will be contested between Donovan Wisse and César Almeida in the co-main event.