Wu Lin Feng has announced their first two events for 2023, Wu Lin Feng 533: China vs Thailand and Wu Lin Feng: 2023 Chinese New Year.
These events will run for two consecutive days and will feature fights between Chinese and foreign athletes. This will be the first time since the pandemic that a Wu Lin Feng event will feature international competition.
The first day will feature a China vs Thailand face-off, as Chinese fighters take on Thai fighters on home soil. The card will see the long-awaited return of former K-1 Super Welterweight champion and pound-for-pound talent "The Demon Blade" Wei Rui, who is slated to be the captain of the Chinese team as they take on five Thai fighters. The Thai team will be led by K-1 MAX legend Buakaw Banchamek.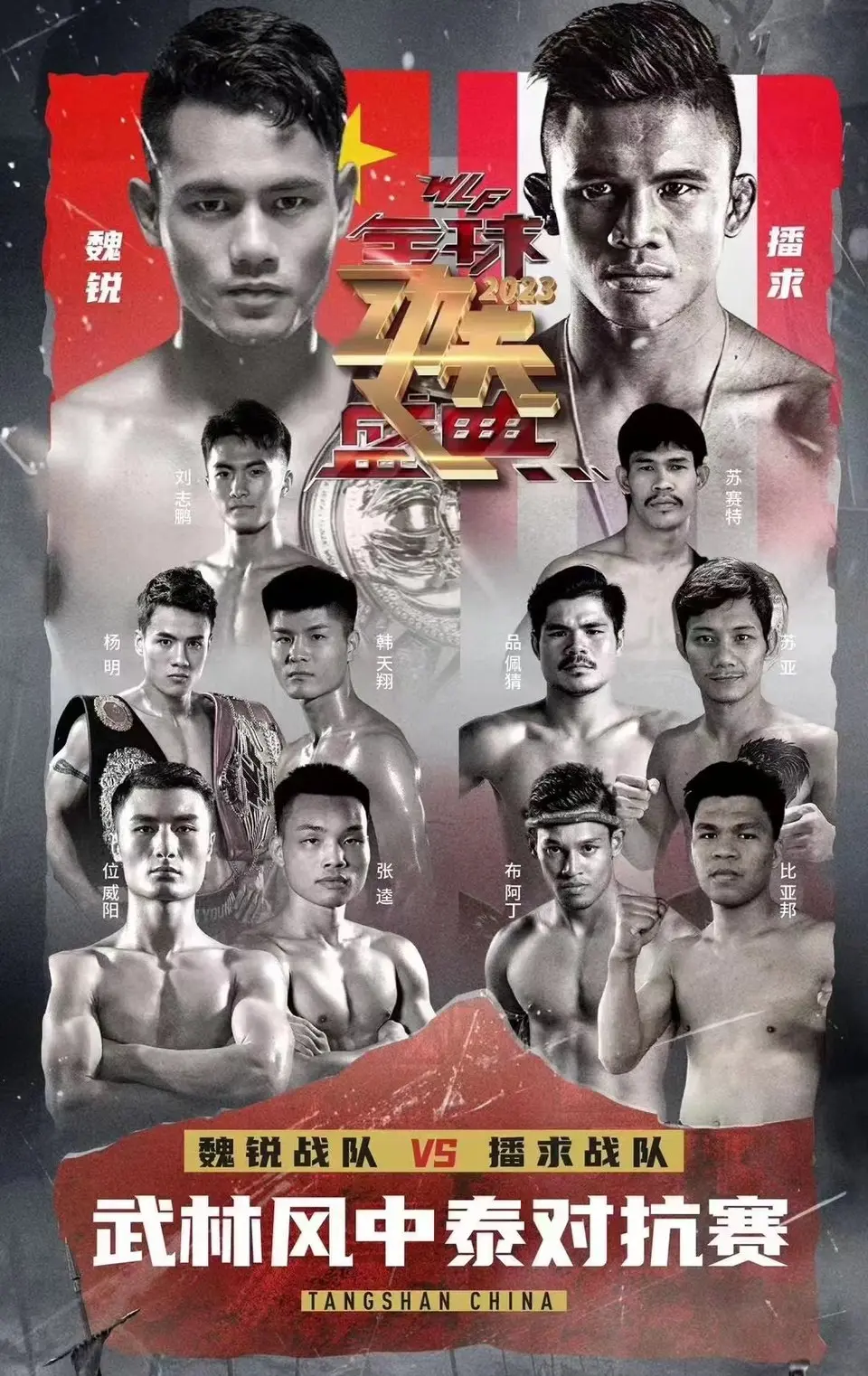 The China vs Thailand card will open with a matchup between Liu Zhipeng and Suesat Paeminburi at 57 kg. The standout fight of the evening will see former Takeru and Rodtang opponent Yang Ming take on Pinpetch Banchamek in a 63 kg bout. Pinpetch has a split decision win over Beyond Kick ranked Shootboxing king Kaito Ono.
The second day will feature an eight-person 67 kg tournament with Chinese athletes taking on international competitors. International competitors of the likes of Capitan Petchyindee and former ISKA champion Diego Freitas are slated to appear in the tournament.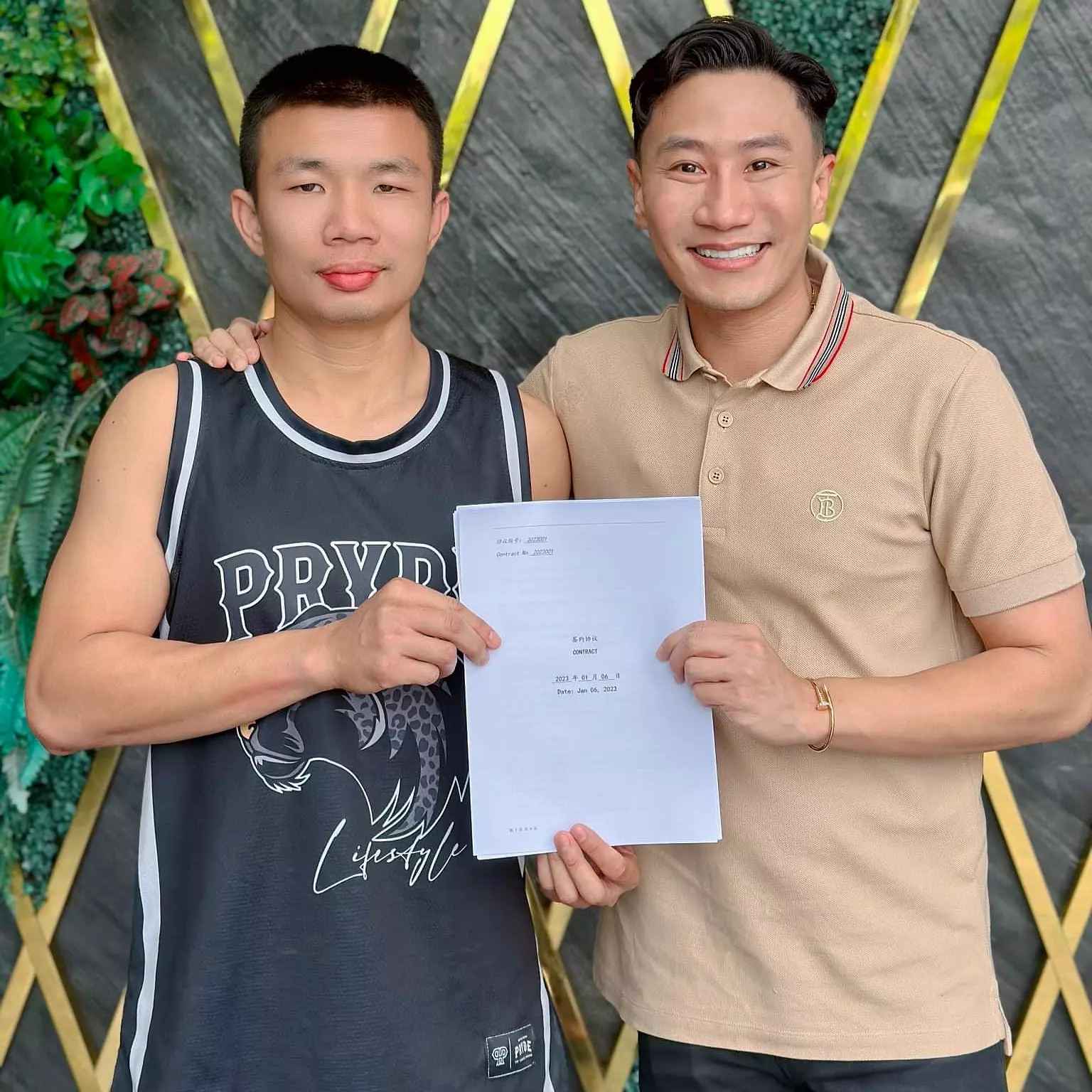 Despite having previously said that he would not compete in kickboxing again, Capitan Petchyindee Academy will make his long-awaited return, signing with the Chinese kickboxing promotion to take part in the 67 kg tournament. This signing comes as a surprise after he and his fellow Petchyindee stablemates made their highly publicized departures from ONE Championship. He takes on China's Han Wenbao in the quarterfinals.
Chinese brawler Meng Gaofeng is also set to appear in the tournament, where he will take on former Masaaki Noiri opponent from Portugal, Diego Freitas, in the opening quarterfinal. Meng Gaofeng and Capitan Petchyindee Academy are the favourites to win the one-night tournament, both fighters are fringe top 10 contenders in the Beyond Kickboxing -67 kg rankings.
Wu Lin Feng Lightweight Champion Ouyang Feng was originally slated to take part in the event, but withdrew due to injury and will be replaced by last year's WLF China 70 kg tournament winner Luo Chao. He will face Russian Vladimir Shuliak, who defeated a returning Tie Yinghua in December by an upset stoppage in the third round. Other Chinese fighters set to appear are Huang Shuailu, Zhao Chongyang and Zhu Shuai.
After captaining the Chinese team on the first day of the events, Wei Rui will face Romanian Adrian Maxim in the co-main event at 66 kg. The top Chinese fighter is returning to fight in China after beating Phal Sophon by unanimous decision in Cambodia in April of last year.
The Romanian last competed in Wu Ling Feng in 2020, defeating Wang Pengfei by unanimous decision. The Romanian fighter previously won a WLF 63 kg tournament in 2017 and has multiple wins over Wang Pengfei and Jin Ying.
The event is set to take place from February 3-4, 2023 in Hebei and will be broadcasted on Henan Television.